Most New Year's Resolutions focus on self-improvement: lose weight, quit smoking, be more organized and exercise – all great goals for the coming year. But when it comes to mental health, your own gains can also be of benefit to others. In the spirit of improved living for everybody in the New Year, here are five mental health resolutions to benefit both you and a loved one with mental illness.
5 Resolutions for Better Family Mental Health
Jay Boll, Editor in Chief
If you or a loved one has a mental health disorder and would like information about mental health resources, please contact one of our Resource Specialists.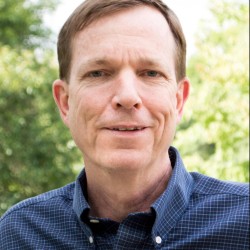 Latest posts by Jay Boll, Editor in Chief www.rtor.org
(see all)