In one of the most famous opening lines in literature, Leo Tolstoy's novel Anna Karenina begins: "All happy families are alike; each unhappy family is unhappy in its own way." If that were true, families dealing with childhood mental illness would fall into the "happy" category, because so many of their experiences are alike. I realized this when I watched the movie No Letting Go with my wife and two other parents earlier this year. Each of our three families has had a different experience with a childhood mental health problem and yet we all felt this movie about another family's struggles told our story, too.
Read the rest of the article on bp Magazine.
Next Film Screening of No Letting Go
Wednesday, November 16th at 6:15 pm at the Westport Woman's Club in Westport, CT. 
Writer/Producer Randi Silverman will be leading a Q&A after the film.
This event is brought to you by these community sponsors, Westport Woman's Club and Laurel House.
This film is suitable for high school aged students.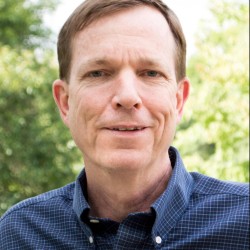 Latest posts by Jay Boll, Editor in Chief www.rtor.org
(see all)