Eating disorders are some of the most dangerous and deadly mental health conditions. These disorders can take a large toll on one's physical and mental health. Thankfully, recovery from eating disorders is very much possible. Here are thirteen notable people who recovered from an eating disorder and have continued to live well.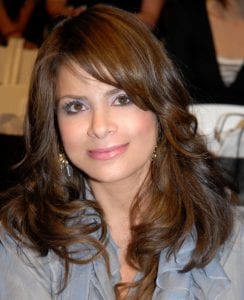 Paula Abdul – a dancer, singer, choreographer, and American Idol judge who battled bulimia for decades before she sought out treatment in her early thirties. She recalls feeling badly about her body as early as age seven with those feelings getting worse as she approached her teen years. Abdul is now a National Eating Disorder Association spokesperson and continues to have a thriving career in Hollywood to this day.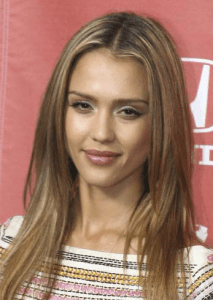 Jessica Alba – an actress and businesswoman who rose to fame in the 1990's. Alba has starred in many films and television series including James Cameron's television series, Dark Angel and the Fantastic Four franchise. Due to the pressure to slim down for roles, Alba became dangerously thin after she began to restrict food while adhering to an intense exercise regime. She soon sought treatment and now lives a healthy lifestyle. She has since turned her focus away from acting to work on her business, The Honest Company which sells non-toxic household products.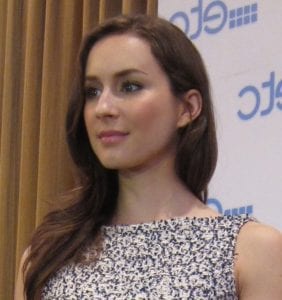 Troian Bellisario – an actress who is best known for her role as Spencer Hastings in the hit show, Pretty Little Liars. Bellisario recently opened up about her struggles with an eating disorder. She recounted that as a teen, she felt pressure to constantly be perfect in both her schooling and family life which led to the development of an eating disorder. She said that withholding food became a way to create order in her life. She now lives a healthy lifestyle and has done a PSA about eating disorders. Bellisario continues to act and has recently started to direct.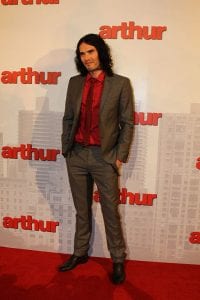 Russell Brand – a comedian, actor, and activist who has had success in both stand-up comedy and in the film industry. Brand had a troubled childhood and reported experiencing depression and drug use in his early teens. In addition to depression and substance use, he developed bulimia which he believes came from feelings of inadequacy. Later in life, Brand was diagnosed with bipolar disorder. He is now in much better health and continues to have a successful career in comedy.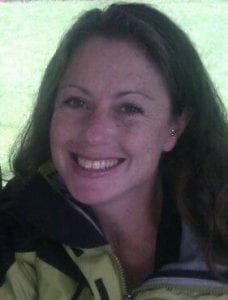 Marya Hornbacker – is an American author and journalist who wrote Wasted: A Memoir of Anorexia and Bulimia which detailed her experience with eating disorders. Hornbacker's memoir won the Pulitzer Prize and has been translated into sixteen languages. She continues to have a successful writing career and has published several books since Wasted.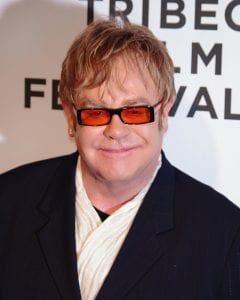 Elton John – a multiple Grammy award winning musician who has had a successful career spanning decades and is one of the most beloved singer-songwriters of all time. In the earlier days of his career, Elton John struggled with both substance use and bulimia. He sought treatment for both issues in 1990 and has since recovered. He continues to have a successful music career to this day.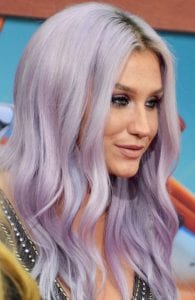 Kesha – a young pop star who emerged on to the music scene in 2010 with her hit song, Tik Tok. Since then, Kesha has continued to have a successful career in pop/dance music. In 2014, Kesha went into treatment for an eating disorder. Because of her party-girl persona, many thought she was seeking treatment for substance use. Kesha wanted to set the record straight and told the press about her eating disorder. She cites pressures to remain thin for her career as what led her to restrict food to an unhealthy degree. Kesha is currently involved in a long-lasting legal battle with her manager, Dr. Luke, but intends to continue with her music career as soon as she can.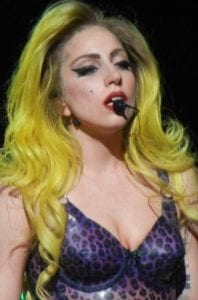 Lady Gaga – a singer-songwriter, actress, and philanthropist who exploded on to the pop music scene in the late 2000's with the hits, Just Dance, Poker Face, and Paparazzi. Behind Lady Gaga's outlandish outfits and show-stopping performances, she has lived with many mental health issues. She recently opened up about her experience with anxiety, depression, PTSD from sexual assault, and bulimia. She recounted starting to purge and starve herself in her early teens due to issues with her body image. The star still has trouble feeling confident about her body all the time but has pledged to never restrict herself again. Despite living with many mental health conditions, Lady Gaga remains one of the most successful pop stars in history.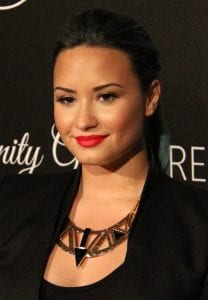 Demi Lovato – a world-famous singer and actress who is an outspoken mental health advocate. When Lovato was just 18 years old, she sought treatment for her bipolar disorder, drug use, and eating disorder. She cites learning to appreciate and accept her body as what helped her recover from her eating disorder. Lovato continues to advocate for mental health awareness and even spoke at the 2016 Democratic National Convention on the topic. The singer recently celebrated her 5th anniversary of being sober as well.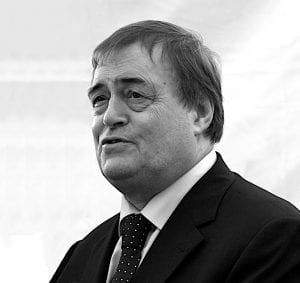 John Prescott – is a retired British politician and Baron who served as the Deputy Prime Minister of the United Kingdom from 1997 to 2007. Prescott lived with bulimia from the 1980's to the late 2000's. He opened up to the press about his eating disorder saying he coped with stress by engaging in binging and purging. Due to the stereotype that eating disorders only affect women, he put off getting help. Thankfully, with the support of his wife, he finally sought treatment and now supports the eating disorder support charity, Beat.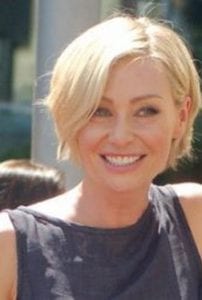 Portia de Rossi – an actress, model, and philanthropist who gained fame in the 1990's after being cast in Ally McBeal. However, de Rossi is most recognized for her role of Lindsay Bluth in Arrested Development. The actress lived with anorexia for most of her teen years and well into her adulthood. She opened up to the press about her eating disorder in the late 2000's which led to the release of her book on the topic, Unbearable Lightness. She credits professional treatment and the support of her wife, Ellen Degeneres, as what helped her recover from her eating disorder. De Rossi continues to work in Hollywood to this day, most recently appearing in the ABC hit show, Scandal.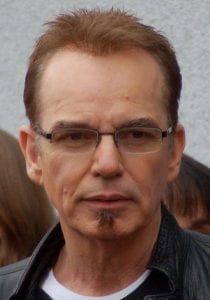 Billy Bob Thornton – an actor, filmmaker, and musician who has had a successful career in the movie industry with notable films to his credit including Indecent Proposal, Monster's Ball, The Alamo, and recently, Whiskey Tango Foxtrot. Thornton also has released several albums mainly with his band, The Boxmasters. He told the press that the constant demands to lose or gain weight for roles caused him to develop anorexia. He went through a period of denial about his eating disorder and wouldn't acknowledge his restrictive eating habits even when loved ones voiced their concerns for him. He finally acknowledged he had an eating disorder and was able to gain the weight back that he had lost while struggling with anorexia. Thornton has recently starred in the television adaptation of Fargo and has other projects due to be released in 2017.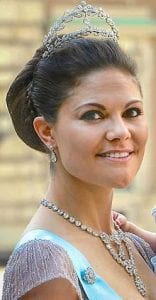 Victoria, Crown Princess of Sweden, Duchess of Västergötland – is next in line to the Swedish throne. When she turned 18 years old, Victoria began to help her parents with their royal duties which included traveling the world to represent the Swedish Crown. She says the stress of her public role and her inclination for perfectionism was the driving force behind her anorexia. When she turned 20 years old, she postponed going to college in order to start treatment for her eating disorder. Now 39 years old, she admits her perfectionism is not completely gone but is much more manageable. In 2010, she married her personal trainer, Daniel Westerling and they now have two children together, Princess Estelle and Prince Oscar.
Subscribe to our e-newsletter for more mental health and wellness articles like this one.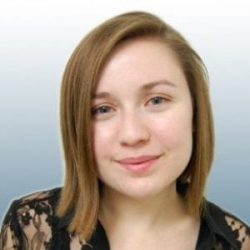 Latest posts by Veronique Hoebeke for www.rtor.org
(see all)