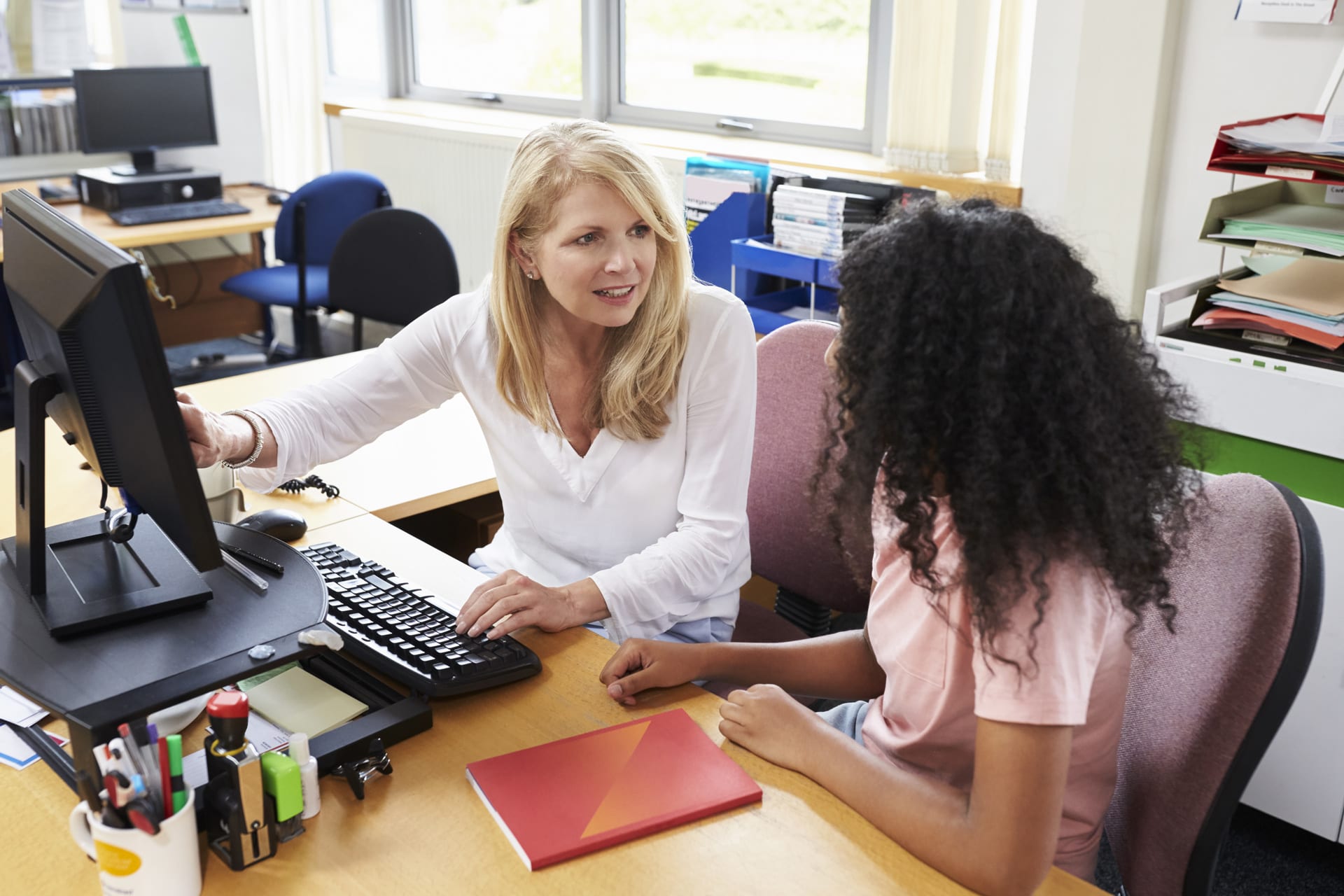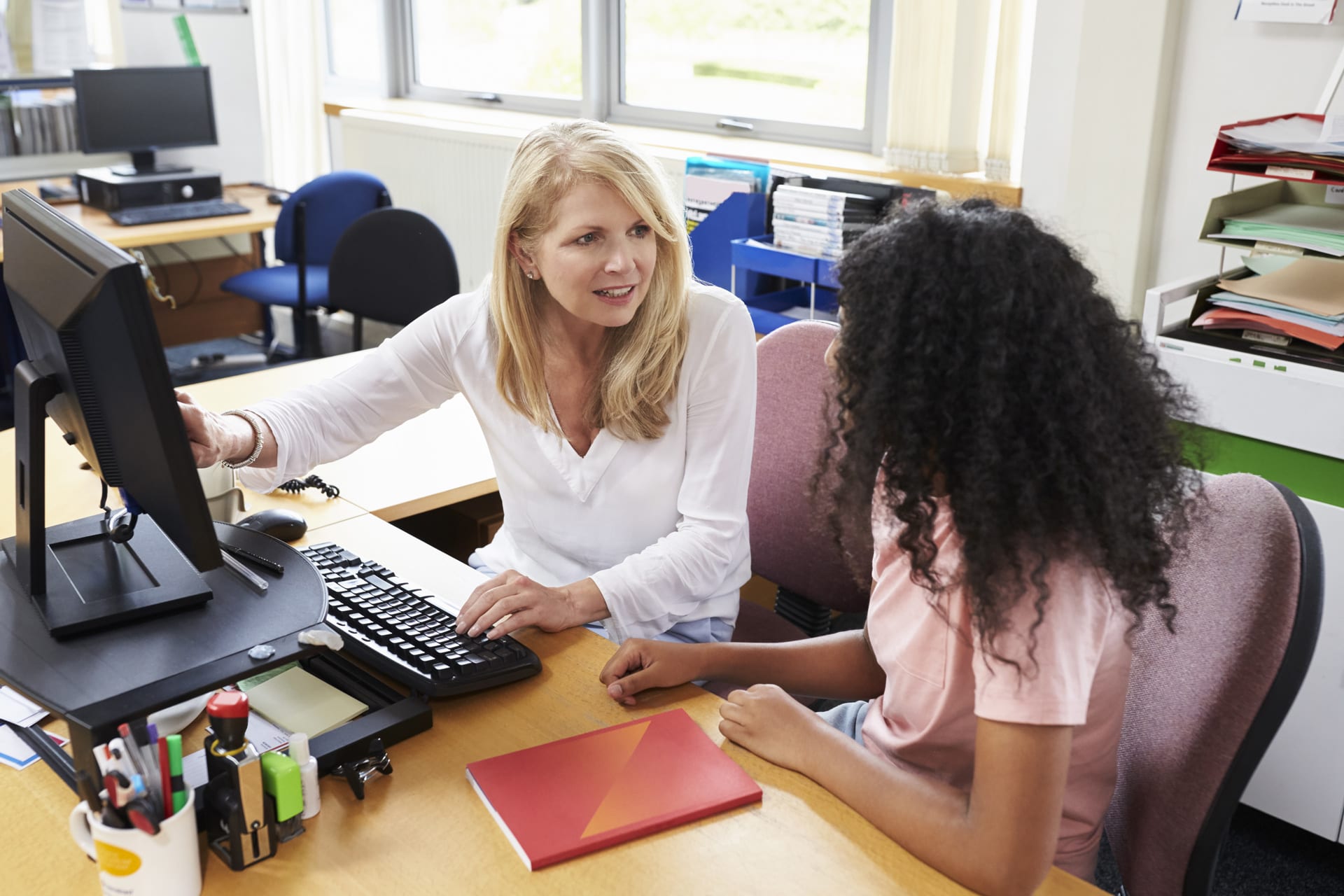 Navigating the college admissions process and first few months away at school can be a challenge for any young person.  It is even more challenging for students who experience mental health disorders, issues with substance use, learning differences, or other special needs.
Families of these students may also feel challenged by the prospect of sending a son or daughter with mental health needs away to school.  They may be concerned about how their young adult will manage the transition and often wonder where to turn for guidance and support.
Supported Education programs exist in some communities to help students with mental health challenges access post-secondary education.  In 1989, Laurel House, Inc., the nonprofit organization that offers www.rtor.org, launched one of the first Supported Education programs in the nation.
What Is Supported Education?
Supported Education (SE) is a form of support that helps people with mental health disabilities or concerns take advantage of skill, career, education, and interpersonal development opportunities in mainstream academic and vocational training environments.
Some colleges and universities offer on-campus SE programs.  Community-based SE programs like Laurel House's provide local services only, assisting students who attend community colleges, trade schools, and university branches in close proximity to where they live.
Now www.rtor.org and Laurel House offer new Tele-Education Support Services that help young adults with mental health concerns living on college campuses away from home.
Our new Tele-Education Support Services (TEdS) offers counseling, guidance, and support to help older teens and young adults with mental health needs succeed in college and other post-secondary education.  TEdS provides comprehensive wrap-around supports to students who live away from home on or near their school campus.
TEdS is an enhanced Supported Education service that provides on-campus support to students via phone and electronic media, with periodic in-person support available in southwestern Connecticut between semesters and during breaks.
Community-based Supported Education Services:
Help students identify on-campus resources, including student services offices, support groups, student clubs and groups, and special services
Build skills for academic, vocational and social success
Coach students on accommodation options and assist students to make accommodation requests
Facilitate appropriate communication among educators, providers, students, and their families with students' consent
Identify additional supports and auxiliary services to promote student success at school (e.g., tutoring, medication deliveries, support with independent living skills)
Additional Supports Available through Tele-Education Support Services
Our TEdS initiative provides all the supports offered by a community-based Supported Education service, plus these enhanced services for remote support of young adults living on college campuses and other education sites:
Ongoing communication as needed with students via Skype, phone, email, or text
Counseling for students about the academic, social, practical, and personal safety issues related to campus life
Coaching parents and other family members on handling issues such as visits home, communicating with your student while at school, and how to foster independence and self-sufficiency in emerging adults
Assisting with arrangements for clinical care on or close to campus
Gap year planning and support.
www.rtor.org currently offers TEdS to students living and attending school in Fairfield County, CT.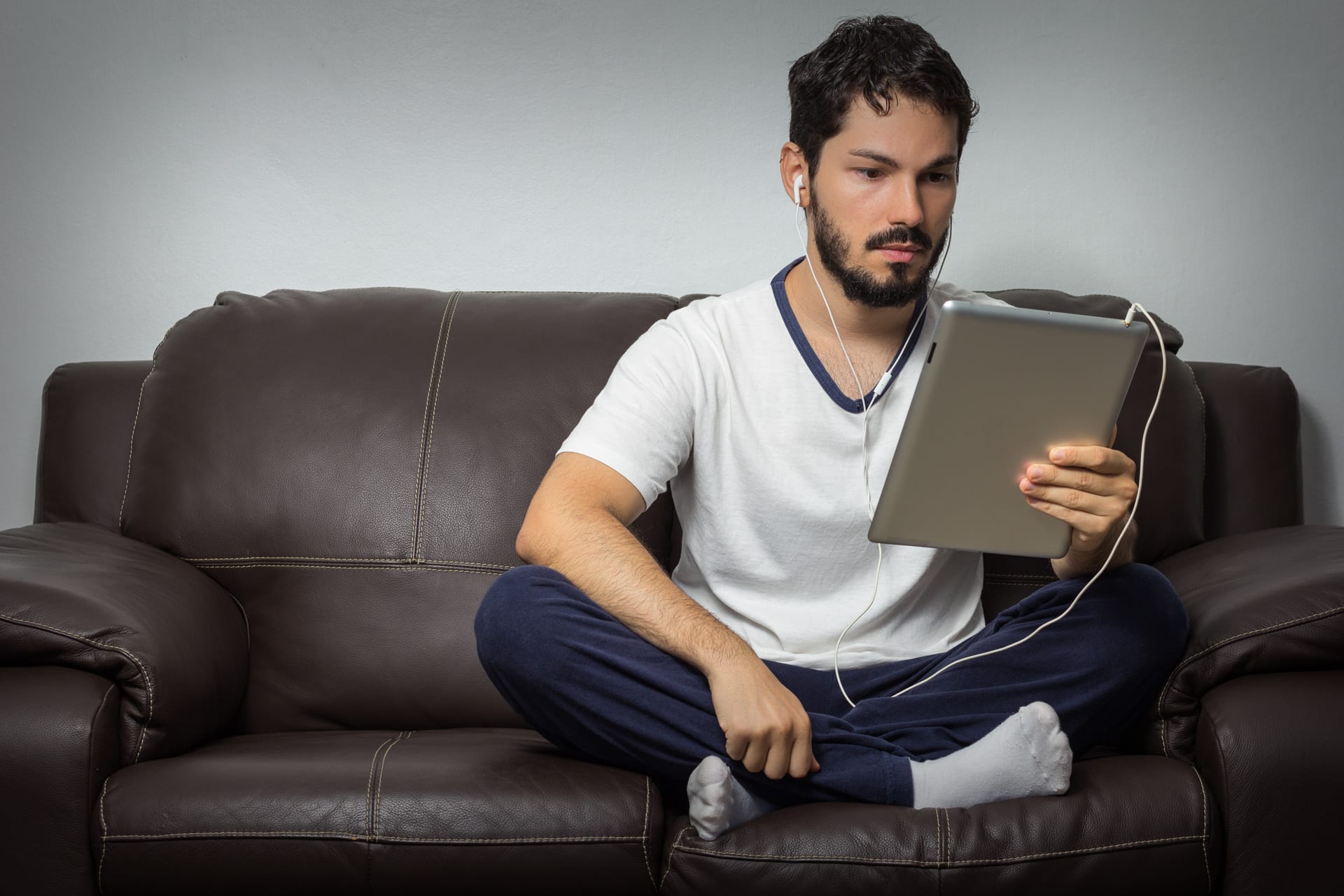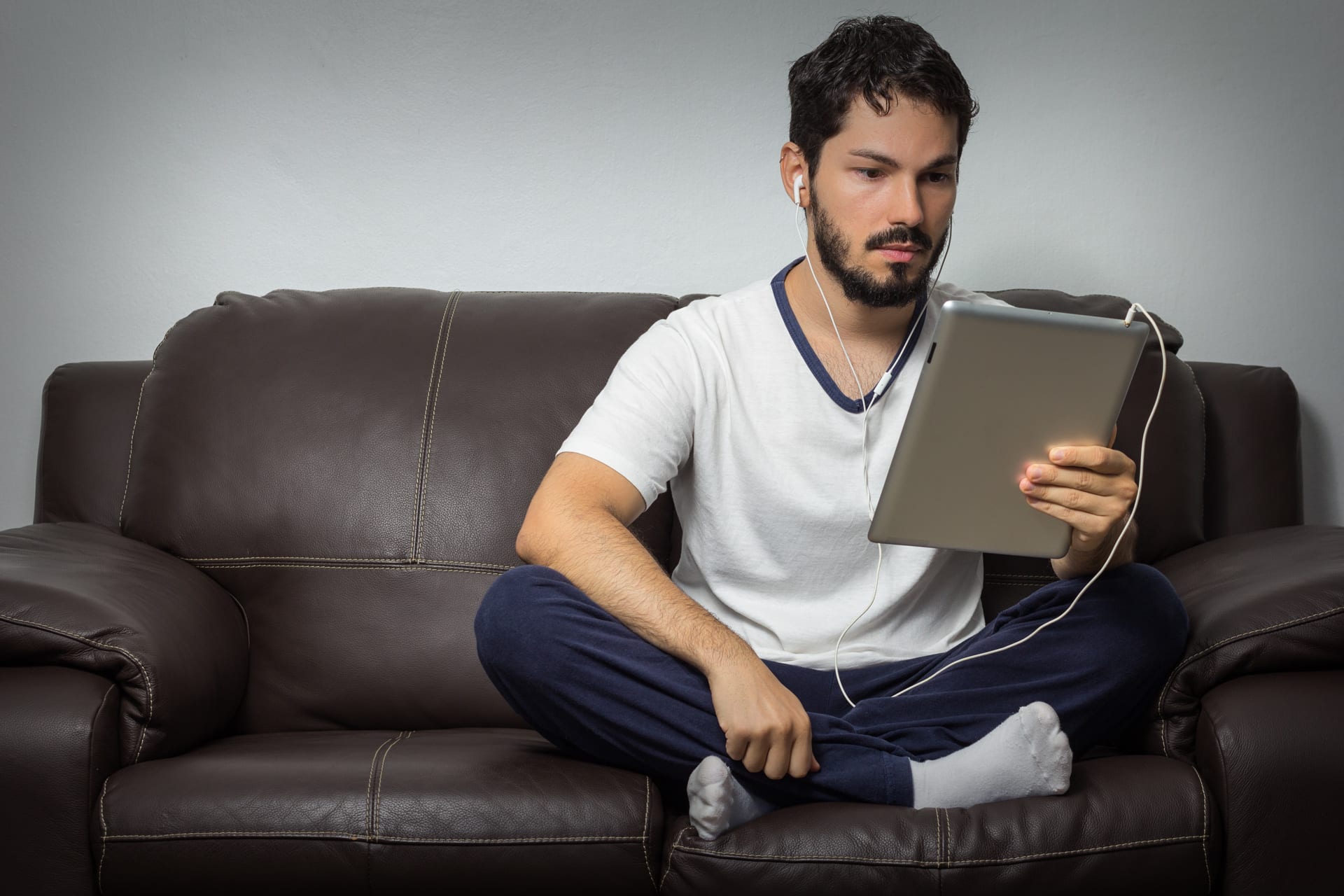 Who Can Benefit from Tele-Education Support Services?
TEdS is intended for young people 16-33 who experience any of the following issues or disorders, including co-occurring disorders:
anxiety
depression
obsessive compulsive disorder
bipolar and other mood disorders
eating disorders
trauma
autism spectrum disorder
substance use and addiction
attention deficit and attention deficit hyperactivity disorders
young adult "failure to launch"
other mental health disorders
Recipients of TEdS can already be enrolled in college or vocational school, in the process of applying, on leave from school, or in the early planning stages of post-secondary education.  This program focuses on emerging young adults.  However, high school juniors and seniors ages 16-17 with mental health support needs are also eligible to participate with the consent of a parent or legal guardian.
Who is Eligible for Tele-Education Support Services?
TEdS is available free of charge to residents of Fairfield County, CT, thanks to a special grant from Fairfield County's Community Foundation.  Students and families from locations outside of Fairfield County can contact our Resource Specialist for personalized help locating other resources in their states and communities.
The services of a Young Adult Resource Specialist are also made available through a grant from The Community Fund of Darien.  The Young Adult Resource Specialist offers support to emerging adults between the ages of 18 and 25 to help them achieve goals of independent living, employment, and social connectedness, as well higher education.
Contact a Resource Specialist for more information about this service or for help identifying other mental health "resources to recover" in your community.