Close to Home: The Fairfield County Mental Health Blog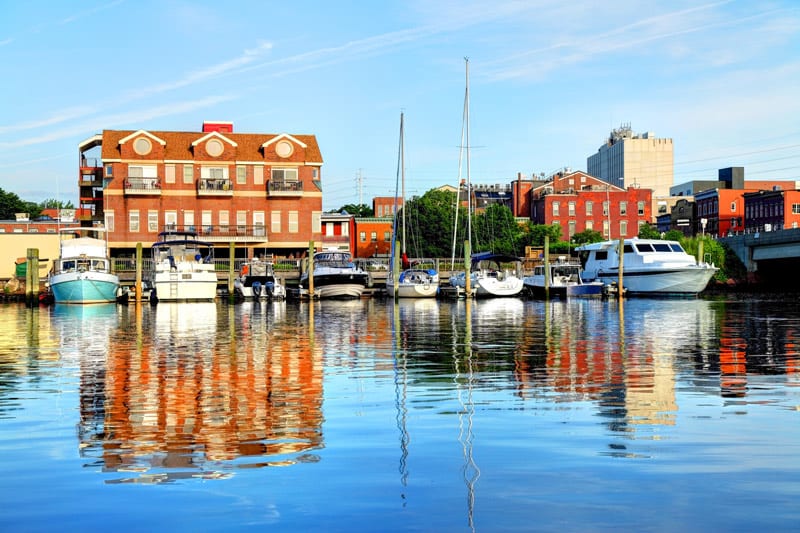 Access to mental health care is a national problem that hits families and individuals in local communities close to home. This blog will showcase expert information, opinions, and personal stories from prominent providers, family members, and people with lived experience of mental illness in Fairfield County, Connecticut.
Close to Home: The Fairfield County Mental Health Blog focuses on best practices and access to mental health treatment, care, and recovery for families and individuals in southwestern Connecticut.
Serving the following cities and towns in Fairfield County Connecticut
Monroe
New Fairfield
Newtown
Norwalk
Redding
Ridgefield
Shelton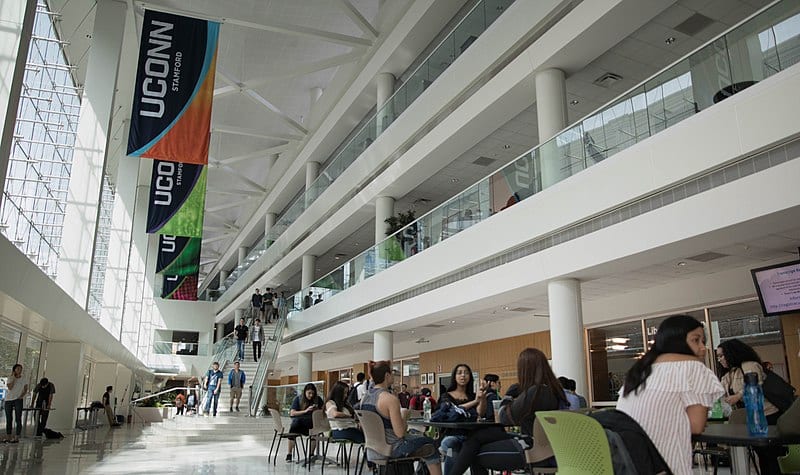 Do you have a mental health story, opinion, news, or expert information you would like to share with the residents of Fairfield Country, Connecticut? Find out more on how to Guest Blog for Us.
Recent Fairfield County Blog Posts
www.rtor.org, including the Directory of Family-Endorsed Providers  and locally-based Resource Specialists, is a free service of Laurel House, Inc., a 501 (c)(3) nonprofit organization in Stamford, CT.