Contact a Resource Specialist
Mental Health Help and Information is AVAILABLE TO ALL.
Our Resource Specialists can help answer your questions about mental health services and treatments in your area. Fill out the form below and a Resource Specialist will be in touch with you within the next business day.
By submitting your personal information, you explicitly authorize a representative of www.rtor.org to contact you by phone or email to discuss options for obtaining services or information. There is no charge for this personalized referral and information service.
What Happens When I Contact a Resource Specialist?
All *fields are required.
Please note: This is not a crisis line. If you need immediate help call 911, or contact your local crisis services.
"*" indicates required fields
Our Resource Specialists prioritize their responses to users in our immediate service region of Connecticut, New York, New Jersey, or Massachusetts. We will continue to respond to all requests for help. However, there could be additional delays in our response to users contacting us from outside our region.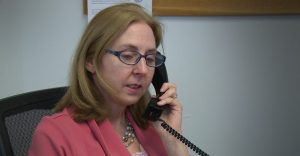 Denise Vestuti, LCSW
Clinical Director and lead Resource Specialist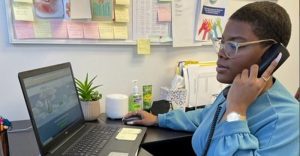 Danielle Leblanc, MSW
Diversity Outreach Resource Specialist