Laurel House, Inc., a provider of mental health services in Fairfield County, CT, for over 35 years, launched a new initiative in 2014 to help people living with mental illness and their families. The result was www.rtor.org, a gateway website that helps families find expert resources and support for loved ones with mental health concerns.
Laurel House CEO Linda Autore and I started rtor.org (which stands for "Resources to Recover") in response to a need we saw in communities of Fairfield County. As one of the lead providers of state-funded psychosocial services in Connecticut, we received many calls from concerned family members looking for solutions for loved ones with emerging mental health problems. Most of these calls were from parents looking for help for a young adult who was recently diagnosed or exhibiting signs of a mental health disorder.
From its earliest days, Laurel House focused on adults with serious mental illness who lacked the resources to access private care. We provided a comprehensive array of supportive services appropriate for those individuals in need. But we were not the answer for the family of the 19-year old high achiever who had just attempted suicide during her second semester at college. Or the undiagnosed 22-year old still living at home and seemingly incapacitated at the prospect of searching for a job and starting a path towards independence.
Drawing on our experience and knowledge of the local service environment, Linda and I would help these families navigate the system to find the right resources for their young adults in need: a skilled clinician to conduct a comprehensive assessment and diagnosis for treatment to begin; or the best inpatient setting for a young person dealing with co-occurring addiction and mental health disorders.
After years of helping families on a one-to-one basis, we realized we could be of even greater service to the communities of Fairfield County if we could institutionalize this knowledge and offer it on a larger scale, drawing on the power of the internet to reach more people. That was the genesis of www.rtor.org.
When we launched the website, we rotated existing staff to answer user calls and emails for an hour a day. In our first full month of operation we served ten families, all based in Fairfield County. In 2015 we hired, Denise Vestuti, LCSW, our first full-time Resource Specialist and now Clinical Services Director of www.rtor.org. In 2018 we added a second Resource Specialist, Kim O'Rielly, LMSW, to focus on local services for young adults in her role as Young Adult Resource Manager.
Now, www.rtor.org reaches 35,000 unique users a month, and Denise and Kim serve a monthly average of 225 families and individuals from across the nation with personalized responses to their requests for help.
The direct service operations of Laurel House have also grown. Ten years ago, a majority of clients were over the age of 40 and there were barely any young adults enrolled in services. Linda and I often referred Fairfield County families of young adults to other providers because we were not prepared to serve them in the best manner possible.
Since the launch of www.rtor.org, Laurel House has developed a capacity to help many of these young adults at our Resource Center in Stamford, CT, or by going outbound to individuals in the community, wherever they happen to live, work, or go to school. We also offer some of our services at other nonprofit organizations in Fairfield County to make them more accessible. With these changes, young adults now account for more than a third of the individuals served by Laurel House.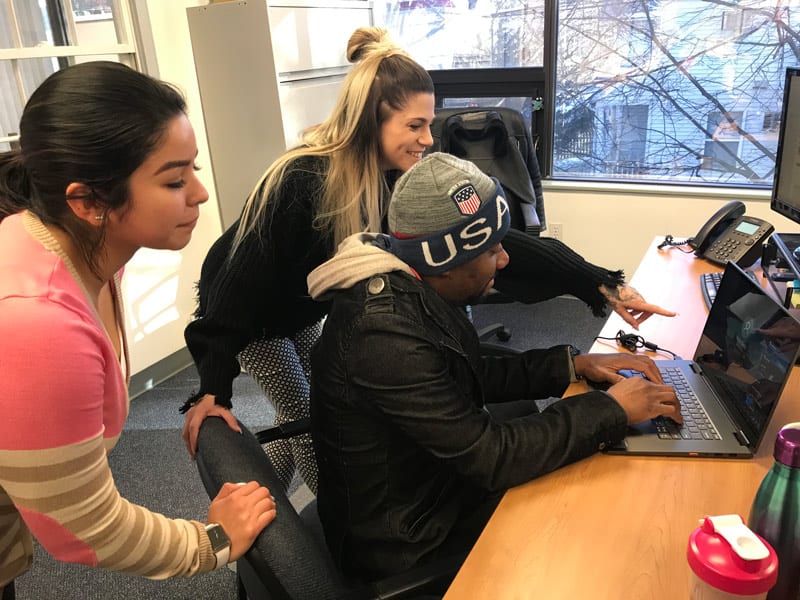 When we started www.rtor.org in 2014, the decision to include a blog  came as a second thought in the week before our launch. Today, the blog pulls in the bulk of traffic to the website: half a million page views last year alone! That traffic comes to us from families and individuals across the United States and the rest of the world. Last year, 89% of those requesting free personalized help from our Resource Specialists were based outside of Connecticut.
This year we have a major goal to shift some of the focus of rtor.org back to Fairfield County, as well as New York and the other counties of Connecticut. Our newest addition to the website, Close to Home: The Fairfield County Mental Health Blog, will feature expert information, opinions, and personal stories from prominent providers, family members, and people with lived experience of mental illness, with a vital connection to the communities of southwestern Connecticut.
Linda and I started www.rtor.org in response to a great need that was brought to our attention by families living in our local communities. Our new blog aims to enhance access to information and mental health resources in those communities close to home, here in Fairfield County. Please consider this as a thank you to the numerous Fairfield County donors and foundations who helped us get our start with www.rtor.org.
Do you have a mental health story, opinion, news, or expert information you would like to share with the residents of Fairfield Country, Connecticut? Find out more on how to Guest Blog for Us.
The opinions and views expressed in this guest blog do not necessarily reflect those of www.rtor.org or its sponsor, Laurel House, Inc. The author and www.rtor.org have no affiliations with any products or services mentioned in this article or linked to herein.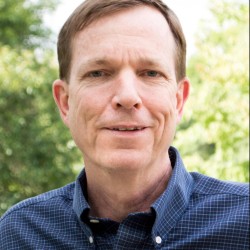 Latest posts by Jay Boll, Editor in Chief www.rtor.org
(see all)