Where to start?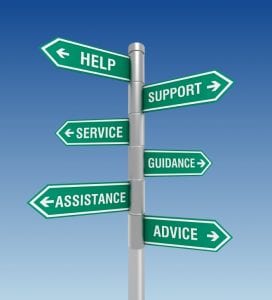 In an ideal world, treatment would begin with a referral from a trusted source to a provider, practice or service with the appropriate necessary skills and expertise to treat your loved one. 
Unfortunately, families struggling with mental illness for the first time usually face anything but an ideal world.  Those seeking mental health services for a loved one often find themselves in one of the following situations:
family concerned about recent changes in behavior that may signal a need for help
family member recently diagnosed following a breakdown or crisis
family member already in treatment, but not progressing or needing other services
Whatever your family's situation, Resources to Recover can help you navigate the maze of mental health services to identify the treatments and providers that will be most effective in your particular circumstances.
If you or someone you know experiences mental health issues, it is important to seek help from a qualified professional. Our Resource Specialist can help you find expert mental health resources to recover in your community. Contact us now for more information on this free service to our users.
For most people with serious mental health conditions a well-coordinated, integrative approach to care is essential. Find out more about specific settings, treatments, and services that make up a comprehensive system of care.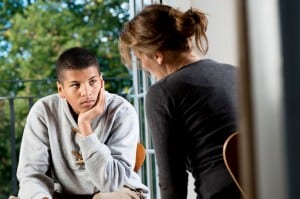 Phases in Continuity of Care
Promotion
Prevention
Treatment
Continuing Care
RtoR's focus is the overlap between Prevention and Treatment (the "early intervention" in our first core purpose goal) and Continuing Care, (the "recovery" in our second core purpose goal).
Find out more about specific treatments, services and best practices that comprise in Continuity of Care.
What are the best practices in mental health care?  Find out here.