"Health is more than the absence of disease.  Health is a state of optimal well-being."

                     -The World Health Organization
When we talk about wellness in the context of mental health, it's not just about treating a specific symptom or problem; it is about treating the whole person – inside and out. 
SAMHSA's Eight Dimensions of Wellness program promotes whole-person wellness in by focusing on eight key aspects of a person's life that  contribute to their overall well-being: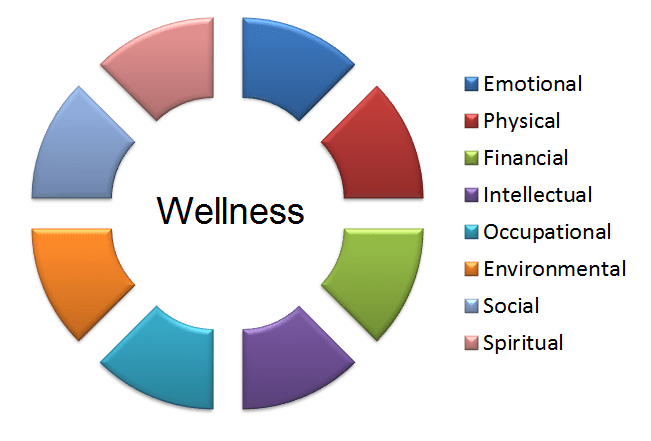 Wellness is not a trend, and it certainly is not just about physical exercise and eating right.  It's a way of maintaining a balanced life.  Resources to Recover constantly refers to these facets of total wellness (and more) to identify the best treatments and programs serving individuals and families affected by mental illness.
We love to hear from you! Tell us what you do to give a balanced healthy life in the comments below?
Photo by Marion Michele on Unsplash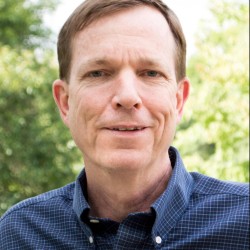 Latest posts by Jay Boll, Editor in Chief www.rtor.org
(see all)