Someone you love needs help.  Following the recommendation of a trusted friend, or website such as rtor.org, you have identified a qualified mental health professional and made a first appointment.  By all accounts, this person has the experience and skills to do the job.  But how do you know he will be a good fit for your loved one and you?  And what can you expect from the first appointment?
In making that first appointment you and your loved one have taken a giant step forward on the path to recovery.  More than 60% of Americans diagnosed with mental illness do not receive any form of mental health treatment in a given year, and 4 out of 5 do not receive appropriate care.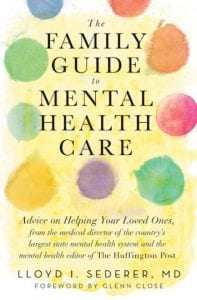 Dr. Lloyd I. Sederer, Medical Director of the New York State Office of Mental Health (OMH) emphasizes the importance of a good fit between patient and clinician.  "Patients who feel that they have been heard and respected, and whose goals have been considered, are the ones who stay in treatment.  There is an entire chapter in his RtoR-recommended book, The Family Guide to Mental Health Care, on this stage of recovery entitled "Getting Help: The Referral, the Doctor, the Meeting."  Here are some of the key points discussed by Dr. Sederer.
Evaluating a Clinician on the First Appointment
A good clinician is someone who "listens, explains, and tries to develop a set of common goals with the patient."

Find out about the clinician's views on combining medication with therapy and other treatment techniques that build skills for success at school, work, home and community.
Ask about qualifications, training, experience and skills.
In choosing a psychiatrist, try to find one who is board certified, if possible in the specialized areas you are seeking.
Prepare for the appointment: make a list of concerns of the person in treatment and others in the family; make a short list of important questions you would like to have answered by the end of the session.
In the first appointment, be clear and concise.  Be frank about your experiences and concerns; don't hold back.
Choose a clinician who respects patient and family preferences, and knows how to use them to improve adherence to the treatment plan.
Trust your feelings and your heart.  "Good doctors and clinicians are modest about themselves and the art of clinical care.  They put the patient's interests first and offer realistic hope."
For more on Dr. Sederer's Family Guide to Mental Health Care read the review here.  
If you or someone you know is in need of mental health resources, contact one of our Resource Specialists.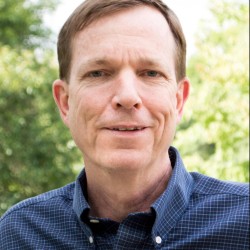 Latest posts by Jay Boll, Editor in Chief www.rtor.org
(see all)