Meet the 2022 Winner and Runners-up of the
Laurel House Social Work Racial Equity Scholarship
Laurel House and Resources to Recover are proud to announce the winner and runners-up of the 2022 Social Work Racial Equity Scholarship. The goals of the Scholarship are to cultivate more Black and Hispanic social workers committed to social change and to increase access to mental health care treatment for communities of color. This is the first year the Scholarship was offered.
Diamond Wallen
Winner of the $10,000 Social Work Racial Equity Scholarship for school tuition and expenses
Diamond is enrolled in the two-year Advanced Standing Master of Social Work program at the University of Saint Joseph in West Hartford, CT. She is a leader in school and the community, with a strong volunteer ethic, serving as a motivational speaker to inner city youth, the Lead Teen Outreach Program Coordinator, and currently creating her own business plan that caters to youths' social and emotional needs. Diamond is a single mother and first-generation college graduate who is drawn to social work "to meet the needs of the same underserved communities I grew up in." She lives in Hartford and her long-term career ambition is to obtain a PhD in education with hopes of being the principal of her own school.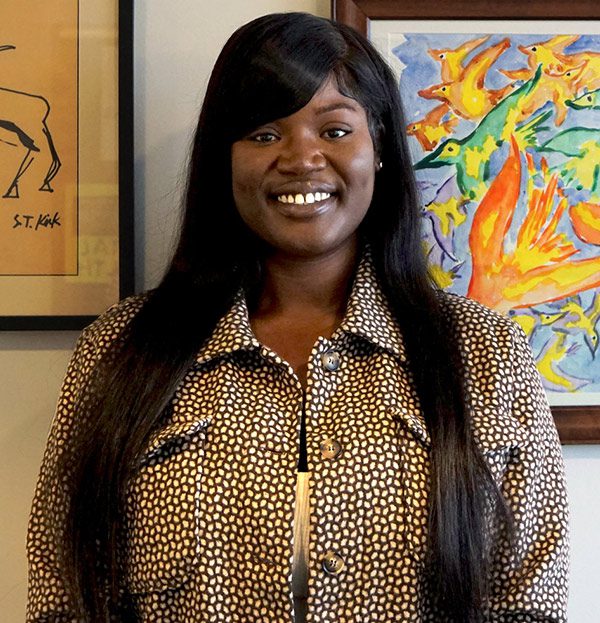 Pedro Silva
First Runner-up and winner of a $1,000 cash award for school expenses
Pedro is a student at Quinnipiac University School of Social Work while working full-time as a Birth to Three Transition Coordinator for the Waterbury Board of Education. He was deeply influenced by his volunteer work and later internship at the Women and Families Centers in New Haven and Meriden. Pedro lives in Wolcott, CT, with his wife and three young children. He is bilingual in English and Spanish and is strongly committed to "advocating for my clients, for social change, and for the rights and voices of those who have none."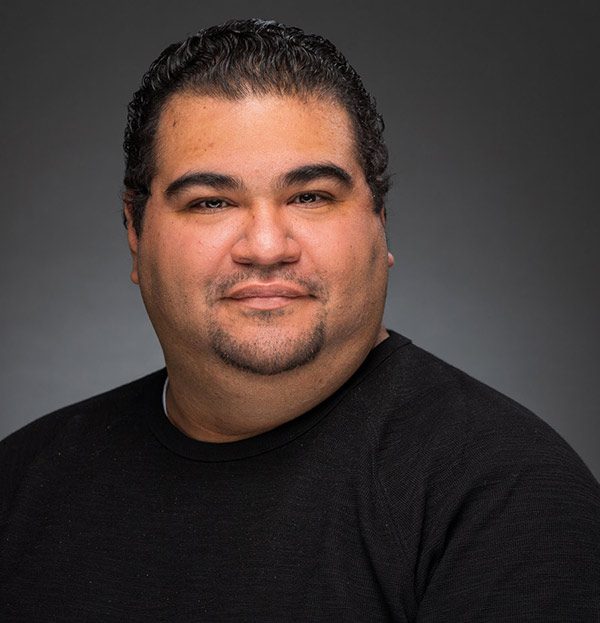 Jessica Lewis
Second Runner-up and winner of a $500 cash award for school expenses
Jessica is a second-year student at the School of Social Work of the University of Connecticut. She is enrolled in the Urban Service Track program at the UConn Health Center and would like to do hospital-based social work in an urban setting after graduation. She lives in Waterbury, CT, and is an active volunteer in school and her community. Jessica believes that "social change must be tackled interpersonally and systemically … I intend to dedicate my social work career to working in underserved communities."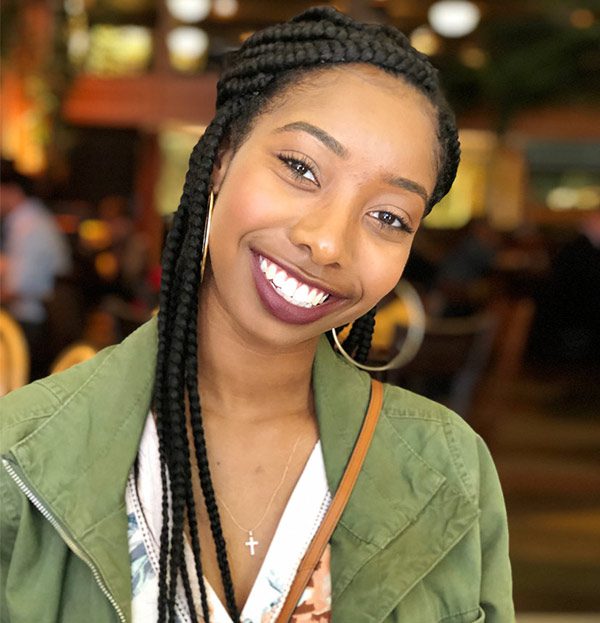 Scholarship winner Diamond Wallen and First Runner-up Pedro Silva, with Jay Boll, Vice President of Laurel House, and Laurel House Diversity Outreach Resource Specialist Danielle Leblanc.
Please join us in congratulating the winner of this year's Scholarship and two runners-up. We commend you for your present and future contributions to the field of social work and the communities you serve.