RtoR Family-Endorsed Provider Profile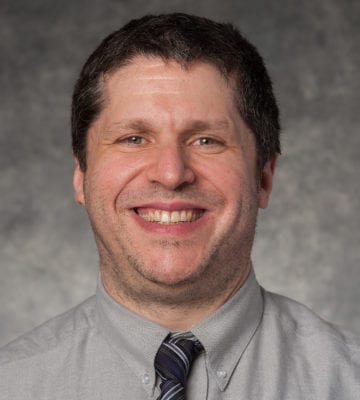 Howard K. Weiner, M.D.
Psychiatrist
Comprehensive Psychiatric Solutions LLC
New Canaan, CT
Dr. Howard K. Weiner is a board certified psychiatrist at Comprehensive Psychiatric Solutions LLC and attending psychiatrist at Silver Hill Hospital in New Canaan, CT. He works with adolescents, young adults and adults who are struggling with depression, anxiety, substance use disorders, obsessive compulsive disorder, trauma, psychotic disorders, and attention deficit hyperactivity disorder. Dr. Weiner uses a wide variety of approaches, and tailors his treatment methods uniquely suited to each patient.
Howard K. Weiner, M.D.
Psychiatrist
Comprehensive Psychiatric Solutions LLC
208 Valley Road
New Canaan, CT
1 (203) 599-4627
Email
Client Quote
"Dr. Weiner is very caring and constructive with feedback in regards to my problems. He can feel my emotions when I talk.  He genuinely cares about me."
Information and Referrals
Speak with a Resource Specialist about services and referrals to Dr. Howard K. Weiner.
Services
Addiction treatment/support
Assessment and evaluation
Family support/counseling
Group therapy
Medication management
Psychotherapy
Client Focus
Adolescents
Adults
Attention deficit disorder (ADD/ADHD)
Children
Co-occurring disorders
Family issues
Obsessive compulsive disorder (OCD)
Other disorders
Personality disorders
Trauma
Education
M.D, University of Michigan Medical School, Ann Arbor, MI
Certifications
CT State License Number: 048197
In practice since: 1996
Payments accepted
Contact Dr. Howard K. Weiner for more information
More About Dr. Howard K. Weiner
"Intuition – our empathic connection with patients – is the psychiatrist's diagnostic and therapeutic instrument. We use our intuition… and our humanity."