RtoR Family-Endorsed Provider Profile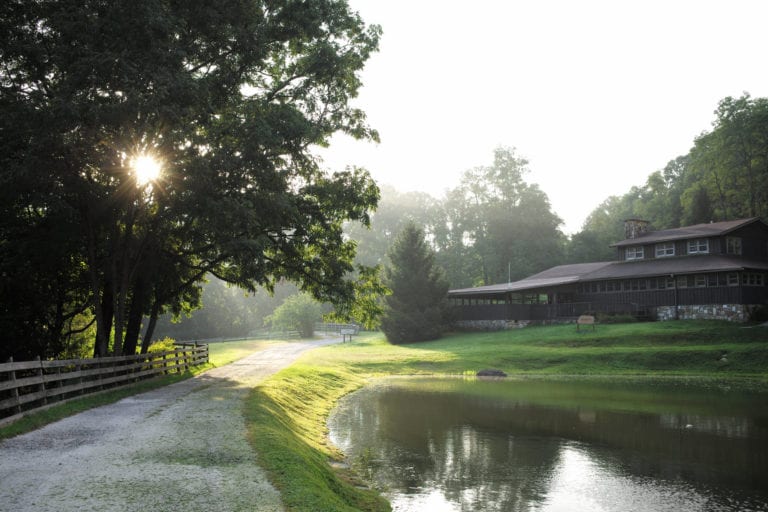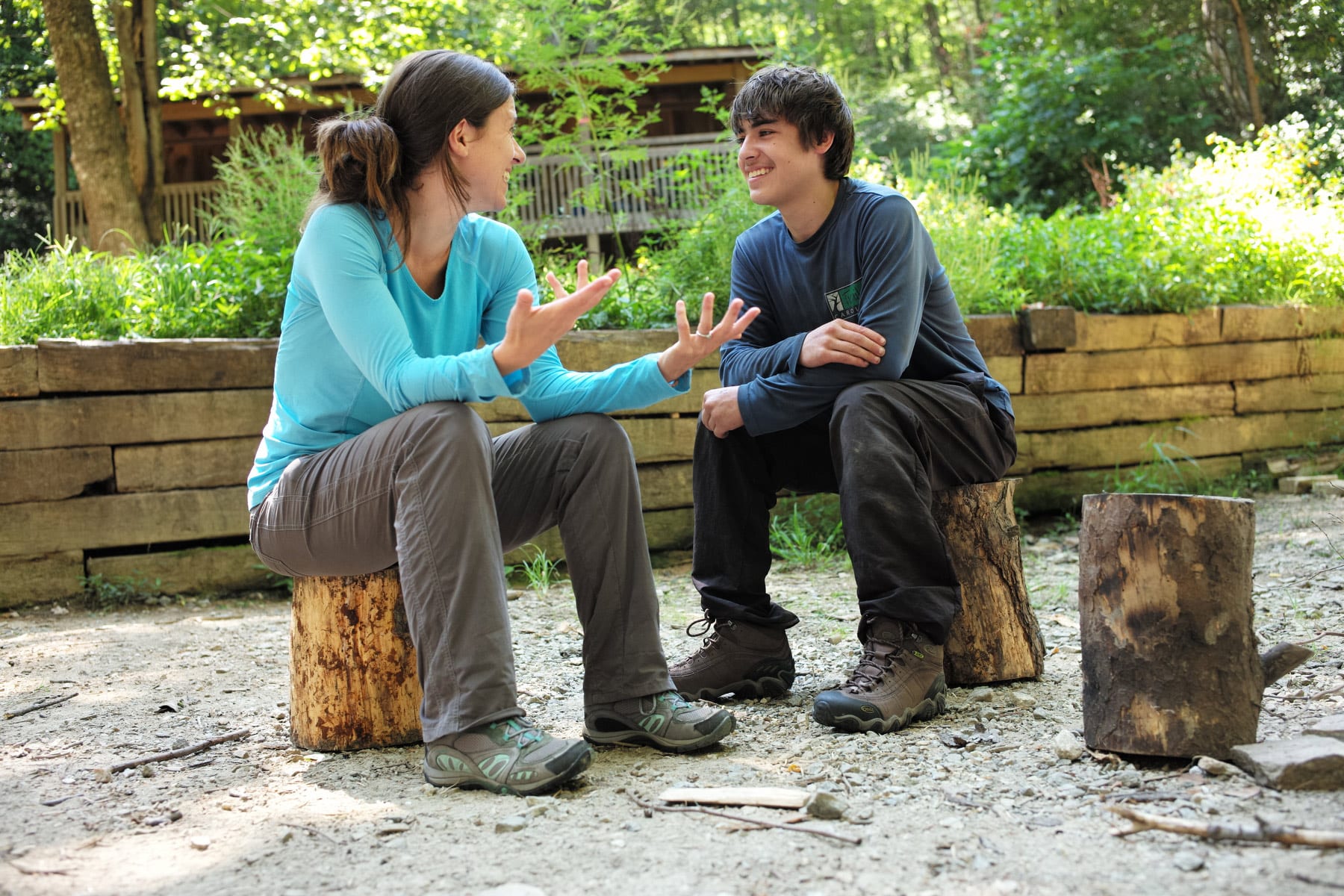 Trails Carolina
Wilderness Therapy Program
Lake Toxaway, NC

The Trails Carolina Wilderness Therapy Program is a year-round adolescent treatment program, located in the Blue Ridge Mountains of western North Carolina, which works with troubled adolescents 10 – 17 years old and struggling young adults 18 – 25 years old. The Wilderness Therapy Program provides a therapeutic environment and educational setting that encourage growth and change. It uses interactions in nature to help teenagers and young adults who are struggling with anxiety, transitions, and confidence develop new skills, focus on themselves and begin the healing process.
Trails Carolina
Wilderness Therapy Program
Lake Toxaway, NC
(828) 708-0442
Directions
Website
Family Member Testimonial
"My daughter struggled with depression, anxiety, low self-esteem, and difficulty making and keeping friends. She was hospitalized twice; we tried intensive outpatient treatment to help her overcome these issues and continue to go to school but it didn't work and only got worse. Eventually, the school psychiatrist recommended a wilderness program at Trails Carolina. My daughter went through that very demanding program, and for the first time in a long time reconnected with people, found her strengths, and was proud of her own accomplishments. The staff at Trails Carolina was amazing – they were there for her and us as (divorced) parents every step of the way. I am very pleased with the progress my daughter made there. I know it was the right place for her. She is now in a therapeutic boarding school and doing well. I am very hopeful she will recover completely, become resilient and have sufficient and powerful tools that will help her in the future. Trails Carolina was very impactful in this process."
Information and Referrals
Speak with a Resource Specialist about services and referrals to the Trails Carolina Wilderness Therapy Program.
Services
Individual treatment planning
Individual personality assessments
Wilderness therapy
Individual therapy
Group therapy
Family therapy
Equine therapy
Parent workshops
Client Focus
Adolescents
Substance abuse
ADHD (attention-deficit hyperactivity disorder)
Trauma
In practice since: 2008
Accreditations & Qualifications
Newport Academy in the media
CARF International
AdvacnED accredited
NATSAP member (National Association of Therapeutic Schools and Programs)
Licensed by the North Carolina Department of Health and Human Services
More about Trails Carolina
Trails Carolina has over 10 decades of collective experience. Trails Carolina Executive Director & Founder, Graham Shannonhouse, has more than 20 years of experience in Wilderness Therapy. Collectively, the leadership team of executive, clinical, program and field personnel has an average of 15+ years' experience working with students and their families with similar programs to Trails Carolina. Combined with an integrated family systems approach, Trails teaches students and families' adaptability and resilience which helps ensure lasting positive change. Trails Carolina offers not only outdoor course work, but also accredited academics with licensed instructors who will work with children in a classroom setting.