Borderline personality disorder is a widely misunderstood disorder that is characterized by extreme mood swings, fear of abandonment, and destructive behaviors. While the symptoms of this disorder can affect a person's life, it is possible to live well with this disorder. Here are ten examples of people who were able to achieve notable success while living well with borderline personality disorder.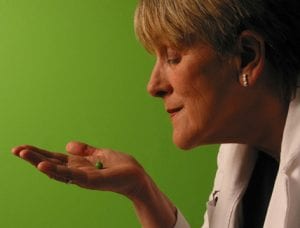 Bobby Baker – is a celebrated performance artist from London. After being diagnosed with both borderline personality disorder and breast cancer, Baker began drawing every day to help her cope with the emotional struggles of living with both conditions. After 11 years and 771 drawings, Baker put her work on display for others to understand her thoughts and feelings as she worked towards recovery.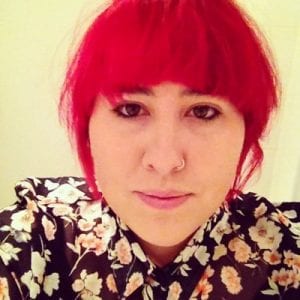 Lizz Brady – is a Manchester UK based contemporary visual artist. Much of Brady's artwork explores issues around mental health which are drawn from her real-life experiences with borderline personality disorder.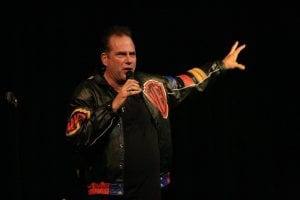 Doug Ferrari – has been in the comedy business for over 30 years. In the late 90's, Ferrari began to struggle with mental health issues and substance use which eventually led to him being homeless. After getting proper treatment for his borderline personality disorder and substance use issues, he made a comeback in the mid-2000's. Ferrari continues to have a successful career in comedy and reports using humor as a way to help him manage his mental health condition.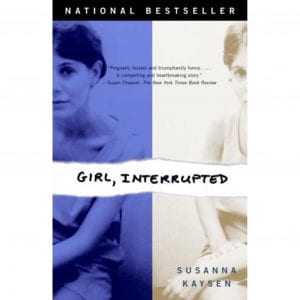 Susanna Kaysen – a world famous author of the memoir, Girl, Interrupted details Kaysen's 18-month stay at McLean Hospital where she was diagnosed with borderline personality disorder. The book was turned into a film of the same name starring Winona Ryder and Angelina Jolie. Kaysen has continued to have a successful career as a writer.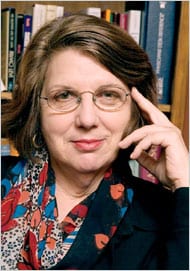 Dr. Marsha Linehan –  one of the most influential psychologists in terms of understanding and treating borderline personality disorder. Dr. Linehan created a new type of psychotherapy, dialectical behavior therapy (DBT), that specifically aims to help individuals who live with borderline personality disorder. After decades of working in the field of psychology, Dr. Linehan opened up about her own experience with borderline personality disorder saying that the reason she chose to work with people with the disorder was because "I understood their suffering because I'd been there, in hell, with no idea how to get out" (New York Times).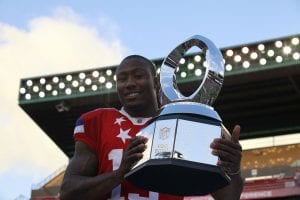 Brandon Marshall – a wide receiver for the New York Giants, Marshall is open about his experience with borderline personality disorder. Instead of hiding his mental health condition from the world, he chose to become a mental health advocate in an effort to encourage others to not be ashamed to ask for help. In October of 2013, Marshall wore green cleats on the field to promote mental health awareness. Since the shoes were not regulation, Marshall had to pay a fine of $10,500 which he doubled and donated to charity.
Tas Pappas – a world-renowned Australian skateboarder who rose to fame in the mid-1990s when Pappas most notably beat Tony Hawk in the 1996 World Championships, all while skating with a broken rib. After several run-ins with the law on drug-related offenses, Pappas spent three years in prison. Upon his release, he turned to Christianity to help him get his life back on track. In 2014, he revealed that he was diagnosed with borderline personality disorder. Pappas recounts that after much self-reflection, he is now able to take responsibility for his past actions and continue to work on himself. Pappas still skateboards professionally to this day.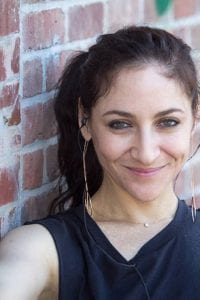 Rebbie Ratner – a film-maker and producer who most recently created the documentary, Borderline which focuses on one woman's life with the disorder. Ratner is open about having been diagnosed with borderline personality disorder and aims to stop the stigma that surrounds the condition. Her YouTube Channel, Borderliner Notes, gives information and support on the topic of borderline personality disorder.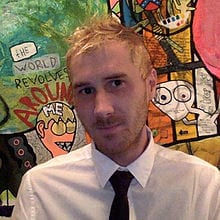 Sammy thrashLife – born Sam North, this painter, musician, and writer is best known for his artwork that is influenced by his experience with borderline personality disorder. trashLife also has been in numerous American punk rock bands. Recently, he starred in the film, No Real Than You Are, that was viewed at the Cannes Film Festival.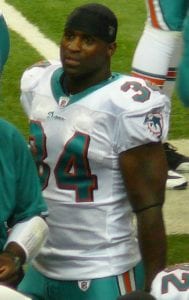 Ricky Williams –a running back who started out playing for the Texas Longhorns before he began his professional career with the New Orleans Saints, the Miami Dolphins, and most recently, the Baltimore Ravens. He has been inducted into the College Football Hall of Fame and has won the Heisman Trophy. Since his retirement in 2012, Williams has been open about his diagnosis of borderline personality disorder, social anxiety disorder, and avoidance disorder. He uses therapy, medication, yoga, and living a healthy lifestyle to help him maintain his mental health.
Photo credits in order of appearance: www.mentalhealthy.co.uk, goodreads.com, nytimes.com, wikipedia.org, dailymail.com, bradenton.com, wikipedia.org, commons.wikipedia.org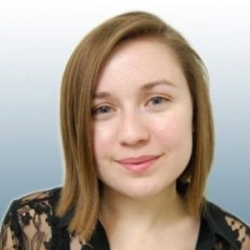 Latest posts by Veronique Hoebeke for www.rtor.org
(see all)