RtoR Family-Endorsed Provider Profile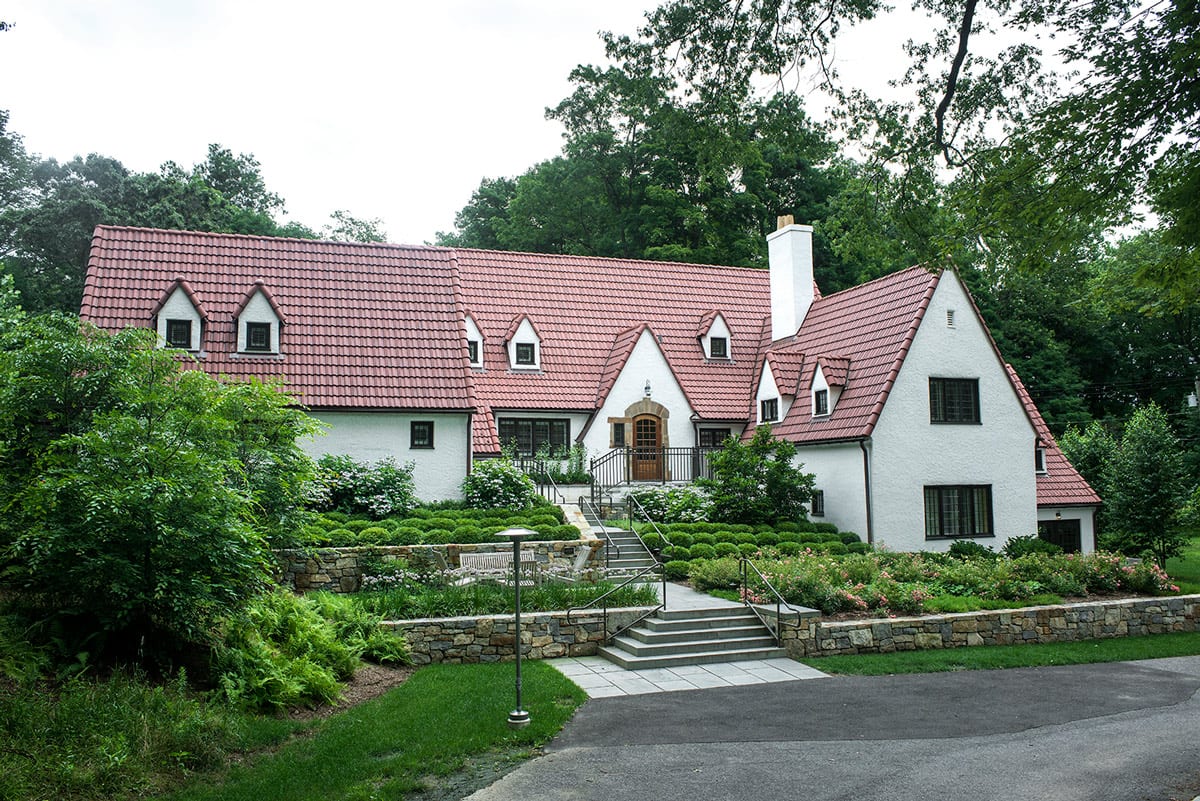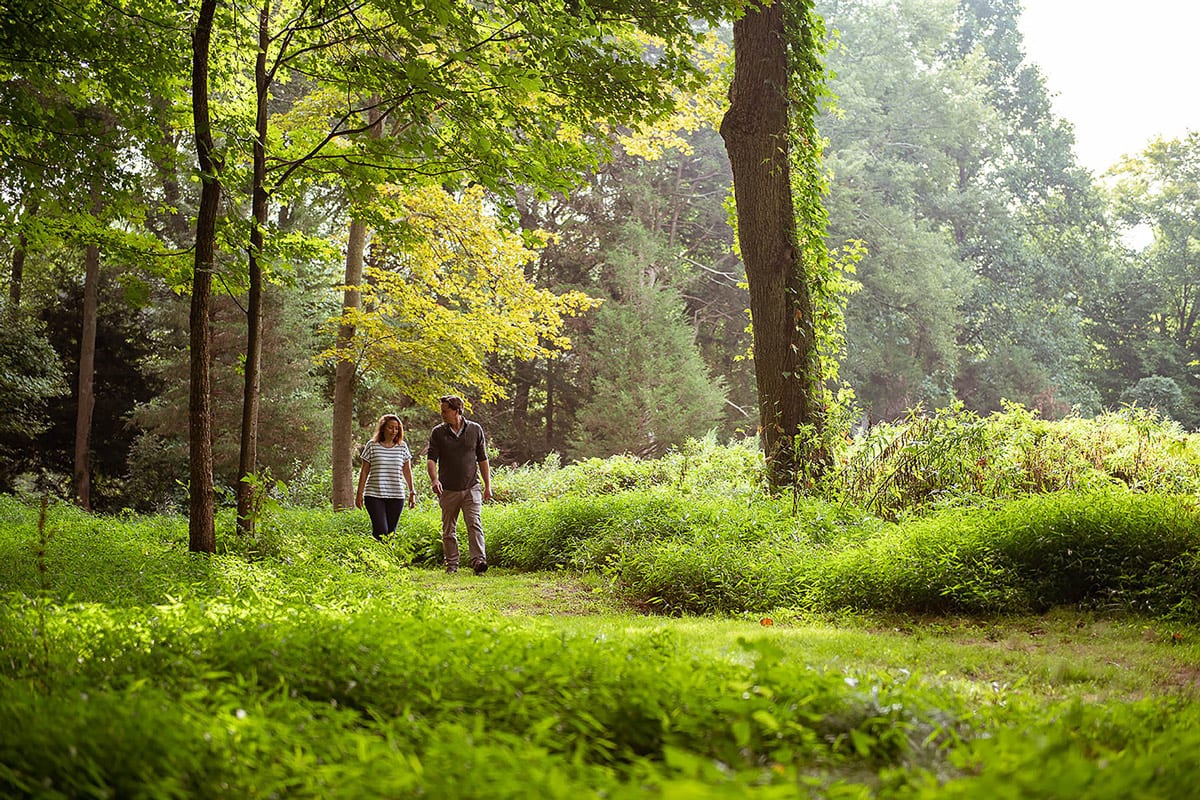 Silver Hill Hospital
Transitional Living Program
New Canaan, CT
Silver Hill Hospital is an independent, not-for-profit psychiatric hospital – and one of the few such designated facilities in the country. Known for compassionate care and an individualized approach to treatment, Silver Hill Hospital has been restoring mental health since 1931.
The Transitional Living Program is for men and women who are struggling with addiction or co-occurring disorders. The 4-week program includes a thorough psychiatric evaluation, diagnosis and treatment plan, including pharmacologic treatment as needed. The program focuses on developing a psychological understanding of the patient's condition and new behavioral skills to manage the recovery process.
Silver Hill Hospital
Transitional Living Program
208 Valley Road
New Canaan, CT
1 (866) 542 4455
Website
Family Member Quote
"I was very satisfied with Silver Hill Hospital. I felt my son was helped as much as he could be. The staff was great. They treated him very well and they were very accessible to me. They had a four-day family workshop that was very helpful, too. I would recommend them to anyone."
Information and Referrals
Speak with a Resource Specialist about services and referrals to Silver Hill Hospital's Addiction & Co-Occurring Disorders Center Transitional Living Program
Services
Addiction treatment/support
Cognitive behavioral therapy (CBT)
Dialectical behavioral therapy (DBT)
Group therapy
Hospital/inpatient treatment
Medication management/monitoring
Client Focus
In practice since: 1996
Accreditations & Qualifications
Payment
Transitional living programs are not typically covered by health insurance plans, and are most often a direct expense for patients or their families. Some insurance policies may cover a portion of the cost. Please contact Silver Hill Hospital for more information.
Silver Hill Hospital Mission and Vision Statements
The mission of Silver Hill Hospital is to provide patients with the best available treatment of mental illness and addiction; and to offer continuing support, counseling and education to patients and their families in every phase of illness and recovery.
The vision of Silver Hill Hospital is to establish a helpful, lasting relationship with each of their patients, families and clinicians in the community and to remain involved in each patient's care for as long as they are asked. They will educate clinicians, patients, their families and members of the community about the nature and treatment of psychiatric disorders and addictions. They strive to advance the frontiers of our field through continued scholarship.