Resources to Recover: Focus on Connecticut
www.rtor.org is a free online service that helps families and individuals struggling with mental health concerns connect with expert treatment and services. Through the website, individuals and their families can contact a Resource Specialist by phone or email for free personalized help with a problem, obtain information about best practices, or consult the Directory of Family-Endorsed Providers for recommendations on vetted programs and practitioners in Connecticut.
If you or someone you know experiences mental health difficulties, it is important to seek help from a qualified professional. One of our Resource Specialists can help you find expert mental health resources where you live. Contact us now for more information on this free service to our users in Connecticut.
Resources for Individual Cities and Towns in Connecticut
Monroe
New Fairfield
Newtown
Norwalk
Redding
Ridgefield
Shelton
Did you know?
www.rtor.org is a national website with a global audience. More than 100,000 unique users a month visit the website, and more than 200 families and individuals contact a Resource Specialist for free personalized help with mental health.
www.rtor.org is provided by Laurel House, Inc., a nonprofit mental health service provider in Stamford, CT. This website and its services positively impact people around the world. However, our top priority is families and individuals with unmet mental health needs in Fairfield County and Connecticut.
Our Resource Specialists are available to help people in Fairfield County or Connecticut seeking mental health information, support, or resources for a loved one or themselves.
RECENT ADDITIONS TO OUR FAMILY-ENDORSED DIRECTORY
Recent rtor.org Blog Posts in CT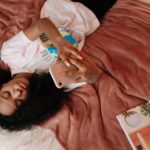 Help, My Child Is Cocooning and Stuck! How to Help Teens and Young Adults Who Have Been Impacted by the COVID-19 Pandemic Behaviorally and Emotionally
(2/13/2023)
-
Adolescents and young adults are experiencing the highest rate of anxiety and depression ever reported in the US. According to a report from the COVID States Project, "…nearly half (49%) of respondents reported symptoms of depression, with 26% reporting moderate symptoms or worse, the level at which follow-up care would typically be recommended in a clinical [...]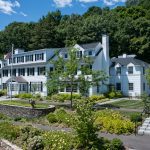 Silver Hill Hospital: My Family's 35-Year History with a National Leader in Quality Mental Health Care
(2/7/2023)
-
Before I started working at Laurel House, became a social worker, and got involved in rtor.org, my first encounter with the mental health system was as a family member. That was in 1987. I was thirty and had just returned from five years in the Peace Corps. My younger brother Michael met me at JFK [...]
Subscribe Today!
www.rtor.org, including the Directory of Family-Endorsed Providers and locally-based Resource Specialists, is a free service of Laurel House, Inc., a 501 (c)(3) nonprofit organization in Stamford, CT.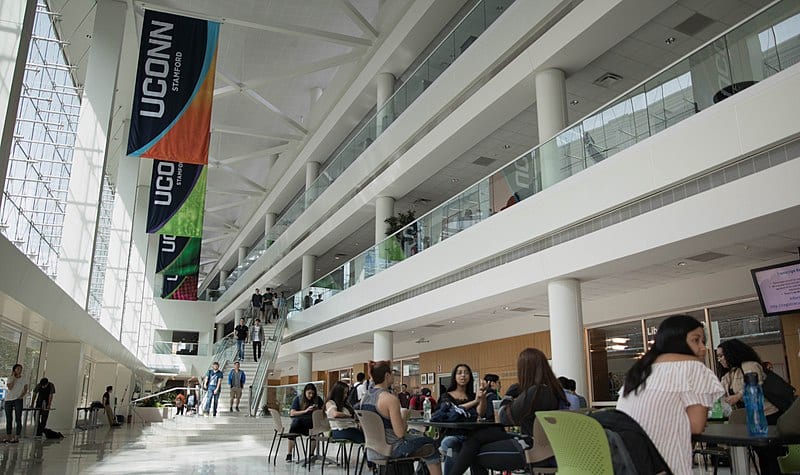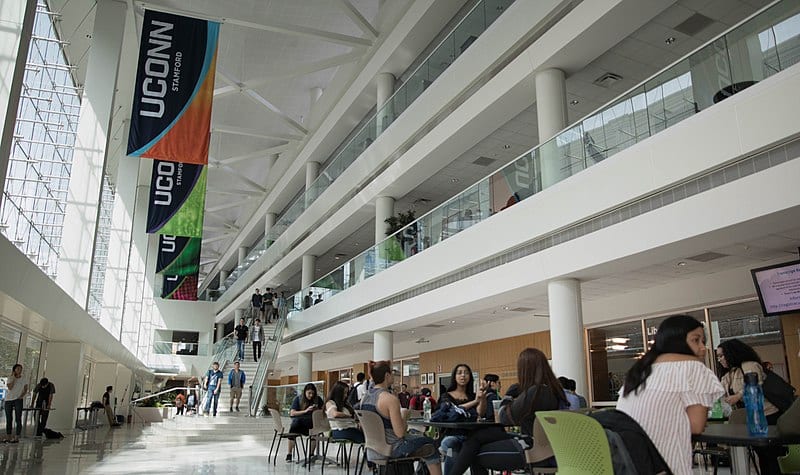 Do you have a mental health story, opinion, news, or expert information you would like to share with other users in Connecticut? Find out more on how to Guest Blog for Us.