RtoR Family-Endorsed Provider Profile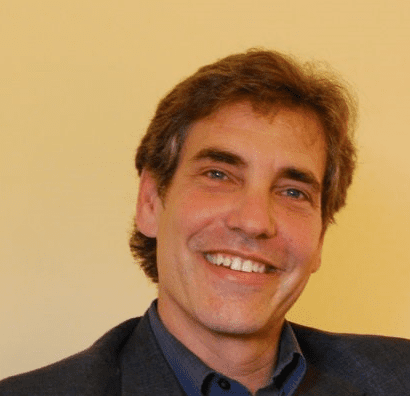 David King, LCSW
Licensed Clinical Social Worker
Katonah, NY
Westport, CT
David King, LCSW, is a licensed clinical social worker who serves children, adolescents, adults, and families in communities of Katonah, NY and Westport, CT. David King has over thirty years of experience helping his clients with anxiety, depression, trauma, and other mental health conditions. He works with clients to create a detailed plan that helps them meet their short and long term goals. He also collaborates with schools and other providers to coordinate client care when appropriate.
David King, LCSW
914-228-1473
15 Parkway
Katonah, New York 10536
Directions
181 Post Road W
Westport, CT 06880
Directions
Family Member Quotes
"David King is very good with children who struggle with ADHD, anxiety, and social issues. He is able to connect to the child on a grounded therapeutic interaction. He is very detailed with ideas, treatment, and planning.
Information and Referrals
Speak with a Resource Specialist about services and referrals to David King, LCSW.
Services
Individual therapy
Couples therapy
Family therapy
Eye Movement desensitization and reprocessing (EMDR)
Client Focus
Children (10+)
Adolescents
Adults
Anxiety
Attention Deficit Hyperactivity Disorder(ADHD)
Depression
Obsessive compulsive disorder(OCD)
Phobias
Trauma
Accreditations & Qualifications
Education
New York University–Masters of Social Work
Certifications
New York State License Number 033344
Advanced Clinical Certificate–New York University
Certificate in Psychoanalysis and Psychoanalytic Psychotherapy
EMDR International Association Member
Fairfield County EMDR Association Member
National Association of Social Workers Member
National Institute of the Psychotherapies Member
Payment
Average cost per session: $175-$230
Out of Network Insurance
Accepted Payment Methods: Cash, Check, Visa, MasterCard, Discover, American Express
More about David King, LCSW
"When difficult personal and family issues occur, finding and working with a very experienced and well trained therapist can really help. Working together, we take a comprehensive evaluation of your situation, and then create a detailed plan to address the specific changes that have been identified. The work may take place in an individual, couple, or family basis. I work closely with other professionals and schools when appropriate. I work in a warm, respectful, empathetic manner, so that you feel comfortable, safe and engaged in the process. Our highly targeted work will derive from specific needs. I mix various long and short term techniques, including insight oriented, EMDR, problem solving, CBT, relaxation, mindfulness approaches tailored to you."