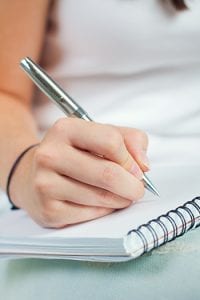 In my other role as Vice President of Laurel House, Inc., in Stamford, CT, I direct a program called Thinking Well.  People with a serious mental illness such as schizophrenia, although of average or above average intelligence, will score below 85% of the general population on standardized cognitive tests.   The Thinking Well program addresses this disparity by helping people with mental illness cultivate or improve their cognitive skills, resulting in improved functioning and greater overall success in the workplace, school, community and home.
Recovery from a mental health disorder is greatly enhanced by strong cognition.  Since psychiatric rehabilitation techniques such as cognitive remediation and compensatory cognitive training hold such promise for people with mental illness, I will frequently write about this topic here on my blog, Eunoia: Thoughts on Healthy Thinking.
Here is a recent article from Scientific American with important implications for all people engaged in classroom learning, not just those with mental illness: A Learning Secret: Don't Take Notes with a Laptop. The article describes new research showing that students who write out their notes on paper remember more and have a deeper understanding of the material than students who type notes on a laptop computer.  While it is possible to capture more of a teacher's lecture on a laptop, students who write in longhand actually listen, digest and summarize information, which enables them to process more of the meaning.
This research finding has implications for all students, but it is especially significant for students who live with mental illness and possibly related learning disabilities.  Research results from studies like this one can be incorporated into cognitive rehabilitation and supported education programs that provide assistance for people with mental illness to enroll in, attend and succeed at post-secondary education.  As Gillian Tanz, Manager of Supported Education at Laurel House, points out, some students in the program find it difficult to take any notes at all, and must rely on those of the teacher or a designated note taker.  In these cases, students may do best to simply focus on the lecture and not worry about notes.  Other students in supported education may want to leave the electronics at home and focus on capturing the meaning of a lecture the old fashioned way with pen and paper.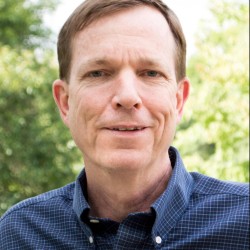 Latest posts by Jay Boll, Editor in Chief www.rtor.org
(see all)