The following story is written by 19 year old Salman, a Kenyan refugee who now lives in Omaha, Nebraska. We all know childhood trauma can have a very negative effect on one's mental health yet Salman has not let the difficulties of his past stop him. Due to Salman's persistence, positive attitude and desire for an education, he has been able to move pass the hard times and challenges he faced early on and now has a bright future in front of him. We are grateful that Salman is sharing his story with us on rtor.org. -Veronique Hoebeke, Associate Editor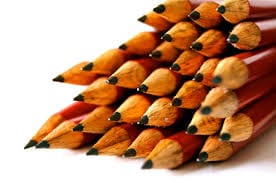 Every one of us might have experienced some kind of hardships in life. Sometimes we can successfully overcome those hardships and sometimes we are still struggling and suffering, but don't ever be despondent. No matter how hard it is, as long as you stay persistent and self-determined, you will be able to overcome those obstacles.
To know who I am you must first know where I began. I was born and raised small refugee camp called Hagadera, in Kenya, which lacked freedom and opportunities for all those suffering from poverty and under control of the government. I had one obstacle when I was in my country Kenya. I was born and raised with a single mother. Life was hard. We used to live in a refugee camp, where there is not enough security and food. There were no good schools in that camp. One day, when I was two years old, my mother decided to move to the city which was so hard to move there as refugees we were not allowed to go down the country and live the cities. But my mother tried to go there. There is no safe route to the cities.
My mother paid a lot of money to ride in a car with one man who was going to the city. But on the way something horrible happened. They met a group of gangsters who started firing on the car. The driver died immediately after he got shot on the forehead. My mother gets shot at in the back too. She became unconscious. She bleeds a lot but she did not die. There was nobody else there. We were not close to the city. After 8 hours a police car came and called emergency services. Finally, they took my mother to hospital and they removed the bullet.
After one month, they allowed us to live in the city. At first I was excited to go to school, but soon school was not very exciting for me. Knowing only a little English was very hard. Kids were making fun of my English. They said a lot of mean things. I was hurt like a deep wound cut inside. I wished that somebody was there who would tell those kids to stop. School was hard. Teachers were not very helpful for me. Some of my teachers were tired and they didn't have patience with me because learning was hard. I know it was hard for them, too, to repeat things again and again. I was mad at myself, too.
Every time I did my homework, my tears were just dripping out from my eyes. All of my work was smeared with tears.  I cried so many nights, but I never stop working hard. I did all my work and I found my own way to get help. I was in the Bridges Program to help new ESL students about the homework and to learn new things. Students tease me every day calling me all those bad names, like "illegal person and poor refugee" but I never ever STOP even one day going that school. I did my best to show love and respect and I tried to make them my friends. I was the only refugee students who was going to that school.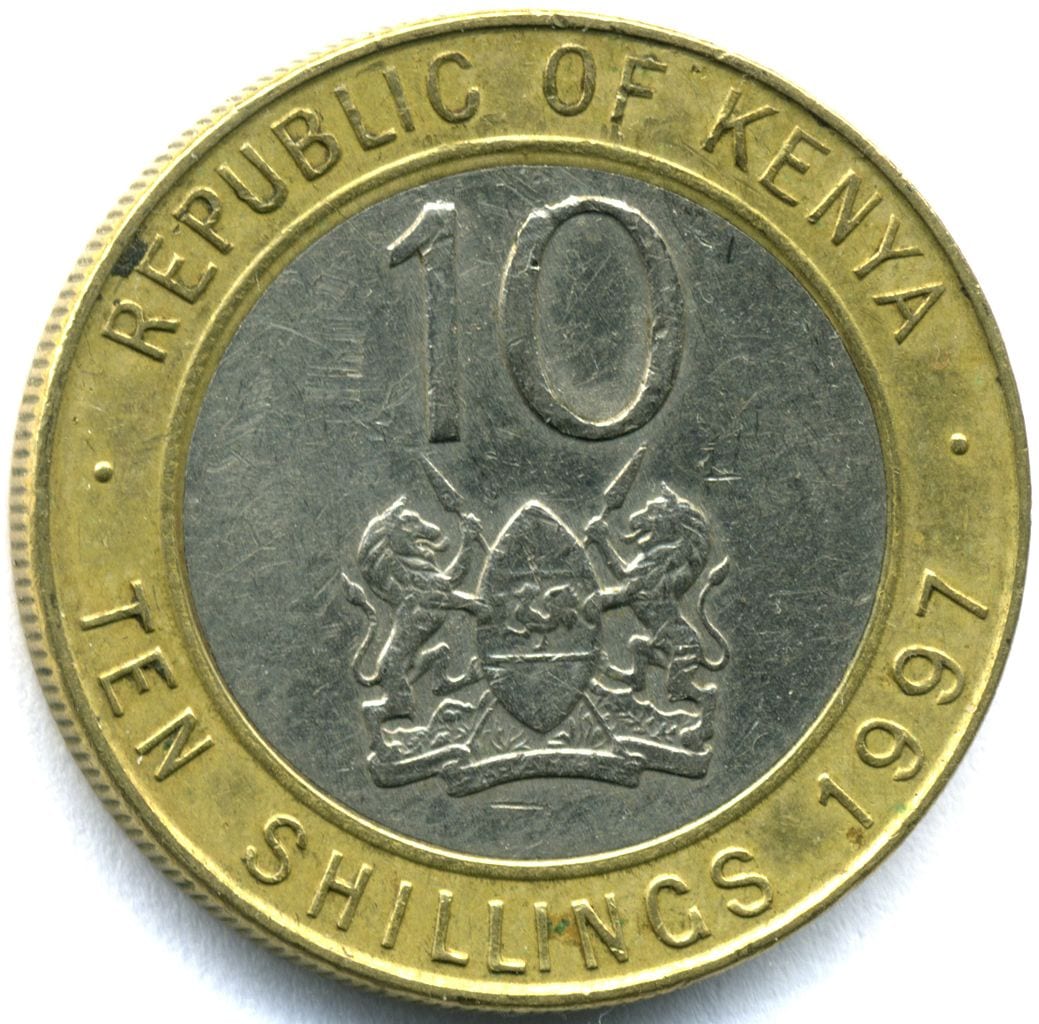 After struggling two years in my middle school. I finally make new friends. There were three male students who use to tease me and bully me every day. I never fight them back or even say bad words to them while they are mean to me. One day one of them come the school while the other two skipped school that day. He come to me during a break time and he said "hey lovely bird, you have money today" I know he was bullying me but I said "Sure." I gave him one hundred Kenyan shilling. He grabbed the money quickly and walked away. After he ate his breakfast, I went to him and said "Can I talk to you?" He said "Sure you can." I said "I am sorry I don't know that much English, but at least I will try to tell you my problem, I am a nice student. I don't have problem with the other students in this school except you and your two friends. You always tease me and bully me. I don't know what I did to you guys. Please if you have a problem with me, tell me what I did to you." He said, "Listen b**ch, I hate you, go away."
I said "Why do you hate me?" He said "I don't know." After that I walked away because I felt hurt. After five minutes, I saw somebody running toward me, I glanced and he is the one who was saying "I hate you boy". He come and grab my shoulders. He starts crying and I cried too. I said "What happen to you?" He tried to talk but he cannot because all his eyes were full of tears. We sit down on the floor. I wipe his tears using my hands. He talks to me but the first word that comes out from his mouth was "I am… I am sorry SALMAN". I did not say what, because I know what he means, so we talk and he asked me to forgive him. Finally, I said "I am good. You are like my brother. Let us be friends". We become friends and his other two friends started to tease him. We both went to them and talk to them. They agreed our advice and they stop bullying. We become good friends. I help them a lot. I was the third place in my school every term we took a test, but for them, they have bad grades in classes. I start something called "Group study". I invite them to my house to study together every night. After doing that activity one month. They start improving and getting good grades in their classes. At the end of the year when we took the final exam, something wonderful happen. These guys, who never before ranked in the top ten in their class, became the top three in the school.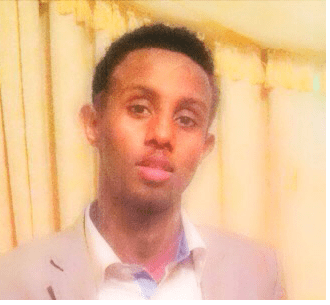 After I finish my tenth grade in Kenya in February 2014, we moved to the United States and settled in Omaha, Nebraska. I continue my education. I'm back in high school and now I am a senior at Benson High School. Sometimes in life it just takes the influence of one person to help you see yourself in a whole new light. For me that person is my high school counselor Mrs. Cameron. I have been meeting with her twice a week and the difference these meetings have made in my outlook in life and my goals for the future.
However, sometimes I have a hard time since there is a lot of challenges as well. But even so, I always try to look in a positive side, because I know becoming a doctor in the United States is not easy. In order to improve my weakness and reaching my goal, I believe myself that I can make my dream true no matter how hard is it. I need to strive for having a better life in the future. To sum up, moving to the United States was an important change in my life because of giving me the chance to have a healthy lifestyle and a new way of thinking.  I have changed my eating and sleeping habits in a good way.  Meanwhile, I have become more understanding of different cultures.  Thus, this change is very important and beneficial for me.
My dream is to become a helpful registered nurse. My goal is to complete four years' college and then go to study beyond later if I have a chance because education never stops. That was just one of my dreams. I want to have a good future and a loving family. I will rise and provide my children to become a successful person. Because of what I have been through I don't want my children to go through the same experience. I hope they will use my story as a role model for them to work hard and to be successful in their lives.
By Salman Mohamed Latest posts by Guest Author for www.rtor.org
(see all)