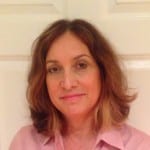 On October 16, 2014 in Stamford, Laurel House will present the third installment in its Family Seminar Series on the topic of Medication and Symptomology.  Carol Monroe, a Psychiatric and Mental Health Nurse Practitioner, will talk about the symptoms of some common mental health disorders and the medications that are typically prescribed for them, including information about side effects, dependency and tolerance.
Last week's speaker, Dr. Eli Lebowitz of the Yale Child Study Center, spoke on the subject of childhood and adolescent anxiety, with a focus on supportive parenting and a psychotherapeutic approach to treatment.   When asked about the role of medication in the treatment of anxiety, he referred to the chemical basis of all behavior and indicated that an integrated approach which combines medication with psychotherapy may be warranted in some cases.
Carol Monroe has the credentials, experience and skills to prescribe and perform both types of treatment.  As an APRN with a practice in New Canaan, CT, she treats many of her psychiatric patients with medication.  In addition to medication management, she is a licensed psychotherapist and hypnotist, and is certified in the specialized treatment of trauma using Eye Movement Desensitization and Reprocessing (EMDR).
Psychiatric medications have enabled millions of people with serious mental health conditions to live outside of institutions and function in society.  Over the years, scientists have achieved a better understanding of how these medications work.  Brain chemistry and genetics alone are not solely responsible for psychiatric illnesses.  Environmental factors, such as stress, substance use, trauma, and neglect, are linked to chemical responses in the body that can play a role in triggering psychiatric symptoms.
Approximately one in four Americans experiences a mental health disorder in any given year.  Many of these people are not treated with medication, and probably don't need to be.  But for those who are the most impacted by a serious mental health condition, an integrated approach of psychotherapy, medication and support from friends and family may be the best path to recovery.
For more information on this topic, come to the third installment in Laurel House's Family Seminar Series to hear Carol Monroe speak on mental health symptoms, medication, and related treatments.
Thursday evening October 16, 2014 at 6:30-8 PM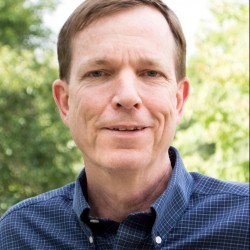 Latest posts by Jay Boll, Editor in Chief www.rtor.org
(see all)