RtoR Family-Endorsed Provider Profile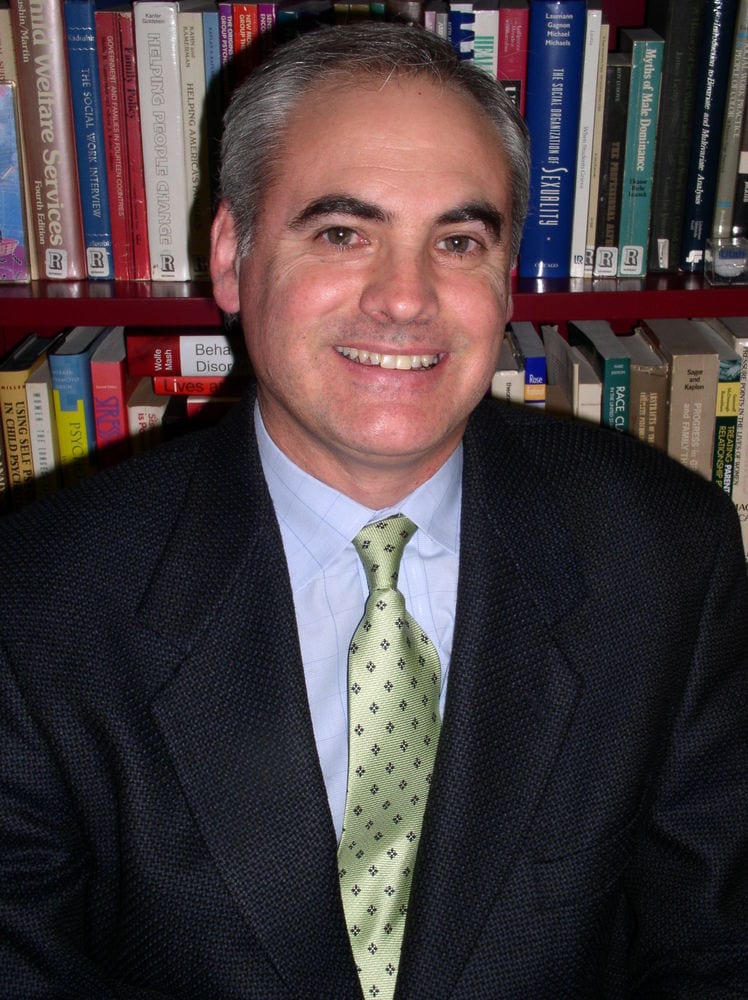 Alex Diaz, PhD, LCSW
Psychotherapist
Tuckahoe, NY
Alex Diaz, PhD, LCSW is a licensed professional in private practice providing counseling to children, adolescents, adults and families. Dr. Diaz integrates cognitive behavioral therapy (CBT), mindfulness, and neuroscience-based practices to alleviate stress, anxiety, depression, as well as enhance peak performance in athletes and students taking SATs.
Additionally, Dr. Diaz is the Sport Psychology Consultant for Concordia College, NY. He teaches strategies to enhance mental focus and overcome distractions. Dr. Diaz also works with athletes and non-athletes seeking relief from post-concussion symptoms. He is a certified Peak Performance Coach working with school, collegiate, professional, and Olympic athletes as well as non-athlete individuals. His office is located in Tuckahoe, NY and he is also available via Skype.
Alex Diaz, PhD, LCSW
68 Main Street
Suite 340
Tuckahoe, New York 10707
914-295-0288
Website
Directions
Client Quote
"He has been the best doctor I have seen to date. I work late and he has accommodated my long hours. He has taught me how to think and where my thoughts come from. But most of all, I feel very comfortable talking with him, not just as a doctor but a mentor as well. It is an amazing experience. He is a great doctor."
Information and Referrals
Speak with a Resource Specialist about services and referrals to Alex Diaz, PhD.
Services
Somatic psychotherapy
Cognitive behavioral therapy (CBT)
Family dynamics
Mindfulness
Sport Psychology
Stress management
Client Focus
Children (ages 6-10)
Adolescents (ages 14-19)
Adults
Anxiety
Behavioral problems
Depression
Hyperactivity
Mood changes
Panic Disorder
Stress
Trauma
Other Services
Academic coaching
Organizational consulting
Sports psychology consulting
Accreditations & Qualifications
Education
Chicago School of Professional Psychology–Clinical Psychology with a Specialization in Somatic Psychology
Certifications
New York State Licensed Number 062358
Foundation for Human Enrichment/Somatic Psychotherapy
Certified Performing Edge Coaching Professional/Sports Psychology
DISC PeopleSmart Interpretation Method practitioner
Awards
Children FIRST Scholarship from Fordham University
In practice since:1999
Payment
Average cost per session: $100-$120
Dr. Diaz accepts Affinity Health Plan, Beacon, Hudson Health Plan, United, Value Options and out of network insurance.
Alex Diaz in the Media
"Alex Diaz, PhD., Tuckahoe, NY."  The Mental Health Post.