RtoR Family-Endorsed Provider Profile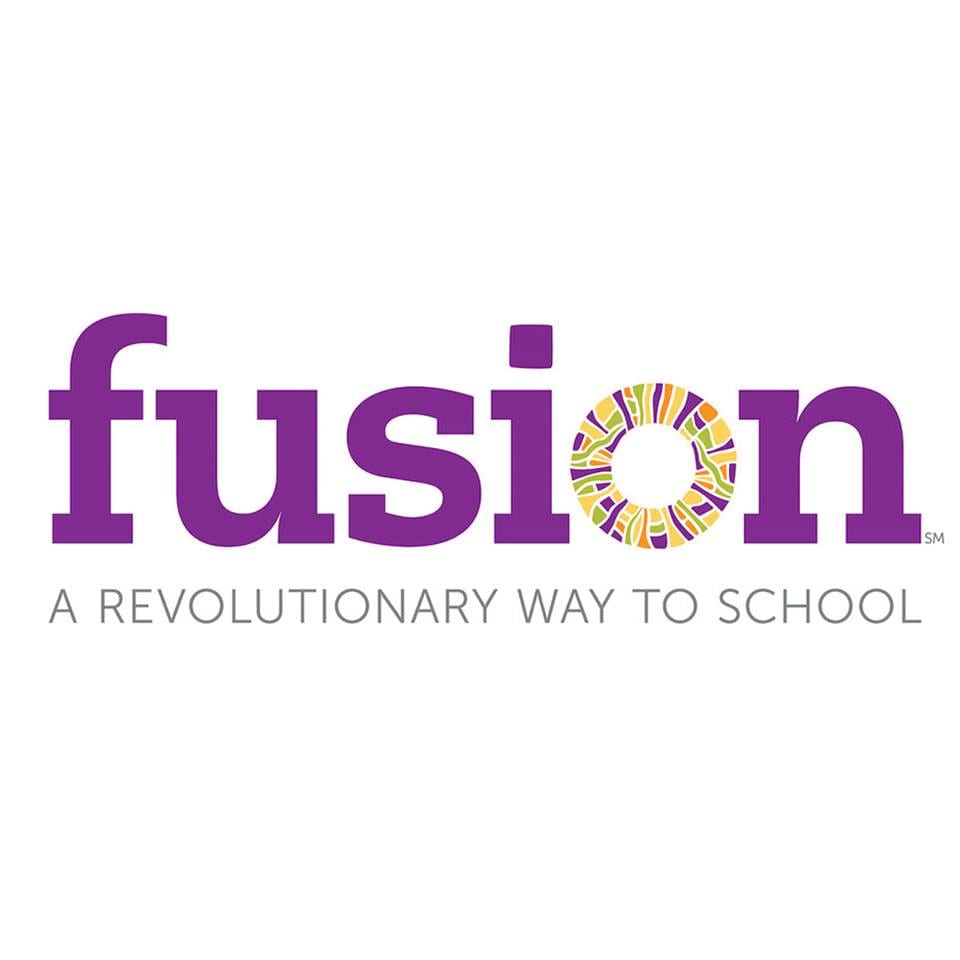 Fusion Westchester
Accredited Private School
White Plains, NY
Fusion Westchester is an accredited private middle and high school  for students who don't thrive in a traditional school setting. The student body is diverse, serving students from a variety of circumstances, including students with school anxiety, attention deficit hyperactivity disorder (ADHD), learning difficulties, or challenging schedules. Located in White Plains, NY, the school draws students for grades 6-12 from Westchester County, New York, and the surrounding areas. Fusion Academy has 34 other locations nationwide.
The most unique aspect of Fusion Westchester is that it offers exclusively one-on-one academic classes allowing students to receive the individual attention they need. Classes meet state standards while being directed at the student's pace and in line with the interests and learning style of each student. In addition to the academic curriculum, the school offers several wellness programs with an emphasis on healthy choices and skill building. The school also offers art and music programs, including a professional music studio.
Fusion Westchester provides the Therapeutic Support program which offers students access to educational and family therapists both on and off campus. To further help the emotional and social wellness of the students, each teacher and administrator is trained to be a mentor who helps guide and motivate students. Fusion Westchester also helps students transition from boarding schools or treatment programs.
Fusion Westchester
701 Westchester Ave
Suite 200E
White Plains, NY 10604
914-285-9036
Website
Directions
Family Member Quotes
"Fusion Academy is a unique school in the fact the teacher student ratio is one to one. The students do their homework every day before they leave school in the "homework cafe" which is supervised by a tutor whom is available for help. The teachers are also caring, patient, and really awesome! If you have a student who is struggling in school and have tried a lot of other options, this may be the best choice. My son is now a high school graduate and headed to college."
Information and Referrals
Speak with a Resource Specialist about services and referrals to Fusion Westchester.
Programs & Services
One-on-one accredited academic classes
Academic assessment
Art Expression sessions
College preparation
Healthy Habits sessions
Homework Cafe®
Homeschool support
Music Expression sessions
Physical Wellness sessions
Therapeutic Support
Transitions program
Tutoring
Summer programs
 Wellness Program
Student Body
Fusion serves students with a variety of different needs including:
Social challenges and school anxiety
Accelerated or gifted learners
Attention deficit hyperactivity disorder (ADHD)
Challenging schedules
Difficulties with traditional schooling
Dyslexia, dysgraphia, and other learning differences
Transition from boarding school and treatment programs
Grades: 6-12
Student body size: One student per teacher
Student body type: Co-ed
College preparation and placement assistance: Yes
Life skills preparation: Yes
In operation since: 2013 
More about Fusion Westchester School
"Fusion Westchester is much more than an accredited private middle and high school for grades 6-12 – it's a revolutionary community of learning where positive relationships and one-to-one classrooms unlock the academic potential in every student – and create opportunities for emotional and social growth."