RtoR Family-Endorsed Provider Profile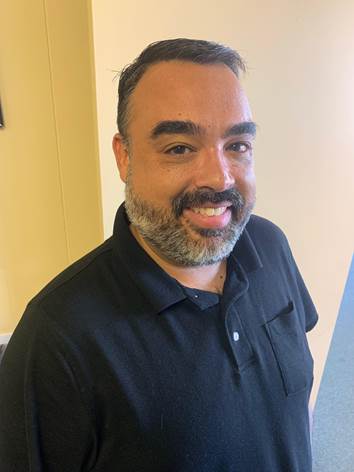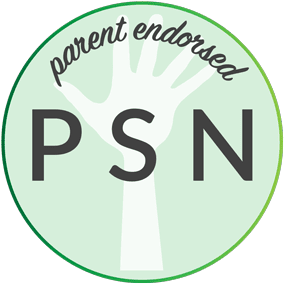 Peace Talkers – John Gibilaro, MSEd
Syosset, NY
John Gibilaro and Peace Talkers help families learn how to de-escalate conflict and address their child's emotional outbursts and defiant behavior. Family issues that Peace Talkers address include defiance/power struggles between child and parent, and curtailing the child's emotional outbursts and destructive behaviors. Families receive an initial consultation to discuss their concerns as a family and how they might best work with Peace Talkers, either individually or via a group workshop. Peace Talkers uses positive behavior therapy to teach families how to help their child eliminate unwanted behaviors and minimize emotional outbursts. Peace Talkers introduces families to a variety of self-care plans, and teaches them how to assess their environment, how to avoid unnecessary triggers, and the importance of consistency.
Peace Talkers
Syosset, New York 11791
(917) 765-9559
Family Member Quote
"I reached out to Peace Talkers for their family workshops because my son has ADHD and other mental health issues that have not been fully diagnosed yet. John Gibilaro is the founder of Peace Talkers and leads all of the workshops. John's own son has had neurological and behavioral challenges and John's experience in finding solutions for his son has made him an extremely passionate and thorough instructor. His mantra is teaching that children are not their diagnoses, and that parents should learn to empower, not overpower. My husband and I were taught skills to support our son when he is having a reaction, instead of arguing with him. I have recommended Peace Talkers to many people. I can't thank them enough and feel as though I cannot adequately put into words everything I learned."
Information and Referrals
Speak with an RtoR Resource Specialist about services and referrals to Peace Talkers.
Services
Peace Talkers serves adolescents, ages 14-19, and adults.
Family support/counseling
Group workshops
Client Focus
Adolescents
Anger management
Attention deficit disorder (ADD/ADHD)
Family issues
Behavioral issues
Emotional disturbance
Oppositional defiance
Impulse control disorders
Qualifications
Education and Training
BA, Forensic Psychology
MSEd, Secondary Education and Youth Services – Queens College
MS in School Building Leadership – Touro College
Advanced certificate in De-escalation and Crisis Intervention – Service Alternatives Institute
In practice since: 2018
Payment
Contact Peace Talkers for more information.