RtoR Family-Endorsed Provider Profile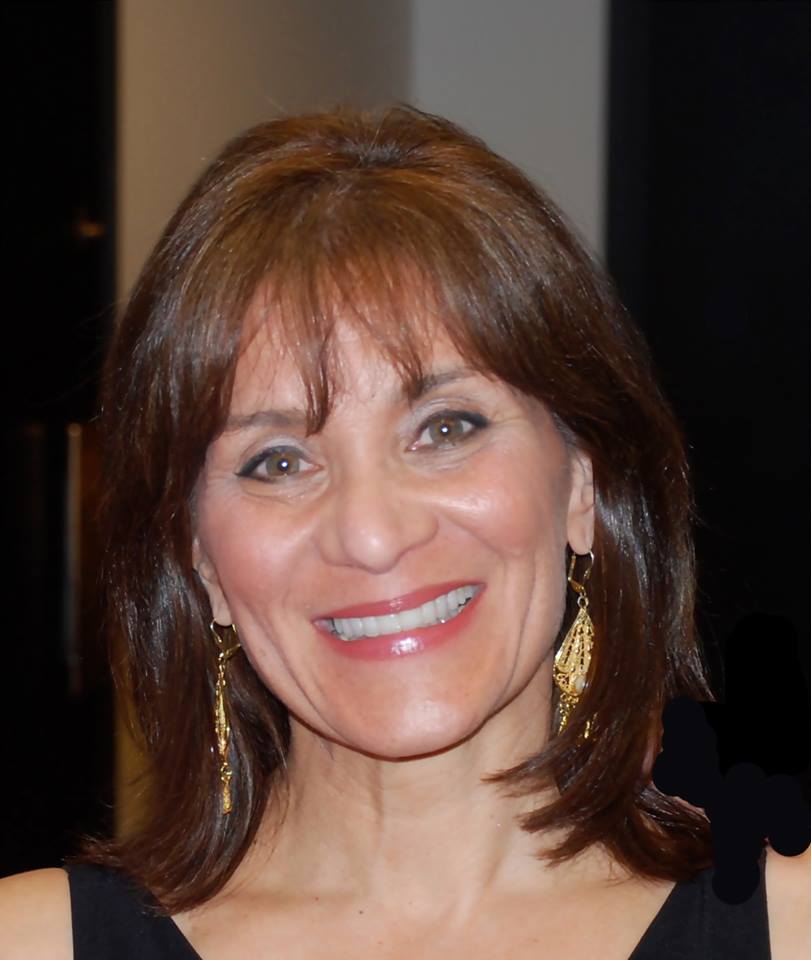 Susan Schrott, DCSW, LCSW, CEDS, CYT


Licensed Clinical Social Worker, Certified Eating Disorder Specialist
White Plains, NY
Susan Schrott is a Licensed Clinical Social Worker, Certified Eating Disorder Specialist, and Certified Yoga Teacher. Susan specializes in the treatment of adolescents and adults with eating disorders, mood disorders and relationship issues. To treat her clients, she uses a combination of several methods including cognitive behavioral therapy (CBT), psychodynamic psychotherapy, acceptance and commitment therapy (ACT) and eye movement desensitization and reprocessing (EMDR). She also includes art therapy and evidence-based yoga and meditation therapy into her practice. In addition to therapy sessions, Susan offers support groups for those living with eating disorders and their families.
Outside of her clinical practice, Susan conducts yoga and meditation workshops for medical professionals, mental health professionals, and corporate employees.
Susan Schrott, DCSW, LCSW, CEDS, CYT
297 Knollwood Road
Suite 304
White Plains, NY 10607
914-681-9111
Website
Directions
Family Member Quotes
"Susan Schrott is very special in her ability to connect and be empathetic. She has helped my daughter tremendously and has provided guidance and support to our entire family. Susan is extremely knowledgeable and has been able to help my daughter reach her ultimate goal."
"Susan Schrott has been the most effective therapist for treatment of my daughter. When she began with Susan, my daughter's eating disorder was quite severe with behaviors that were difficult for any parent to manage. Through her effective style, Susan was able to give the support to our daughter that she needed and led her to a successful recovery, which to date, remains strong after 2 years. I am grateful for her comprehensive approach, her forthrightness, and her incredible skills which has helped not only our daughter but myself as well.  I highly recommend Susan for any age person dealing with serious eating disorders."
Information and Referrals
Speak with a Resource Specialist about services and referrals to Susan Schrott, DCSW.
Services
Individual therapy
Group therapy
Family therapy
Psychodynamic psychotherapy
Cognitive behavioral therapy (CBT)
Acceptance and commitment therapy (ACT)
Eye movement desensitization and reprocessing (EMDR)
Art therapy
Yoga therapy for mood disorders
Eating disorder support group
Support group for family members of a loved one with an eating disorder
Client Focus
Children
Adolescents
Adults
Eating Disorders
Anxiety
Depression
Mood disorders
Relationship Issues
Accreditations & Qualifications
Education
New York University–Masters in Clinical Social Work
Certifications
Certified Eating Disorder Specialist from the International Association of Eating Disorder Professionals
New York State License Number 076840
LifeForce Yoga® Practitioner
Awards
Jewish Foundation for the Education of Women, Scholarship
Livingston Welch Research Award, Hunter College
Belle Zeller Award, Scholarship for Outstanding Leadership and Contribution to the Community, City University of New York, New York City
Hunter College Scholarship and Welfare Alumni Award
In practice since: 1989
Payment
Average cost per session: $200
Accepted payment methods: cash or check
Susan Schrott in the Media
Yoga and Art Therapy, "A Day of Compassion and Self Acceptance"
Full Day Patient Clinical Workshop for Oliver Pyatt Centers, Florida, February 2013
International Association of Eating Disorder Professionals 2012  (IAEDP) Symposim.
Selected to present lecture and workshop: "Yoga and Meditation, A Compassionate Path to Wellbeing"
Charleston, South Caroline, March 23-25, 2012
Eating Disorders: Invited Guest Speaker for 1st and 2nd year medical students.
Child and Adolescent Psychiatry/Montefiore Medical Center/Albert Einstein College of Medicine, Spring 2012