RtoR Family-Endorsed Provider Profile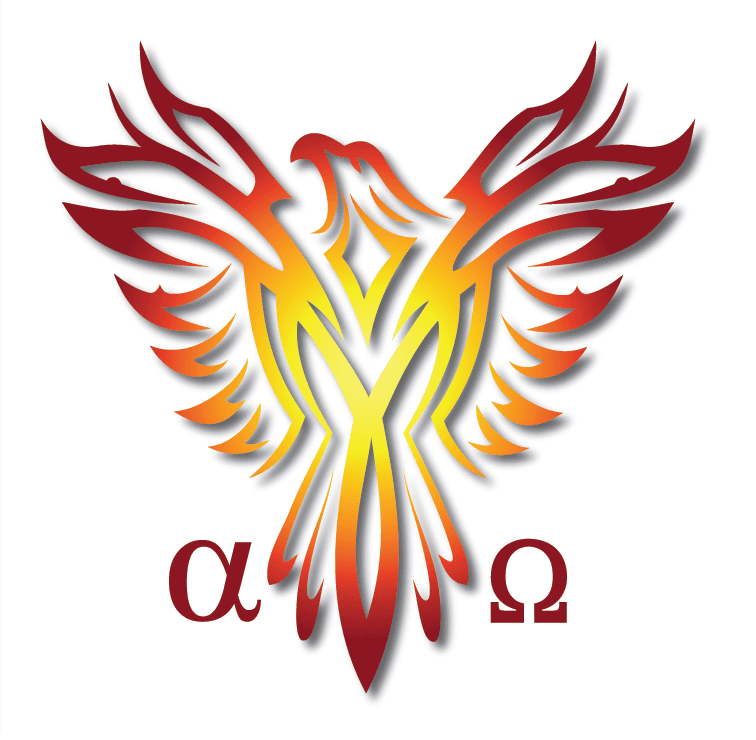 Western Connecticut Center for Neurofeedback and Counseling (WCCNC)
Psychotherapy and Neurofeedback
Sandy Hook, CT
WCCNC is Connecticut's leading provider of neurofeedback services, a mind-body therapy with a growing evidence base for the treatment of ADHD, depression, anxiety, addictions, and other mental health disorders. WCCNC also offers a broad range of counseling and therapy services to individuals, couples, and families. Its services are for people of all ages and circumstances, covering the full range of mental health disorders, relational challenges, life transitions, trauma recovery, and grief and loss counseling.
WCCNC's neurofeedback and counseling services are provided by experienced, licensed professionals. As a Licensed Marriage and Family Therapist and Board Certified Neurofeedback clinician, WCCNC founder and owner Jeff Schutz is qualified to provide concurrent neurofeedback and counseling services for maximum impact and effectiveness.
Western Connecticut Center for Neurofeedback and Counseling
13 Berkshire Rd
Unit 1
Sandy Hook, CT 06482
(203) 491-2577
Website
Directions
Family Member Quotes
"Doing Neurofeedback with talk therapy, for both my son and as a family, was important and extremely helpful. The change in my son was fairly dramatic. He understands that he will have to deal with some level of depression and anxiety, however he now has awareness about the tools and resources that can help him. Jeff is an excellent family therapist, he is a gifted and skilled practitioner."
"Neurofeedback changed my daughter for the better. She started smiling again, interacting with family, and laughing. [WCCNC] literally saved my family."
"Getting him off the meds has been HUGE! I was so worried about what his life was going to be like if he had to stay on them. While things like focus, motivation and anger outbursts have clearly improved, the amazing thing is how he has become more affectionate. He actually cuddles, and he is able to cry–things he didn't do before."
Patient Quotes
"I no longer have the constant anxiety I used to. I can now focus for long periods of time at work without getting distracted. The staff are exceptional; they are very friendly, knowledgable, and were understanding of my issues. I would highly recommend neurofeedback and/or counseling at Western Connecticut Center for Neurofeedback and Counseling for anyone struggling with a mental health issue."
Information and Referrals
Speak with a Resource Specialist about services and referrals to WCCNC.
Specialties
Neurofeedback
Psychotherapy
ADHD
Anxiety
Depression
Trauma
Services
Counseling
Couple and Family Counseling
Christian Counseling
Divorce Counseling
Discipline and Parenting Counseling
Grief Counseling
Individual Counseling
Pre-Marital Issues
Sexuality and Intimacy Issues
Neurofeedback
Amplitude, Frequency, Coherence, Symmetry and Phase Training
"Classic" and Infra-Low frequency training options
Eye Movement Desensitization and Reprocessing (EMDR)
QEEG Assessment and Analysis
sLoretta and z-Score training from Brainmaster
Client Focus
Children
Adolescents
Young Adults
Adults
Families
Payment
WCCNC accepts some insurance plans. They use a sliding scale and accept payments in cash, check, Visa and Mastercard. Contact WCCNC for more information.
Publications
Schutz, J.J & Schutz, L.E. "Operation Recreation." Exceptional Parent Magazine June 2010: vol. 40 (6). pp 14-16
Schutz, J.J. "Therapeutic considerations for working with families who have a child with a disability." Family Therapy Magazine January/February 2011: vol. 10 (1). pp. 22-29
More about WCCNC
"WCCNC is Connecticut's leading provider of neurofeedback services, with the most advanced equipment, a state-of-the-art facility, and qualified, certified, friendly staff. We seek to be a catalyst for hope, healing and wholeness for those struggling with anxiety, depression, ADHD, PTSD or past trauma, marital distress, family conflict, and much more. We merge counseling and neurofeedback on the cutting edge of mental health treatment."
"I do what I do because I love what I do. I've committed my career to helping people go from surviving to thriving in the relationships that matter most. I love working with people, and I enjoy seeing my clients grow and work through the issues that prevent them from experiencing life to the fullest." -Jeff J. Schutz, Owner and Founder
Leadership
Jeff J. Schutz, LMFT, BCN
Jeff is the founder and owner of WCCNC. He is a licensed MFT and hold a Master's degree in Marriage and Family Therapy from Fairfield University. Jeff is Board  Certified in Neurofeedback (BCN) by the Biofeedback Certification International Alliance (BCIA) – one of only 12 people to hold this certification in Connecticut.
Jeff serves on the Board of Directors of the Connecticut chapter of the Association of Marriage and Family Therapists (CTAMFT) and is a Clinical Member of both CTAMFT and AAMFT. He is Treasurer for the CTAMFT Executive Committee. He has served on the Advisory Board of the Marriage and Family Therapy Department at Fairfield University.
Jeff holds a Master's degree in Philosophy of Religion and is an ordained minister with the C&MA denomination. He served for over 17 years in full-time Christian ministry.