What is Schizophrenia?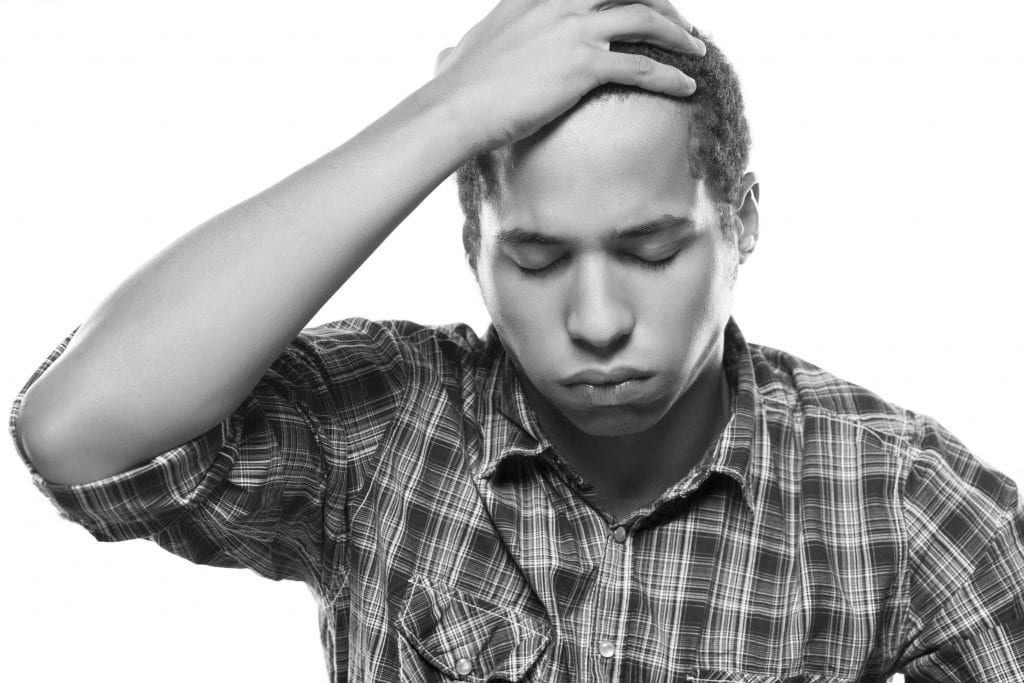 Schizophrenia is a serious, complex illness that interferes with a person's ability to think clearly, manage emotions, relate to others, and tell the difference between what is real and not real. The causes are uncertain, although it is thought that genes and brain chemistry play a role. Environment, trauma and substance use may also contribute. Schizophrenia affects about 1% of adults, with typical onset in late adolescence or early adulthood.
There is no medical test for schizophrenia, which can be difficult to diagnose in its early stages, especially in teens and children. The first signs of schizophrenia can include a slow withdrawal from friends and family, lack of attention to personal hygiene, social isolation, change in sleep patterns, and abandonment of once valued interests and activities. This early stage of schizophrenia is often referred to as the "prodromal period" when signs of a problem are apparent, though the illness itself has yet to emerge and may never do so.
During the prodromal period the affected person may begin to dress or behave oddly and become preoccupied with strange ideas and beliefs. There may also be increased use of marijuana, alcohol, and other substances. School and job performance often begin to suffer.
At some point, the person may experience psychosis. A person in active psychosis will often show signs of paranoia, a condition marked by unreasonable mistrust, suspicion or feelings of being persecuted . He or she may have strange beliefs or "delusions" that conflict with generally accepted reality. Another symptom of psychosis is auditory hallucinations which, are frequently described as "voices" in the head or sounds transmitted on an electronic device.
People living with schizophrenia and other psychotic disorders are more likely to be a threat to themselves (through suicide or lack of self-care) than to other people. However, the behavior of someone in acute psychosis can be disruptive, disturbing, or frightening to others. There is also an increased risk of harm to self or violence to others. For this reason, it is important to approach a person in acute psychotic crisis with care and seek assistance from a trained professional if he or she seems threatened or threatening.
More information on what to do for a person in crisis can be found on our Crisis & Recognition page, or by contacting your state's 2-1-1 helpline or local crisis intervention service.
If you or a family member struggle with schizophrenia or psychosis, rtor.org can help you find the best mental health resources to treat the problem. For free personalized assistance contact one of our Resource Specialists.