People desire to be productive at their offices, businesses, at home, and in school. Productivity skills can make you more effective, less stressed, and more successful in life. Balancing life and school life can be challenging for many students.
You spend a lot of time attending classes, completing assignments, going to work, and socializing with family and friends. If you focus on prioritizing mental health, you can be more productive in college because you can plan your work accordingly.
Discovering strengths 
Students often get overwhelmed by the number of skills they are required to master at any one time. They are required to study and complete many assignments. The stress can be detrimental to their mental health, especially if they don't know what they are good at.
There are some tasks you can accomplish easily, while others prove to be an uphill battle. You can attain an optimal productivity level faster if you focus on what you can do best.
Discovering your strengths can make you feel more accomplished because you may be more focused. Identify the tasks that make you feel happy and inspired. If, for instance, you can spend long hours writing essays and doing research, put more effort there.
Identify what traits make you unique and concentrate on the ways to improve skills based on them. Read more about personal development and find ways of getting motivated. When you use your strengths, you are likely to be happier, less stressed, and more energetic and confident.
Effective time management
One of the key ingredients to success is time management. You cannot be productive if you don't know how to manage time. When you don't manage time, the chances are you will come up with daily schedules you fail to follow.
As a student, every day you have so many tasks to accomplish – study, extracurriculars, personal, and so much more. Create a to-do-list and classify them according to the order of priority. This can help you be more productive earlier in the day, make you feel less stressed, and boost your motivation. Adopting organizational skills can also enable you to remain focused on a task without interruptions.
Even if you are under pressure to complete your assignments, take regular breaks. Overworking yourself can affect your creativity. It can also affect your mental health as it leads to chronic stress. To be productive, keep some space for hobbies and connecting with friends and family.
Stress management
You may feel stressed when you have so much to do, but resources such as time and money are limited. Being stressed can consume your energy and leave you less productive.
Avoid multitasking and focus on accomplishing one task at a time. Multitasking can make you constantly remember the other incomplete tasks. The result will be rushing through work and producing poor results. Focus on one class assignment or essay at a time and when you finish, move on to the other.
To be productive, avoid the trap of being a perfectionist. Otherwise, you may feel constantly stressed when doing classwork and assignments. Focus on doing your best, and you can feel motivated and accomplished. Always think positively and consider work as an opportunity for you to learn and improve time management skills.
You should find time to do some exercises. Regular exercise  improves your physical and mental health. They can reduce incidences of restlessness, irritability, worry, anger, and panic. Exercise can improve your ability to manage time and complete workloads, hence making you more productive.
Better decision-making
In college, you may be required to make decisions that can enhance your productivity. What you achieve in life is a result of the decisions you make. For you to be productive, you need to improve the quality of your decisions. However, your intellectual power may decline if you are faced with making too many.
Exercise moderation when making decisions and avoid making so many of them at once. If you do so, you may get stressed and find yourself procrastinating. Avoid gathering too much data and information at a time because this may exceed your concentration ability. Remain focused in your thinking and only use what is relevant in decision-making.
Focus on being creative in decision-making. After gathering information, make the ordinary look different and execute decision-making differently. Before making decisions, have a backup plan to deal with any unexpected happenings. After executing the decision, evaluate it to understand its benefits and avoid limitations concerning the other decisions you want to make.
Conclusion
Based on the above analysis, productivity is a skill that can always be improved. With time, you may develop your abilities and learn more about time management. You can also learn about stress management tactics and the ways of making quality decisions. When you are productive, you reduce the mental challenges resulting from having too much work to do with limited resources.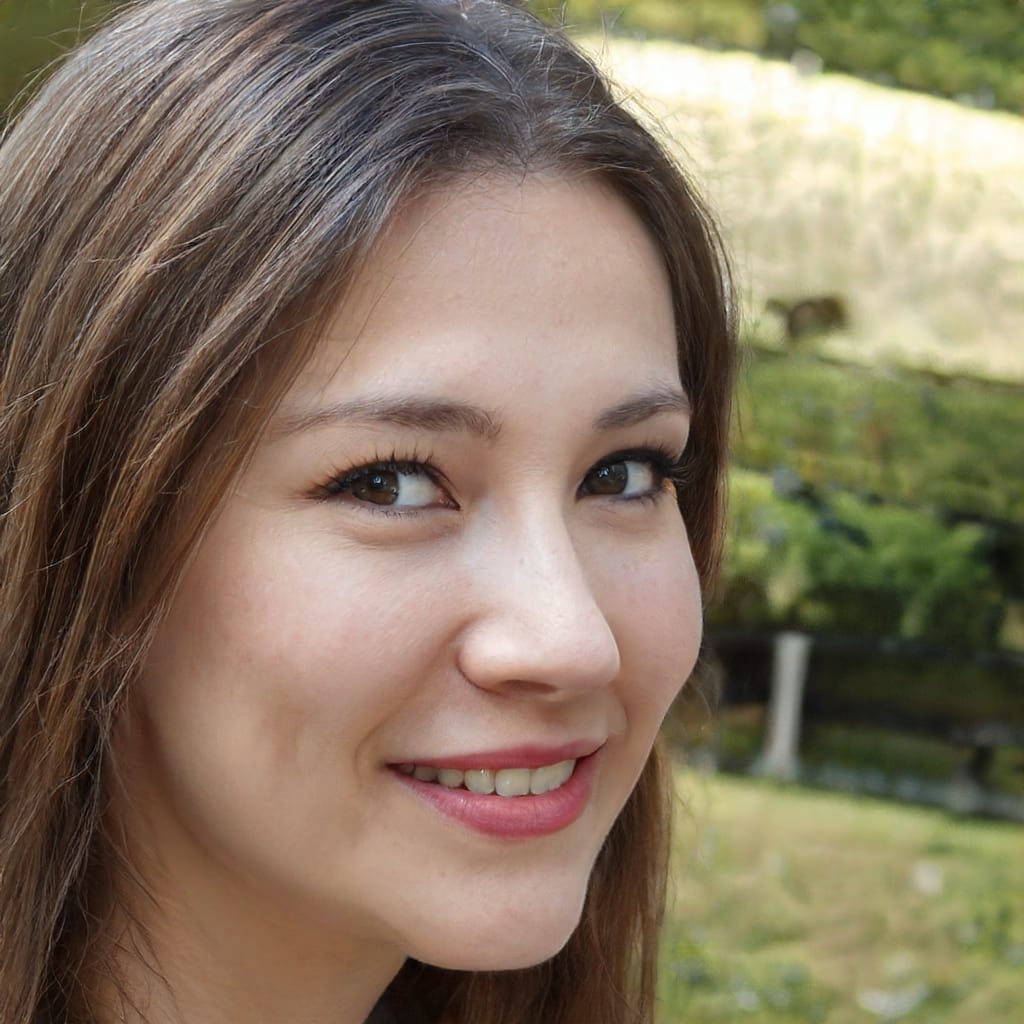 About the Author: Grace Scott is a political Journalist and travel blogger from Kirton. She loves discovering new places, reading psychology books, freelancing for dissertation services, and covering international politics for a big news site. Find Grace on Facebook
Photo by Dollar Gill on Unsplash
The opinions and views expressed in any guest blog post do not necessarily reflect those of www.rtor.org or its sponsor, Laurel House, Inc. The author and www.rtor.org have no affiliations with any products or services mentioned in the article or linked to therein. Guest Authors may have affiliations to products mentioned or linked to in their author bios only. Latest posts by Guest Author for www.rtor.org
(see all)