Mental health is a complex subject. Mental health disorders affect people differently, and what typically works for one person may be a trigger for another. No treatment or activity is universally helpful in all cases. However, exploring your creativity through the plastic arts can be a fantastic method of boosting mental health. Let's dive a little deeper into how creativity in the plastic arts (sculpture, painting, modeling, and related art forms) can benefit your mental health.
Maintaining Mental Health
When it comes to improving or maintaining mental health, there are many things to consider. This is especially true as we come out of the COVID-19 pandemic, a global health event that triggered an increase in anxiety and depression across the globe.
Having positive mental health requires balance in our lives. Healthy eating habits and exercise are equally essential to your mental health. We maintain a proper balance in our mental health by engaging in sufficient physical activity, eating nutrient-dense foods with the proper vitamins to benefit our minds, and enjoying entertaining activities such as the creative arts.
Plastic Arts as a Creative Pastime
For those who aren't aware, the plastic arts are a treasured pastime that people from all walks of life enjoy. They involve anything from molding sculptures and ceramics to three-dimensional painting on canvases, crafting small objects, modeling, and more.
Studies have shown that those who participate in artsy hobbies, such as printmaking, creating sculptures, ceramics, and more, realized a 71% decrease in anxiety and a 73% decrease in depression. In addition, 76% of participants said their overall well-being increased and 69% felt more socially accepted.
Whether you're a newbie or an expert, any type of plastic art can be a great hobby that is both enjoyable and relaxing.
5 Mental Health Benefits of the Plastic Arts
If you are interested in trying plastic arts to boost your mental health, here are some benefits of engaging in this enjoyable activity.
Boost Self-Esteem: One of the top benefits of creativity in the plastic arts is the big boost to your self-esteem. This is because making plastic art can give you a powerful sense of accomplishment with each piece you complete. Moreover, you will likely become more skilled in creating your pieces over time, making you feel much more accomplished.
Dopamine Release: Creating plastic art pieces can lead to a significant release of dopamine. As you may be aware, dopamine is the chemical in your brain that makes you feel content and happy. The sense of accomplishment you receive when working on or finishing a piece can trigger a natural dopamine release, which can counteract symptoms of various mental illnesses.
Make Memories: Creating plastic art pieces can also make it possible to create positive, unforgettable memories that last a lifetime—you can literally make your memories with your own hands! For instance, you can craft personalized items from meaningful materials for yourself or a loved one. Over time, these objects will serve as mementos rather than simple art pieces and will always bring you back to that special moment.
Channel Your Pain: Working on art can allow you to channel personal trauma into something more positive. It serves as a way to distract the brain from whatever troubles you. Whether you are dealing with mental or physical pain, creating with the plastic arts can enable you to transform your pain into a more positive experience.
Save the Environment: Lastly, getting involved with plastic arts can also help save the planet. "Upcycled art" is art that has been repurposed from old junk or garbage, turning it into something that is pleasing to look at. Not only can plastic arts make it possible to do your part in reducing your carbon footprint, but they can also give you the peace of mind of helping the environment. This benefits everyone in an age when climate change and other threats to the planet are significant issues.
Best Plastic Arts You Can Do Today
If you are searching for the best plastic arts you can do today, here's a list to get you started:
Sculpturing: Sculpturing involves carving and shaping to create works of art with your hands and other tools. The tools are used to cut, mold, and polish the pieces. This allows artists to mold their sculptures into specific forms. The "Venus de Milo" is an example of a famous sculpture.
Painting: Another example of an excellent plastic art technique is painting, which is very similar to drawing. Instead, it involves using wet tools, such as oil or acrylic paints and ink. With the help of various techniques, this art allows artists to create outstanding three-dimensional works of art.
Crafts: This involves hands-on techniques using flexible materials and tools to create simple, functional objects or containers that are great for everyday use. For instance, you could repurpose a milk jug into a planter.
Metalsmithing: This type of art involves creating artistic pieces by melting and manipulating metals. In particular, this typically involves using precious metals, such as gold or silver. For example, many African artists used goldsmithing to create statues and artifacts.
Origami: This is the ancient Japanese art of folding objects out of paper without cutting, glueing, pasting, or taping. In origami, flat pieces of paper are transformed into models of animals, such as cranes, or other objects. Masters of this technique can create beautiful works of art from simple pieces of paper.
Ready to Start Plastic Arts?
If you are searching for ways to improve your mental health while also engaging in a meaningful activity that stands the test of time, consider plastic arts! They offer a versatile way to express yourself while creating beautiful pieces you can keep for yourself, give as gifts, or even sell to art lovers. Either way, engaging in plastic arts can be life-changing for those struggling with mental health issues. It's a worthwhile pastime for anyone looking for positive ways to manage a mental health disorder or feel better about themselves and life.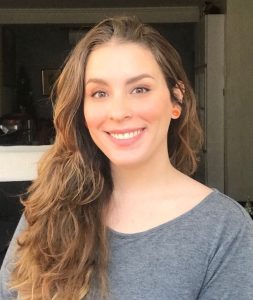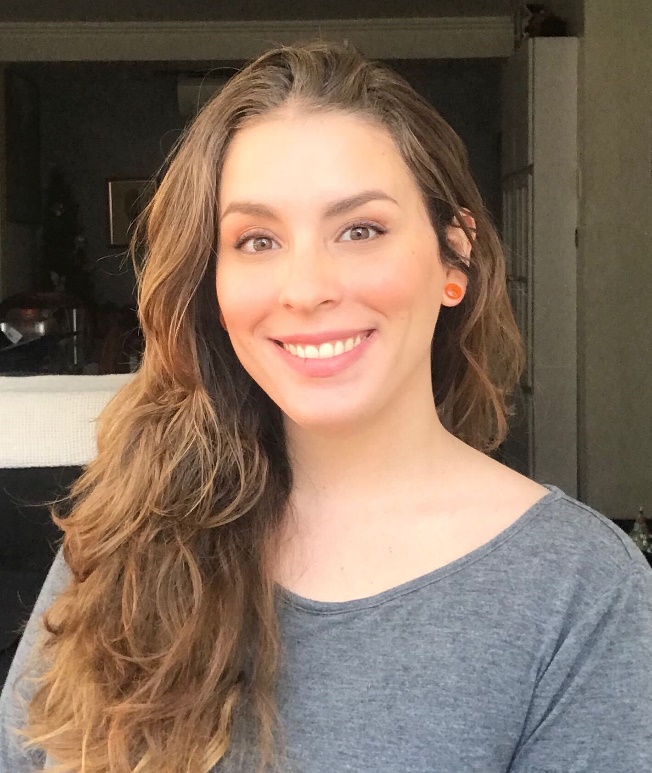 About the Author: Irene Rondón is a Venezuelan writer with experience in both English and Spanish. Besides writing blogs, she also enjoys copywriting for branding and marketing, such as branding proposals, email campaigns, websites, and more. When she's not writing blogs and copy, she's writing songs and working on her music project, or finding delicious recipes with the best superfoods to cook for friends and family.
Photo by Anastasia Shuraeva: https://www.pexels.com/photo/woman-painting-on-clay-5566941/
The opinions and views expressed in any guest blog post do not necessarily reflect those of www.rtor.org or its sponsor, Laurel House, Inc. The author and www.rtor.org have no affiliations with any products or services mentioned in the article or linked to therein. Guest Authors may have affiliations to products mentioned or linked to in their author bios. Latest posts by Guest Author for www.rtor.org
(see all)