RtoR Family-Endorsed Provider Profile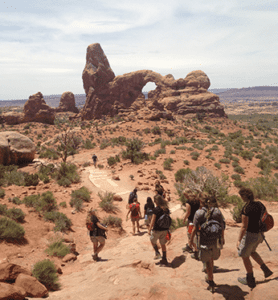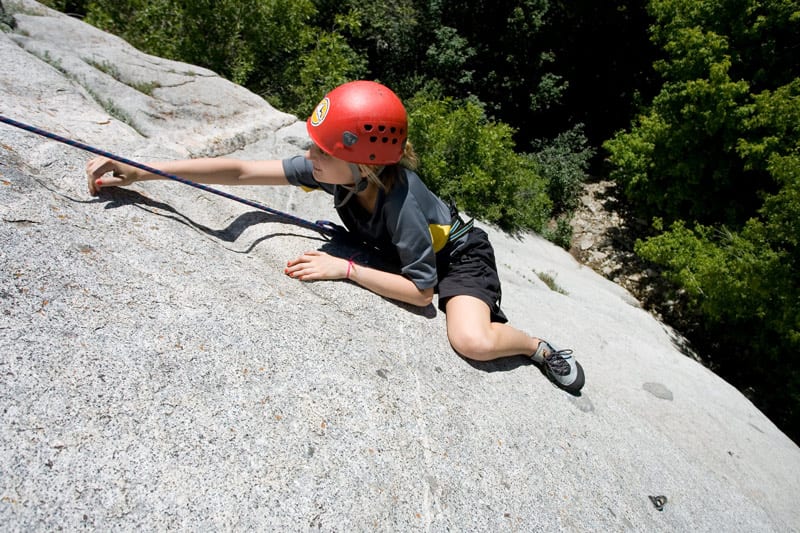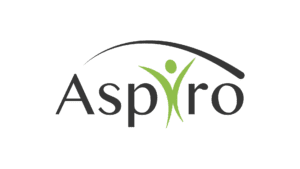 Aspiro Wilderness Adventure Therapy
Sandy, UT
The Aspiro Vantage Point wilderness program helps teenagers, young adults, and their families through challenges related to a wide range of emotional, learning, neurodevelopmental, psychological, and behavioral difficulties. They focus on skill enhancement through a multi-modal approach that integrates comprehensive assessment, individualized treatment, group cohesion, family integration, and adventure based therapeutic experiences. Their wilderness therapy expeditions inspire self-discovery while focusing on connection with family and character development through challenge and adventure. Treatment includes individual and group sessions and incorporates strong family involvement, through weekly phone communications and on-site parent seminars.
Aspiro Wilderness Adventure Therapy
63 East 11400 South #186
Sandy, UT 84070
(801) 349-2740
Family Member Quote
"Our son went to this wilderness program which is geared to kids with autism spectrum disorders, ADHD, nonverbal learning disorder (NLVD), emotional, learning, neuro-developmental, psychological and/or behavioral issues. Our educational consultant highly recommended Aspiro. The admissions staff at Vantage Point were amazing. Our son was agoraphobic at the time and we had to find a way to get him to Utah.  The Admissions staff worked above and beyond with us to make this happen. Once he arrived, our son settled in pretty well with some normal ups and downs. All the while the staff kept us abreast of things. Our son's therapist was one of the most talented therapists we have ever worked with. She GOT our son immediately and over his 16 week stay, she was able to make a recommendation for an appropriate residential treatment center. We were THRILLED with Aspiro Vantage Point!!!"
Information and Referrals
Speak with an RtoR Resource Specialist about services and referrals to Aspiro Wilderness Adventure Therapy.
Services
Aspiro serves adolescents, ages 13—17, and young adults, ages 18-28.
Types of Therapy:
Adventure therapy
Assessment and evaluation
Dialectical behavior therapy (DBT)
Eye movement desensitization and reprocessing (EMDR)
Family counseling
Group therapy
Medication management
Motivational interviewing
Psychotherapy
Client Focus
Adolescents
Attention deficit disorder (ADD/ADHD)
Autism spectrum disorders
Electronic/technology abuse
Learning disabilities
Non-learning verbal disorders (NLD)
Family issues
Accreditations & Qualifications
Certifications
Aspiro is licensed by the State of Utah, Department of Human Services, as an Outdoor Behavioral Health Program
In operation since: 2006
Payment
Contact Aspiro for more information.
Mission Statement
"Aspiro's mission is to positively influence and restore relationships in a safe environment that promotes clinical sophistication, educational learning, and skill building."