RtoR Family-Endorsed Provider Profile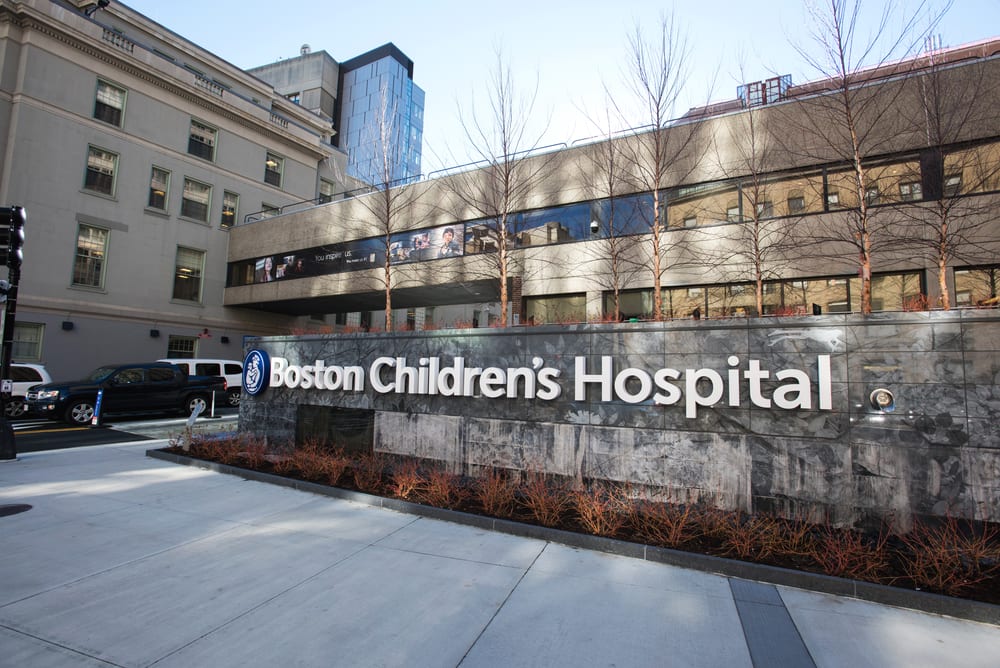 Boston Children's Hospital
Adolescent Substance Use Program (ASAP)
Boston, MA
The Adolescent Substance Use Program (ASAP) at Boston Children's Hospital provides the assessment, diagnosis and treatment of substance use problems and disorders in children and adolescents. ASAP is part of the Division of Developmental Medicine, and is staffed by developmental-behavioral trained pediatricians, licensed independent social workers and psychiatrists. ASAP clinicians are able to evaluate and support adolescents with a full range of substance use problems and disorders, from teens who have just begun using substances to those struggling with addiction, and their families. They employ a multidisciplinary team-based approach focusing on a combination of clinical services, research, training, and policy work, to reduce and prevent substance use disorders and related behaviors in children, adolescents, and emerging adults (until 24 years of age). Boston Children's Hospital ranked #1 in US News & World Report's 2017-2018 list of Best Children's Hospitals in the nation.
Boston Children's Hospital
Adolescent Substance Abuse Program (ASAP)
300 Longwood Avenue
Boston, MA 02115
617-355-2727
ASAP@childrens.harvard.edu
Website
Directions
Family Member Quotes
"My son was sent to the Adolescent Substance Use Program, shortly treated by their staff psychiatrist and quickly diagnosed with bipolar disorder."
Information and Referrals
Speak with a Resource Specialist about services and referrals to Boston Children's Hospital.  This is a free service of www.rtor.org.
Services
Comprehensive evaluation
Individual counseling
Group therapy
Medication supported recovery for opioid and alcohol dependence
Drug testing
Psychopharmacology for dually diagnosed adolescents
Parent guidance
Case management
Medical consult and follow up for families who would like a substance use expert to join an existing mental health support team
Mental health support team
Cognitive behavioral therapy (CBT)
Motivational interviewing
Medication assisted treatment
Client Focus
Adolescents
Addiction
Alcohol and drugs
Co-occurring disorders
Accreditations & Qualifications
Certifications
Joint Commission Accredited
In operation since: 2007
Affiliations
Harvard Medical School
Awards and Recognitions
US News & World Report #1-rankind Children's Hospital in the US, 2017-2018
LGBTQ Healthcare Equality Leader
Becker's Hospital Review 100 Great Hospitals in America 2017
National Research Corporation "Path to Excellence" Award
Boston Children's Hospital in the Media
Boston Children's Hospital is ranked nationally in 10 pediatric specialties for 2017-2018 by U.S. News & World Report
Keeping up with marijuana use and its outcomes in kids Vector Blog, January 22, 2016.
Beyond the Classroom: 16 + alcohol = the new norm?  Miami Herald, December 29, 2016.
Judiciary committee hears from marijuana activists and critics on legalization bill The View, November 28, 2014.
Dad speaks out after 'Skittles party' leads to son's death Yahoo Parenting, November 25, 2015.
Payment
All insurances accepted by Boston Children's Hospital. A complete list can be found here.