RtoR Family-Endorsed Provider Profile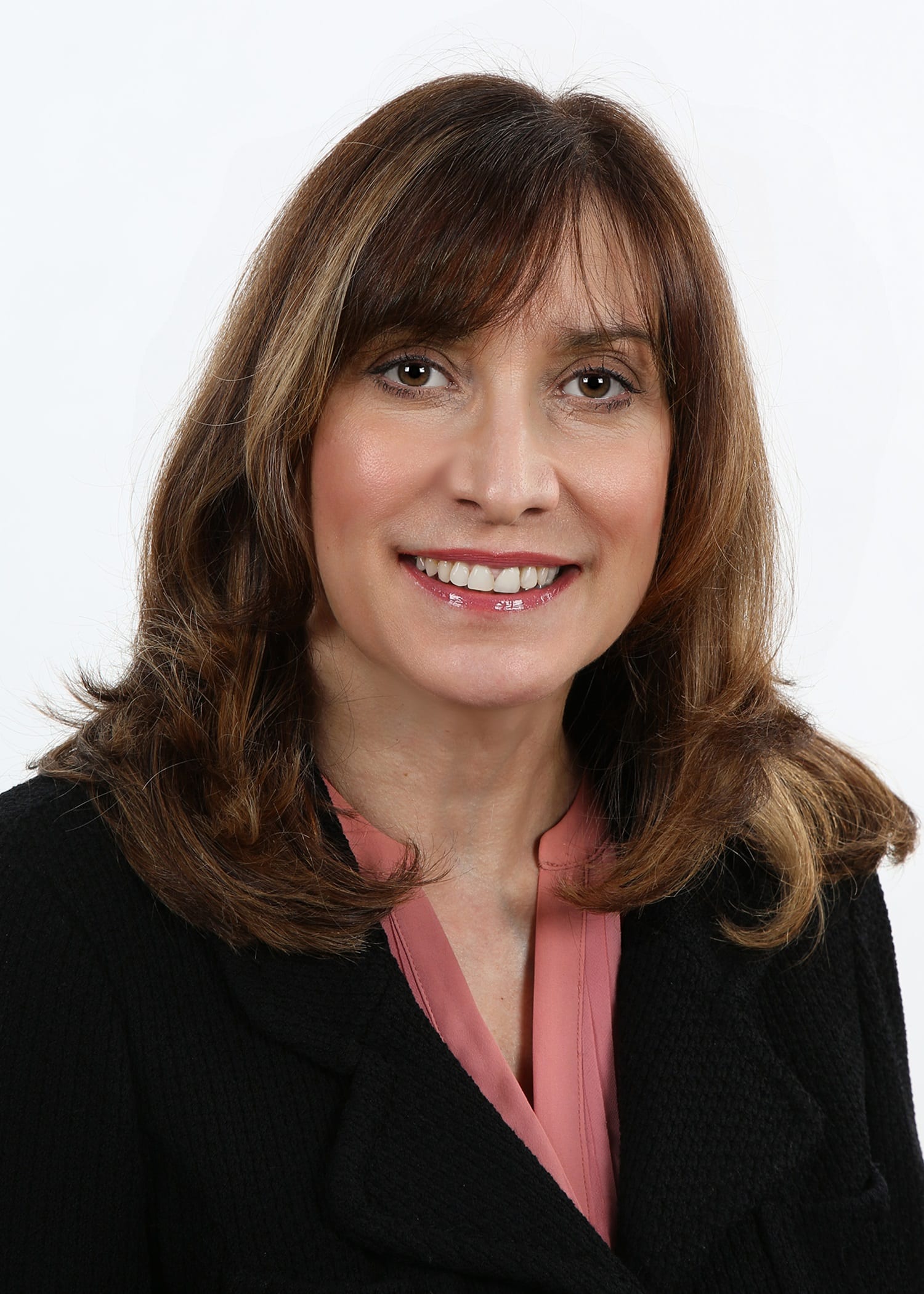 Carol Monroe, NP, APRN
Psychiatric and Mental Health Nurse Practitioner
New Canaan, CT
Carol Monroe is an Advanced Practice Registered Nurse who has a comprehensive general adult psychiatry practice in New Canaan, CT. She offers skilled  psychopharmacology and psychotherapy. She is certified in specialized treatment of trauma using Eye Movement Desensitization and Reprocessing (EMDR). She is also certified in hypnotherapy. She uses an eclectic approach when working with her clients, offering different treatment modalities depending on the client's needs.
Carol Monroe, NP, APRN
76 Elm Street, Suite 20
New Canaan, CT 06840
(203) 972-7272
cmonroe.np@gmail.com
Family Member Quotes
"I met Carol Monroe at the Laurel House Family Seminar when she came to speak about medication, a subject that interested me as my son had been taking a prescribed medication for quite a few years. I asked a few questions and she right away said she did not think it was a proper diagnosis or the proper medication for him.  I sent my son to her and she took him off the medication and adjusted and changed other medications. In addition, she is a terrific therapist.  She has changed his life. I am forever grateful. She is a very skilled, experienced and intelligent person. I highly recommend her."
Information and Referrals
Speak with a Resource Specialist about services and referrals to Carol Monroe.
Services
Assessment
Psychopharmacology
Psychotherapy
EMDR
Hypnotherapy
Client Focus
Adults
Adult Psychiatry
Anxiety
Depression
Trauma
Mood Disorders
Bipolar Disorder
Schizoaffective Disorder
Schizophrenia
Psychotic Disorders/Thought Disorders
Dysthymia
Grief and Loss
Accreditation & Qualifications
Education
Fairfield University–Masters of Science in Nursing
Certifications
Eye Movement Desensitization and Reprocessing (EMDR) and Hypnotherapy.
In practice since:  2002
Payment
Carol Monroe participates in the provider network for Anthem, Inc. and is out of network for all other insurance plans.  Documentation can be provided in pursuance of out-of-network insurance reimbursement. All outpatient visits must be paid at the time of the visit.
Accepted Payment Methods: Cash/Check/Credit Card 
More about Carol Monroe
"I believe that past experiences and trauma affect well-being, relationships, and quality of life in the present. Through psychotherapy, many of these difficulties can be worked through, resulting in insight, growth, and improved quality of life"