RtoR Family-Endorsed Provider Profile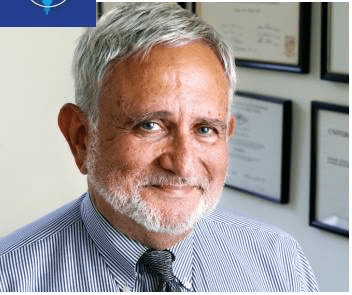 Marvin Leifer, MD
Psychiatrist
Princeton, NJ
Dr. Marvin Leifer is a psychiatrist who is in private practice serving clients in Princeton, NJ and surrounding areas. Dr. Leifer has over 40 years of experience treating adolescents and adults with anxiety, depression, bipolar disorder, schizophrenia and adult attention deficit disorder (ADD). He provides evaluations and psychopharmacology (medication management and monitoring) with a specialty in diagnostics.
Marvin Leifer, MD
Psychiatrist
22 Stockton Street
Princeton, NJ 08542
609-683-7929
Directions
Family Member Quotes
"Dr. Leifer is a wonderful, peaceful man. He has a heart, and goes above and beyond. He is one of the best health care providers I have encountered, providing support and help, and staying on top of everything. I am very blessed to have him in my life."
Information and Referrals
Speak with an RtoR Resource Specialist about services and referrals to Dr. Marvin Leifer.
Services
Evaluations
Psychopharmacology
Diagnostics
Client Focus
Adult attention deficit disorder (ADD)
Anxiety
Depression
Bipolar disorder
Schizophrenia
Education
SUNY Downstate Medical School
Residency at Albert Einstein College of Medicine
Albert Einstein College of Medicine – Post Doctorate fellowship in Psychopharmacology
Accreditations & Qualifications
Certifications
New Jersey State License Number 25MA05611300
Payment
Out of network; accepted payments of cash, check and credit card.