RtoR Family-Endorsed Provider Profile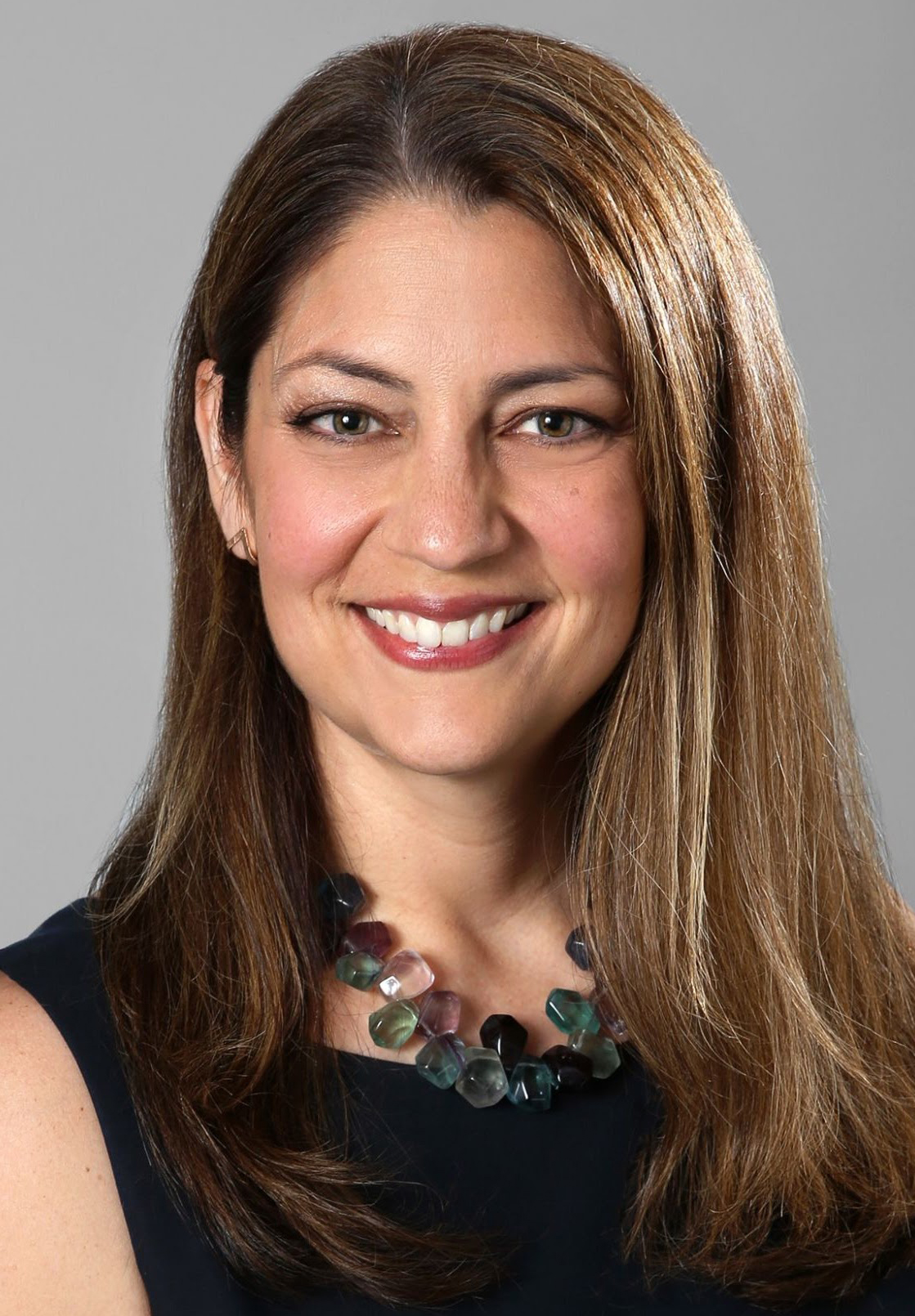 Georgette Harrison LPC, CCMHC
Psychotherapist
New Canaan, CT
Georgette Harrison is a psychotherapist specializing in infant, early childhood, and parent mental health. She helps families address the issues of early childhood (feeding, sleeping, tantrums, bonding difficulties, power struggles, socializing, concentration) so parent and child can have the relationship they want. Georgette has extensive training in Child-Parent Psychotherapy (a trauma-informed early childhood evidence-based practice), DIRFloortime (an evidence-based treatment for autistic children/adults or anyone with neurodevelopmental differences), Video Intervention Therapy (video feedback treatment often used in infant and early childhood settings to help parents pick up on their child's attachment cues), and Circle of Security (an attachment-based parenting program serving youth ages 7-22 with moderate to severe anxiety and obsessive-compulsive disorder (OCD). Georgette provides in-person play therapy and works intensively with parents to help them understand their children better and learn how to be more effective in the way they parent.
Georgette Harrison
49 Locust Avenue, Suite 103
New Canaan, CT 06840
203-293-2590
Website
Family Member Quote
"Both my children have been seen by Georgette. She also takes time to set up a weekly appointment to talk to me to check if there's anything important to work with them. My son has been with her since a very early age. Now he is a teen, and she has been amazing with all his transitions between schools and personal life. My daughter has major social anxiety, and with Georgette's help, she has been able to succeed at school and going out with friends. Georgette goes above and beyond to help them in any way possible."
Information and Referrals
Speak with a Resource Specialist about services and referrals to Georgette Harrison.
Services
Infant and Early Childhood Mental Health
Attachment, Regulation, and Competency (ARC)
Child-Parent Psychotherapy (CPP)
Developmental, Individual-differences, and Relationship-based model  (DIRFloortime)
Video Intervention Therapy (VIT)
Circle of Security Parenting (COSP)
Child and Family Traumatic Stress Intervention (CFTSI)
Trauma-Informed Care
Client Focus
Children
Anxiety (moderate to severe)
Attachment issues
Autism spectrum disorder
Parent Support
Trauma
Insurance: Currently, out of network for all insurances, but offers a sliding scale fee in cases of financial hardship, and can provide families with a superbill if you have out-of-network benefits.
State License Number:
Connecticut license #1799
New York license #013212
In practice since: 2007
Provider Statement
Does your child seem to have more tantrums and fears than other young children their age? Or has the teacher shared that your preschooler or kindergartener appears to be struggling and not making friends? Maybe your child has gone through something scary, and now you can't leave the room without them clinging to you. Perhaps you have welcomed a baby to the family, and bonding has been challenging. Or the relationship between you and your child is not what you had imagined it would be, and you seem to always end up in a power struggle. Or you'd like to work on the relationship with your autistic child.
Being a young child isn't always easy. Neither is being their parent. Many people feel they're failing at parenting, but the answer isn't to try to be a carbon copy of the perfect parent described in the parenting books. You can be an authentic, responsive version of yourself as a parent to your particular child. I can help you and your child work through the concerns that typically present during early childhood (feeding, sleeping, tantrums, bonding difficulties, power struggles, social skills, concentration) so you and your child can have the relationship you want.