RtoR Family-Endorsed Provider Profile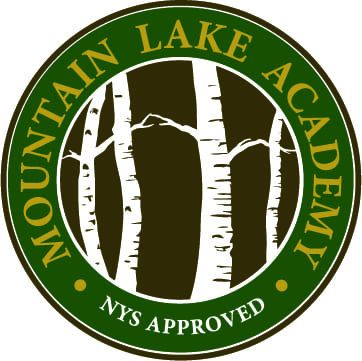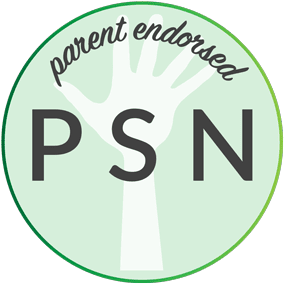 Mountain Lake Academy
Lake Placid, NY
Mountain Lake Academy is a therapeutic residential school for adolescent boys and young men, ages 12 to 21, with emotional and learning difficulties that have impacted their ability to be successful in home or school. Student challenges may include anxiety, school avoidance, lack of motivation, trauma, depression, low self-esteem, difficulty with family and/or peer relationships, and ADD/ADHD. The school is situated on 100 acres of land on the outskirts of Lake Placid and combines an experiential outdoor-based program with a NYS approved Regents educational and vocational curriculum. Mountain Lake Academy staff is comprised of educators, clinicians, and residential counselors who work as a team to assist young men in taking control of their lives. Students receive individual therapy from credentialed therapists to help them develop positive, healthy, and effective coping strategies and improve their overall behavior and academic functioning. Psychiatric services are provided by a consulting psychiatrist and include an initial assessment, ongoing treatment, and medication management. For students with substance misuse, Mountain Lake Academy partners with St. Joseph's Addiction, Treatment and Recovery Center to offer an independent, outpatient clinic on campus. Mountain Lake Academy believes that the family is central to the overall success of the treatment process and staff work collaboratively with students and their families towards achieving treatment goals. To assist parents, their Parent Coach teaches skills such as communication and de-escalation techniques and leads discussions on topics such as family dynamics and parenting styles.
The school offers small classes with a curriculum that includes all essential classes, state tests, and Regent's Exams required for the rigorous New York State graduation requirements as well as hands-on vocational classes in either the culinary arts or building trades. Students with learning disabilities receive special education support in the areas of reading, writing, math and study skills. Students participate in a variety of outdoor activities several times per week, which include hiking, canoeing, mountain biking, climbing, skiing, snowshoeing, high and low ropes course, and multi-day expeditions. These activities are facilitated by trained and experienced Wilderness Staff.
Mountain Lake Academy
386 River Road
Lake Placid, NY 12946
(518) 523-4300
Family Member Quote
"Mountain Lake Academy is a New York State approved school for therapeutic care and serves boys exclusively. The school has 2 separate programs, Brookview program for boys who have high-functioning autism and Mountainview program which serves boys with emotional / behavioral problems who often, but not necessarily, have problems with substance abuse. The school is located on a scenic expanse with extensive hiking trails. Students regularly go hiking, snowshoeing, canoeing, and mountain climbing on campus and nearby, in the Lake Placid area. Outdoor programs are therapeutic and led by social workers. Therapy is focused on self-development, goal planning, and personal achievement. Academics are also taken very seriously. Staff is extremely professional and therapists are younger men who can provide realistic role models for the kids."
Information and Referrals
Speak with an RtoR Resource Specialist about services and referrals to Mountain Lake Academy.
Services
Mountain Lake Academy serves adolescent and young adult males ages 12 to 21.
Types of Therapy:
Assessment and evaluation
Family counseling
Group therapy
Medication management
Psychotherapy
Wilderness therapy
Client Focus
Addictions
Adolescents
Attention deficit disorder (ADD/ADHD)
Autism spectrum disorders
Learning disabilities
Family issues
School avoidance
Trauma
Accreditations & Qualifications
Certifications
Mountain Lake Academy is a New York State Department of Education approved school. The Academy is governed by the Office of Children and Family Service and the New York State Justice Center.
In practice since: 2013
Payment
New York state students referred to Mountain Lake Academy by their school district's Committee on Special Education receive services at no cost to their parents.
Contact Mountain Lake Academy for more information.