RtoR Family-Endorsed Provider Profile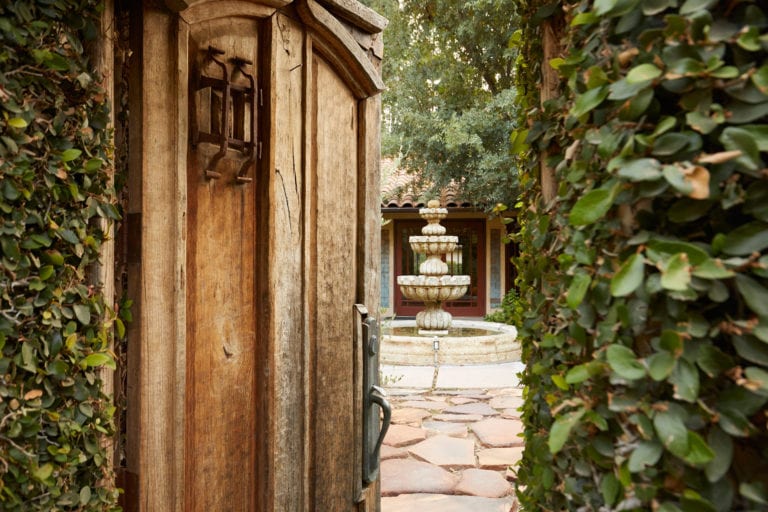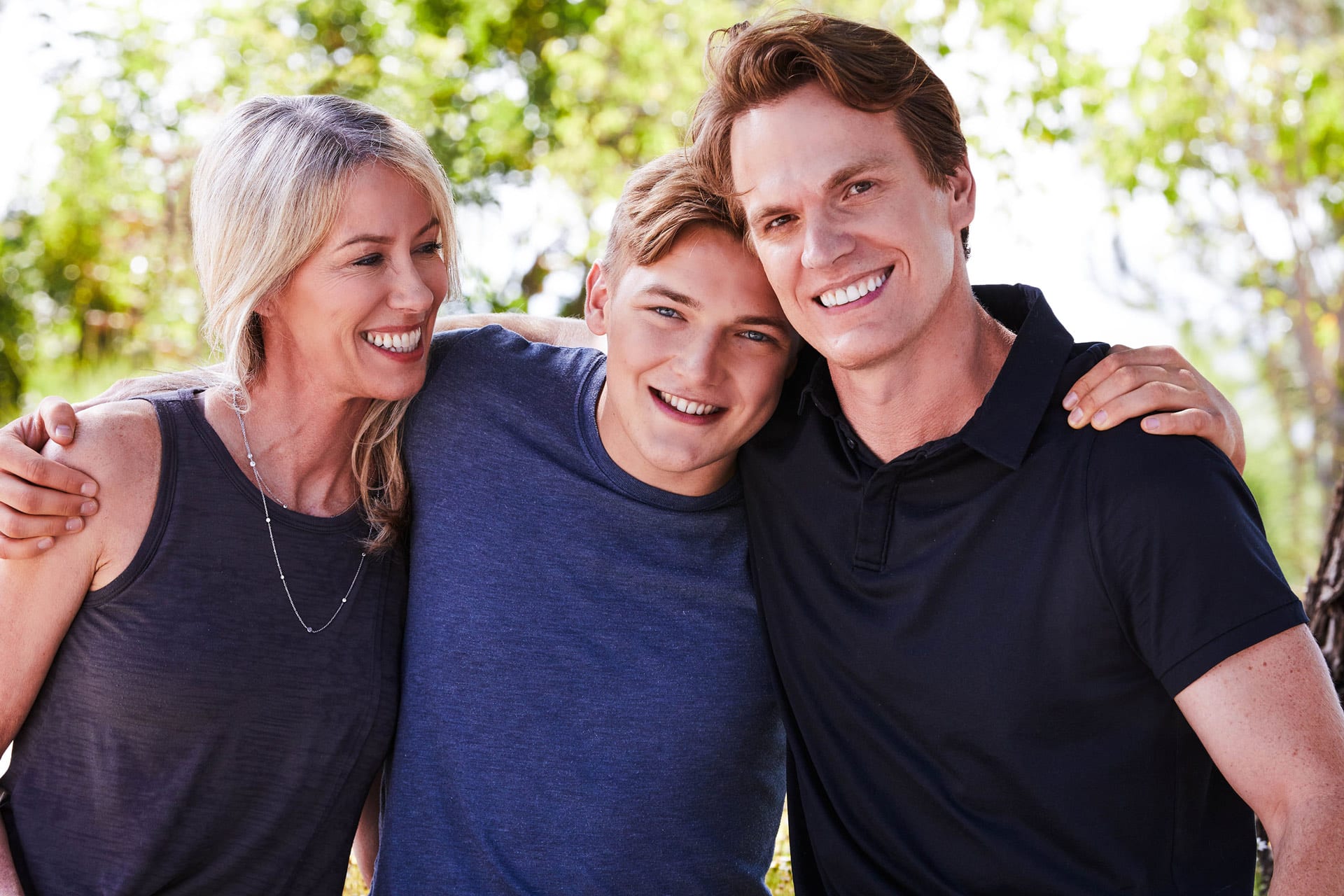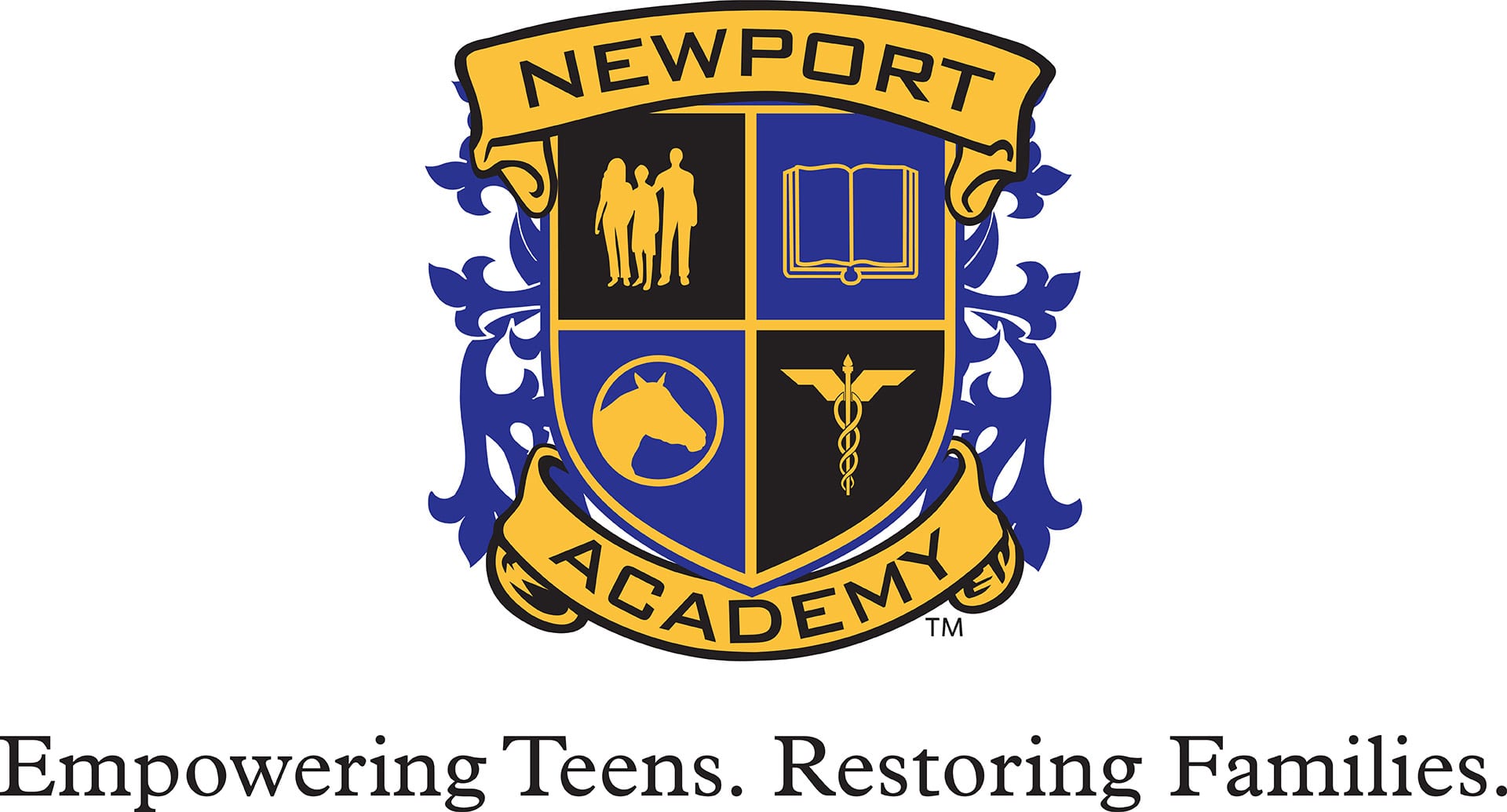 Newport Academy
Residential Treatment Center
Bethlehem, CT

The Newport Academy Residential Treatment Center for teens consists of a minimum of 30 hours of clinical and experiential therapy each week, plus 20 hours of academic study and tutoring. With a staff-to-resident ratio of five to one, we offer compassionate, attentive, and responsive care. A treatment team develops an individualized plan for each resident, including evidence-based clinical, experiential, and academic elements. Families are involved throughout the process, participating in a Parent Orientation, weekly individualized family therapy sessions, a Saturday Family Program, and a Parent Intensive.
Newport Academy
Residential Treatment Center
Bethlehem, CT
(866) 367-8336
Website
Family Member Testimonial
"The devastation that drug abuse caused our family was the worst nightmare we could have endured. I know that Newport Academy saved our son's life and resurrected our family. Seeing our son come back to life and light is the greatest gift we could have ever received."
Client Testimonial
"Not only is the staff meticulously vetted and hand-picked, and the daily schedule arranged with precision and care, Newport Academy is also such a cozy and comfortable setting for the very serious work that gets done there. Everything about this program is beautiful—aesthetically, spiritually, emotionally. I love being an alumni in this community, because it is so tight-knit, caring, engaging, and fun. I have an amazing relationship with my parents today, and Newport Academy helped bridge our rough communication in the early stages of my recovery. I really felt heard and advocated for, and my parents' needs were met as well."
Information and Referrals
Speak with a Resource Specialist about services and referrals to the Newport Academy Residential Treatment Center.
Services
Substance abuse treatment
Individual recovery counseling sessions
Individual, group, and family therapy
Client Focus
Children
Adolescents
Obsessive compulsive disorder (OCD)
Personality disorders
Phobias
Post-traumatic stress disorder (PTSD)
Trauma
In practice since: 2013
Accreditations & Qualifications
Newport Academy in the media
How to Protect Your College Freshman from the Dangers of Drinking
Newport Academy Featured on ABC 7 Los Angeles Discussing 'To the Bone,' Eating Disorders, and Teen Mental Health
Carter Barnhart and Jamison Monroe Honored for Dedication and Commitment to Teen Treatment
A Way Forward: Newport Academy Partners with TWLOHA to Prevent Teen Suicide
A Way Forward: Newport Academy Partners with TWLOHA to Prevent Teen Suicide
More about Newport Academy
Newport Academy is a series of evidence-based healing centers for adolescents and families struggling with mental health issues, eating disorders, and substance abuse. With locations across the United States, Newport Academy offers a family-systems approach, providing gender-specific, individualized, and comprehensive holistic programs that encompass clinical therapy, academic support, and experiential practices. Offerings include residential treatment, intensive outpatient programming, recovery-based therapeutic day schools, and day treatment. Newport Academy nurtures the physical, psychological, social, educational, and spiritual needs of adolescents and their families, from a foundation of compassionate care, clinical expertise, and unconditional love. Our primary mission is to empower teens and restore families. Experts include MDs, psychiatrists, therapists, registered dieticians, nurses, licensed social workers, teachers, and more.