RtoR Family-Endorsed Provider Profile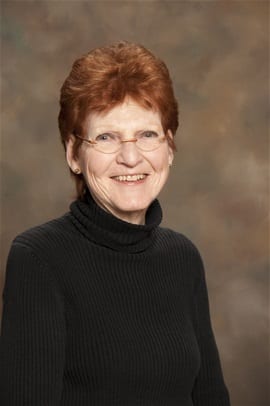 Rena Schine, Ph.D.
Educational Advocate
School Psychologist
Stratford, CT
Rena Schine, Ph.D., is an educational advocate serving the parents of children up to age 21 in Stratford, CT, and the surrounding area. Ms. Schine aims to help children make progress and work towards meaningful goals. She offers a variety of services including analyzing a child's test results, developing an Individual Education Plan (IEP) or a 504 plan, and aiding parents at a Planning and Placement Team meeting (PPT). She also works with the school staff.
Rena Schine, Ph.D.
Rise and Schine Associates
632A Old Knife Lane
Stratford, CT
203-380-9707
Fax: 203-380-0445
Directions
Family Member Quotes
"We found Rena at a crucial time in our struggle to get an appropriate placement for our daughter, and an appropriate plan for our son. We had an advocate in place, but had reached an impasse with the school system. Rena came in at the 11th hour in our daughter's situation and was able to help us negotiate a long term plan for her education. Rena is very knowledgeable with regards to IEPs and 504 plans. She has a very calming presence, but don't let that fool you–she was tough as nails negotiating the best plan for our children! I really felt like I had someone standing up for my family–truly an advocate. We are forever grateful!!"
Information and Referrals
Speak with a Resource Specialist about services and referrals to Rena Schine, Ph.D.
Services
Educational advocacy
Consultation with school staff
Consultation with parents
Analyze and interpret test results
Develop strategy for working with the school at a Planning and Placement Team meeting (PPT)
Develop an Individual Education Plan (IEP) or 504 plan that is targeted to child's unique needs with measurable objectives
Monitor meaningful progress in students
Educational outplacement
Client Focus
Parents with students who reside in Connecticut (grades K-12 or up to 21 years old)
School staff
Accreditations & Qualifications
Education
Tufts University–Bachelors of Arts in Psychology and Biology
Bridgeport University–Masters of Art in Elementary Education
Fairfield University–Masters of Science in Psychology
New York University–Doctor of Philosophy in Psychology
Payment
Average cost per session: $70 per hour for filing review, attending a PPT or other school meetings, and meeting and/or observing child.
Scholarships are available. No client will be turned away.