RtoR Family-Endorsed Provider Profile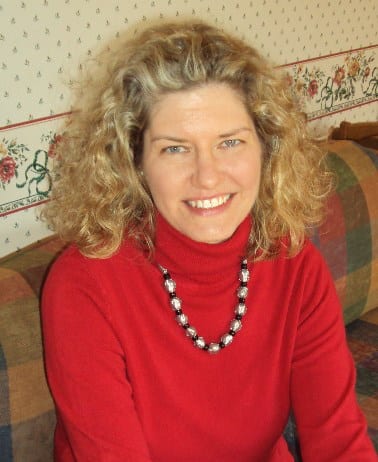 Roseanna Bodner, LCSW
Psychotherapist
Turnersville, NJ
Roseanna Bodner, LCSW, is a psychotherapist who is in private practice serving clients in Turnersville, NJ, and surrounding areas. She is committed to helping people increase their sense of calm, confidence, and emotional well-being. She specializes in treating persons with issues related to anxiety, depression, and mood. With over 17 years of experience, she uses solid evidence-based interventions. All sessions are done in a relaxed and comfortable environment with individual treatment tailored to each client. Ms. Bodner includes family members or other supportive persons in the therapeutic process. She is the owner of Breaking Dawn Counseling and also provides Christian counseling in addition to psychotherapy.
Roseanna Bodner, LCSW
Breaking Dawn Counseling
901 Route 168, Suite 407B
Turnersville, NJ
856-534-3183
Email
Directions
Family Member Quote
"My son responds well to her and she is receptive to his concerns. She has been very helpful with our interactions. She identified a social processing problem no one else had and worked on these skills. I am very impressed with her and grateful."
Information and Referrals
Speak with a Resource Specialist about services and referrals to Roseanna Bodner, LCSW.
Services
Individual therapy
Family therapy
Couples therapy
Cognitive behavioral therapy (CBT)
Eye movement desensitization and reprocessing (EMDR)
Trauma therapy
Stress management
Behavioral change
Parent management training
Christian Counseling
Client Focus
Adults
Anxiety
Depression
Grief and bereavement
Mood dysregulation
Performance anxiety
Phobias
Relationship/interpersonal difficulties
Social Anxiety
Spiritual and religious issues
Stress
Trauma
Accreditations & Qualifications
Education
Boston College Graduate School of Social Work–Masters of Social Work
Boston College Graduate School, Institute Of Religious Education and Pastoral Ministry–Masters in Pastoral Ministry
Boston College Institute Of Religious Education and Pastoral Ministry–Post Graduate Certificate in Spiritual Direction Awarded
Philadelphia College of Medicine–Certification in Cognitive Behavioral Therapy
EMDR International Association–Level 1 and 2 Training in EMDR
Certifications
New Jersey State License Number 44SC05272400
In private practice since: 2015
Payment
Accepted insurance plans: AmeriHealth, Magellan, Aetna, Blue Cross Blue Shield, Cigna, Tristate, Pen Behavioral Health, and Allied Trade.
Ms. Bodner also accepts self-pay.