Sometimes a mental health treatment approach that looks promising turns out not to have a basis in science once research results are collected and assessed.  This may be the case with Motivational Interviewing (MI) when used for treatment of excessive drinking in young adults, according to a new report by the Cochrane Library: Motivational Interviewing for Alcohol Misuse in Young Adults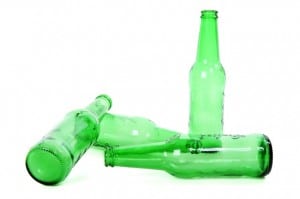 Motivational Interviewing is a goal-oriented counseling approach to elicit and strengthen clients' motivation for change by exploring and resolving their ambivalence.  It developed out of the treatment of problem drinkers in the 1980's and is now widely used in the treatment of all addictions.
A review by the Cochrane Library of 66 randomized trials involving 17,901 participants between the ages of 15 and 26 who engaged in excessive drinking found that Motivational Interviewing had no significant effects for binge drinking, blood alcohol levels or alcohol-related problems.  These results do not mean that MI would not be beneficial for other age groups or in the treatment of addiction to other substances, such as tobacco, or to elicit other change behaviors.  But the research results on young adults and drinking come as a surprise because Motivational Interviewing  is so frequently used with this population.
The Cochrane Library is a collection of databases consisting of high-quality, independent evidence on medical and related healthcare topics.  Family members seeking information on evidence-based treatments for mental health conditions will find a valuable resource in the Cochrane Review, which summarizes and interprets the results of the medical research in short common-language abstracts intended for non-medical professional.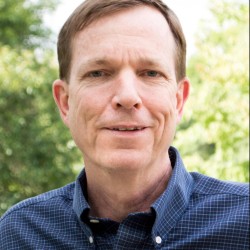 Latest posts by Jay Boll, Editor in Chief www.rtor.org
(see all)