Failure to Launch Part 4 – In a blog post from 2016 I wrote about a serious problem in our culture, which I call "failure to launch" (FTL) I use this term in a non-judgmental way to describe the frustration and concern parents and other family members feel when a young person seems unable to move forward and achieve significant milestones of life expected for someone that age. This article, Part 4 in our series on FTL, examines the problem of what to do when a young adult at home is stuck in life and refuses to get help.
A Dilemma for Parents of Young Adults
As parents, we are hardwired by nature to care for our children.  But what happens to those caregiving instincts when our children are not children anymore?  For many parents it is difficult, if not impossible, to turn off the caring instinct, no matter what the "child's" age is.
Young people over the age of 18 may be adults in the eyes of the law.  But as most parents of older children know, few 18-year olds in the United States are able to take care of themselves in a way we consider fully adult.  In the past few decades we have watched the rise a new stage in life between adolescence and adulthood, which might be called emerging adulthood. This is a stage of life between the ages of 18 and 25, but sometimes even later, when young people struggle to transition away from the dependency of adolescence to the responsibilities and self-sufficiency of young adulthood.
During this period of emerging adulthood, young people want to self-determine and make their own decisions.  But it's not quite as simple as that.  Despite the push towards independence, part of them longs for the sheltered life of adolescence, and they frequently rely on others – usually parents – to help pay the bills, look out for their health, and bail them out when there's a problem.
Many parents of today's young adults have been in the frustrating position of receiving overdue tuition bills from educational institutions that won't tell them anything about their children's academic progress; or being unable to resolve an unreimbursed insurance claim because the company won't talk to them about a family member over 18 years.  The frustration only increases when the young person has a mental health problem to complicate matters.
When I first started writing about "failure to launch" in 2016 there was a rush of cries for help from parents who were ready to give up hope that their live-at-home sons and daughters would ever achieve independence.  I learned about FTL from Yale psychologist, Dr. Eli Lebowitz, who has written an article "Failure to Launch": Shaping Intervention for Highly Dependent Adult Children.   The term was popularized in the title of a truly awful movie, which portrays the problem in a way that is highly misleading and frivolous.  In the real-world version of FTL, as Dr. Lebowitz makes clear, mental health issues are frequently at the root of the problem.  Depression, anxiety, and other conditions can make it exceptionally hard for a young person to complete the typical life tasks of emerging adulthood, such as:
obtaining higher education or specialized training
finding a job and launching a career
developing a sense of identity
learning to self-regulate
forming intimate relationships with others outside the family
moving out of the family home
Every week, concerned parents contact our Resource Specialist seeking help for an adult child who struggles with one or more of these issues.  Many parents worry that potential mental health issues are behind their child's FTL.  Unfortunately, they cannot force an over-18 "adult" to get help, and even if their son or daughter is already seeing a mental health professional, parents frequently feel that they are cut out of the conversation, with no one to hear their side of the story or offer support.
Failure to Launch is not just a problem for the young adult stuck at home.  It is a problem that affects the entire family.  Therefore…
Focus on the Part of the Problem You Can Change
The most important thing you can do in an FTL situation is to stop thinking of the problem as belonging solely to the young adult and see it for what it really is, a problem in the family system.
A change in any part of the family system results in changes to the whole.  But there is only one part of the system you can change for sure: YOU.  By focusing on changing your own thoughts and behavior, you take control into your own hands and can actually have an impact on the bigger problem in your family.  Some ways that parents dealing with an FTL situation can changes themselves are discussed below.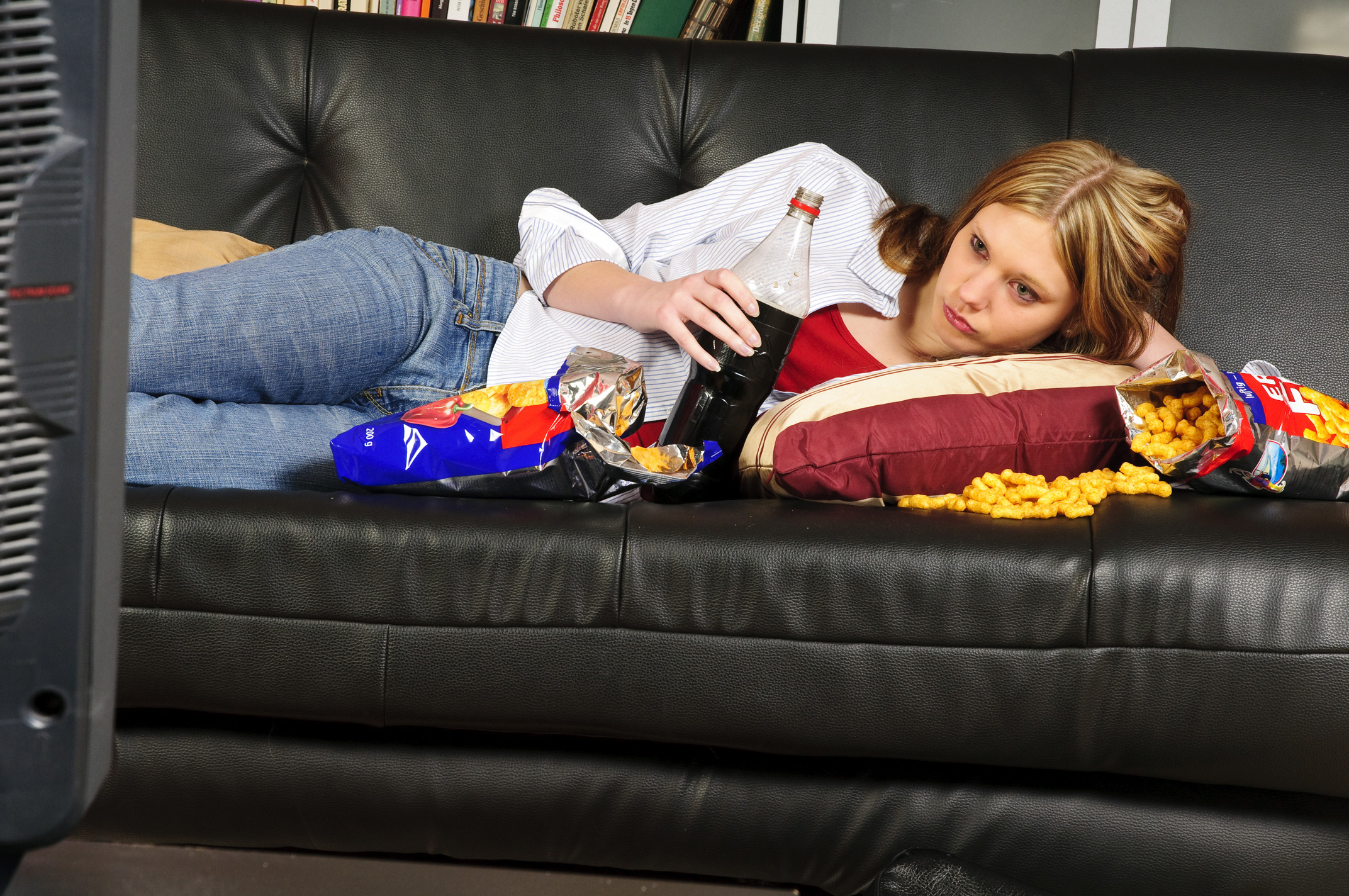 7 Things You Can Do When Your Young Adult with FTL Refuses to Get Help
Put on your own oxygen mask first – Anyone who has flown a commercial flight has heard this familiar expression: "In the event of an emergency, please put on your oxygen mask before assisting others."  Having a young adult living with you at home can be stressful for everyone.  If that young adult has a mental illness, stress levels can rise off the charts. Your young adult may not be willing to get help for his or her mental health problems. But that doesn't have to stop you from seeking guidance and support from a qualified professional. Once your own stress levels are under control and you feel supported in your efforts, you will feel more equipped to take on the problems of a loved who continues struggling.
Remember your "young adult" is still not a full adult – Growing up takes longer than it used to (read the reasons why here). Your son or daughter who lives at home may be over 18, but you are still the grown-up in the house.  Despite your young adult's wish for autonomy, there may be times when you have to take matters in your own hands and be directive.  In most cases, your instincts as a parent are correct.  If you think it's not healthy for your unemployed 24-year old to be staying up past 2 AM and sleeping in past noon, you are absolutely right and it is okay for you to make a rule about this.  Don't back off just to avoid an unpleasant confrontation.
Open up a dialogue – Much of the uncomfortable feelings and conflict in an FTL situation result from poor communication.  Emerging adults with FTL, especially males, can be challenged in this area.  This leaves it up to parents to take the lead.  Conflicts may arise when parents feel their young adult has abused their generosity, violated boundaries of communal living, or is not meeting expectations.  For you, these conflicts involve normal adult expectations that shouldn't have to be explained at every turn.  But many emerging adults, especially those with mental health issues, need to have these things spelled out for them.  Often, that means holding frequent family meetings and writing down the rules and expectations (for more information and tips on boundaries, rules, and expectations for emerging adults, see my article Failure to Launch Part 2: Setting Expectations for Young Adults at Home).
Stop accommodating – One way parents contribute to FTL is by being parents.  That's right – too much parenting can be part of the problem.  It is instinctive for parents to rush to the side of a child in distress.  That instinct doesn't go away just because the child is 22, has grown a beard, and is back in your basement after dropping out of school – especially if there are mental health concerns.  Despite what your instincts are telling you, you must resist the urge to take care of him.  Keeping track of his medical appointments, cooking his meals, and doing his laundry may seem like good ways of ensuring that he is healthy, fed, and groomed, but they are not sustainable unless you plan on still being around to do these things for him when he's 62 or older.  Accommodations of this sort only serve to delay the inevitable, propping him up in an FTL lifestyle and allowing him to put-off getting the care he really needs from a qualified professional.
Allow your young adult to fail – Fear of failing is one of the leading causes of failure to launch.  That sounds paradoxical, but it's true.  Anxiety about an uncertain world, that offers so many chances to fail, can cause a fragile young adult to retreat to the security of the family nest.  Under the right circumstances, failure teaches us better ways of doing things and helps build character.  However, a feeling of constant failure without success can lead to loss of self-confidence, discouragement, and even depression.  The challenge for emerging adults with FTL is in finding the right balance between the two.   You can help by encouraging them to take risks and helping them process the experience when failure happens, as it often does.  Just as FTL is not really failure, making mistakes is part of life – one that presents us with opportunities to learn and grow. The only real failure is never trying.
Take a lesson from the pros – Many of the basic skills that therapists and rehabilitation counselors use in cognitive therapy (such as cognitive behavioral therapy, or CBT) can be learned and practiced by the average layperson.  Cognitive therapies teach patients skills for managing negative emotions and behaviors – skills, which you can also use as a parent.  By consulting a CBT-trained therapist, you can get the support you need while learning skills that can help you manage the situation with your young adult at home.  You can also use a professional counselor or therapist as a sounding board to run through different scenarios involving your young adult and to help craft a plan for managing the situation at home.
Keep it positive and loving – You can be sure that most emerging adults stuck in FTL feel bad about their situation.  They are not at home without a job and no life plan just because they are thoughtless and lazy.  Their situation calls for compassion.  However, young adults with FTL need caring, not taking care of.  There is a fine line between the two, which you can navigate by expressing your love and concern, while encouraging them to step out of their comfort zones and try new things.
The first step in dealing with a problem of FTL is to recognize that it is really not a failure at all, but in most cases is a response to the challenges of growing up, which for some emerging adults can feel like an impossible task.  The task is much harder if the young person has mental health issues for which he or she is reluctant to seek help.
Even if that is the case, there is still much within your power as parent that you can do to help a child who is over 18 and struggling.  This article has mentioned several possibilities, and our Resource Specialists are available to answer your questions and help you connect with resources for help in your community.
But remember that the most important resource at your disposal is your love and concern for your child who is striving to be a young adult.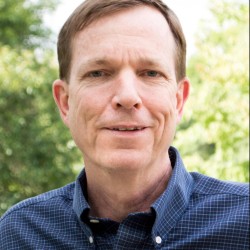 Latest posts by Jay Boll, Editor in Chief www.rtor.org
(see all)