RtoR Family-Endorsed Provider Profile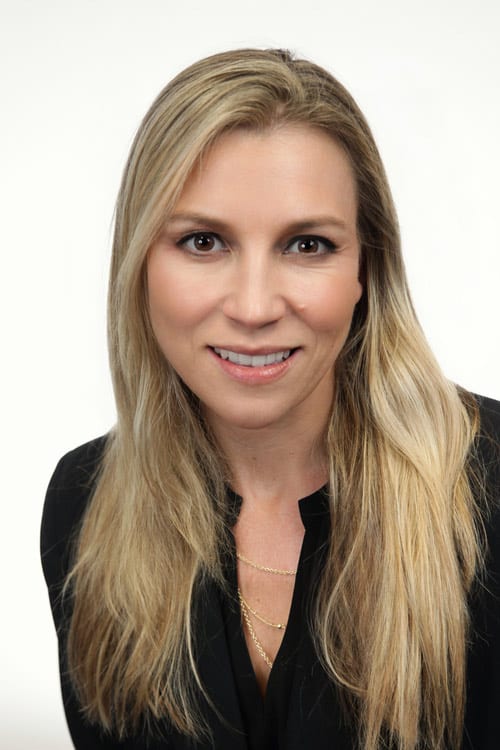 Alicia Murray, MD
Psychiatrist
White Plains, NY
New York, NY
Dr. Murray is a psychiatrist with a private practice in White Plains and New York, NY. She specializes in the treatment of addictive disorders and also generalized mental health disorders in adolescents and adults. Dr. Murray's goal is to maximize emotional and physical well-being so that clients can reach and maintain healthy functioning in all areas of life.
Alicia Murray, MD
Psychiatrist
White Plains, NY
New York, NY
917-881-6516
Website
Family Member Quote
"My son found Dr. Alicia Murray on the internet about 6 years ago when he was addicted to pot and Xanax, after failing freshman year.  He saw her for 5+ years, and she definitely made strides. My son had a strong bond and connection with her. She is very caring, and although my son is not seeing her anymore, she has recommended two other doctors who are all in the same network. It is helpful because they can still speak to her with any questions. She is good for young adults with addiction, I highly recommend her."
Information and Referrals
Speak with an RtoR Resource Specialist about services and referrals to Dr. Alicia Murray.
Services
Substance abuse treatment
Psychiatry
Family therapy
Couples therapy
Client Focus
Adults
OCD (obsessive compulsive disorder)
ADHD (attention-deficit hyperactivity disorder)
Eating disorders
Personality disorders
Addiction
Co-occurring disorder
In practice since: 2010
Accreditations & Qualifications
Westchester Honoree 2016, National Council on Alcoholism and Drug Dependence (NCADD)
American Academy of Addiction Psychiatry (AAAP)
American Society of Addictive Medicine (ASAM)
American Osteopathic Academy of Addiction Medicine (AOAAM)
New York State Psychiatric Association (NYSPA)
American Psychiatric Association (APA)
American Osteopathic Association (AOA)
American Medical Association (AMA)
National Director of Preventative Medicine, President, NSUCOM- Chapter, Elected Representative NSUCOM, Student Osteopathic Medical Association
Education
B.S. in Biology, Marist College, Poughkeepsie, NY
Doctor of Osteopathic Medicine, Nova Southeastern University, Davie, FL
Residency, General Psychiatry, St. Lukes Roosevelt Hospital- NY Presbyterian Hospital
Fellowship, Addiction Psychiatry, NY Presbyterian Hospital – Columbia & Cornell (CHIEF)
Certifications
NY State Medical License #247022
Board Certified by The American Board of Psychiatry & Neurology (ABPN)