RtoR Family-Endorsed Provider Profile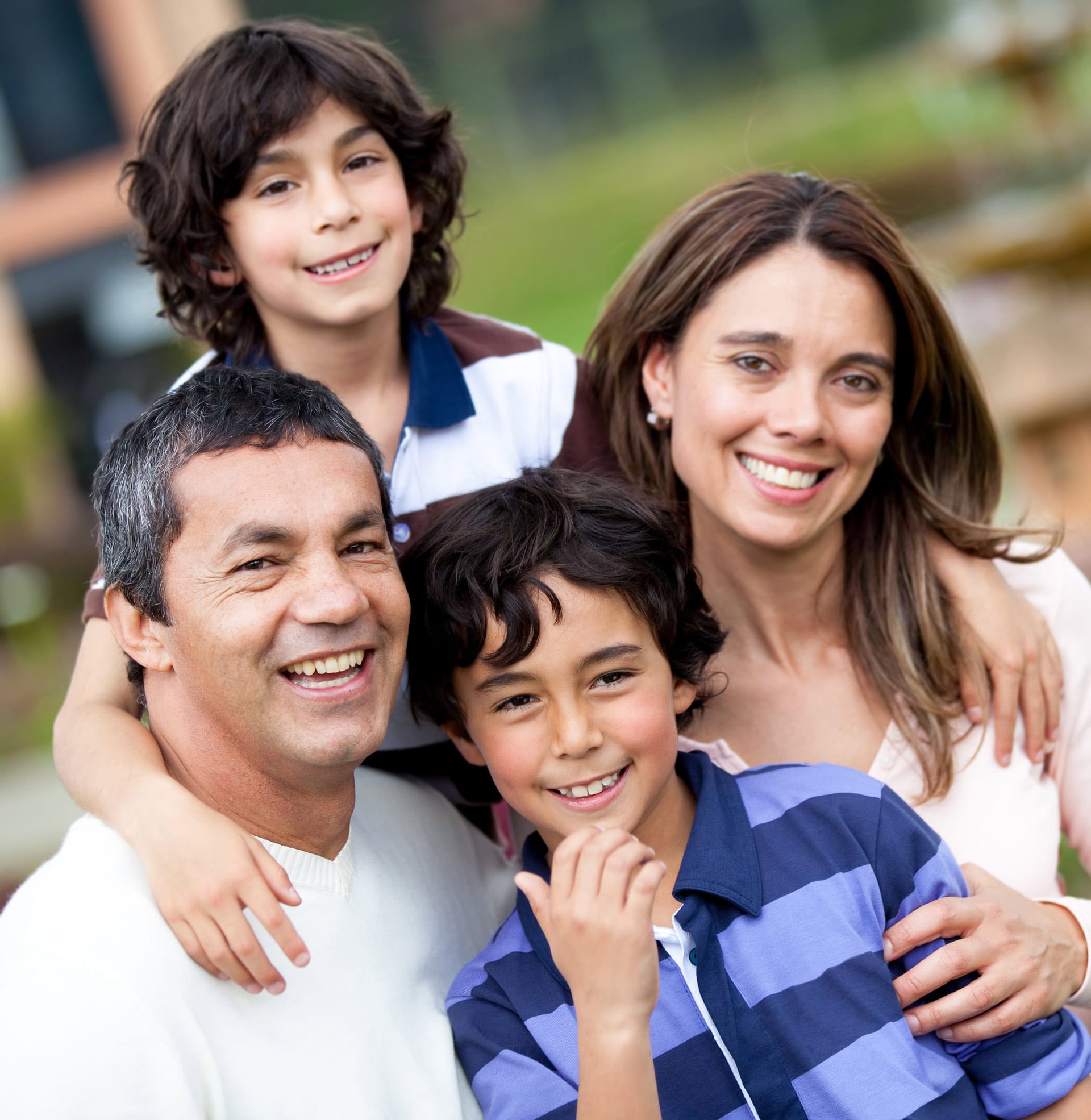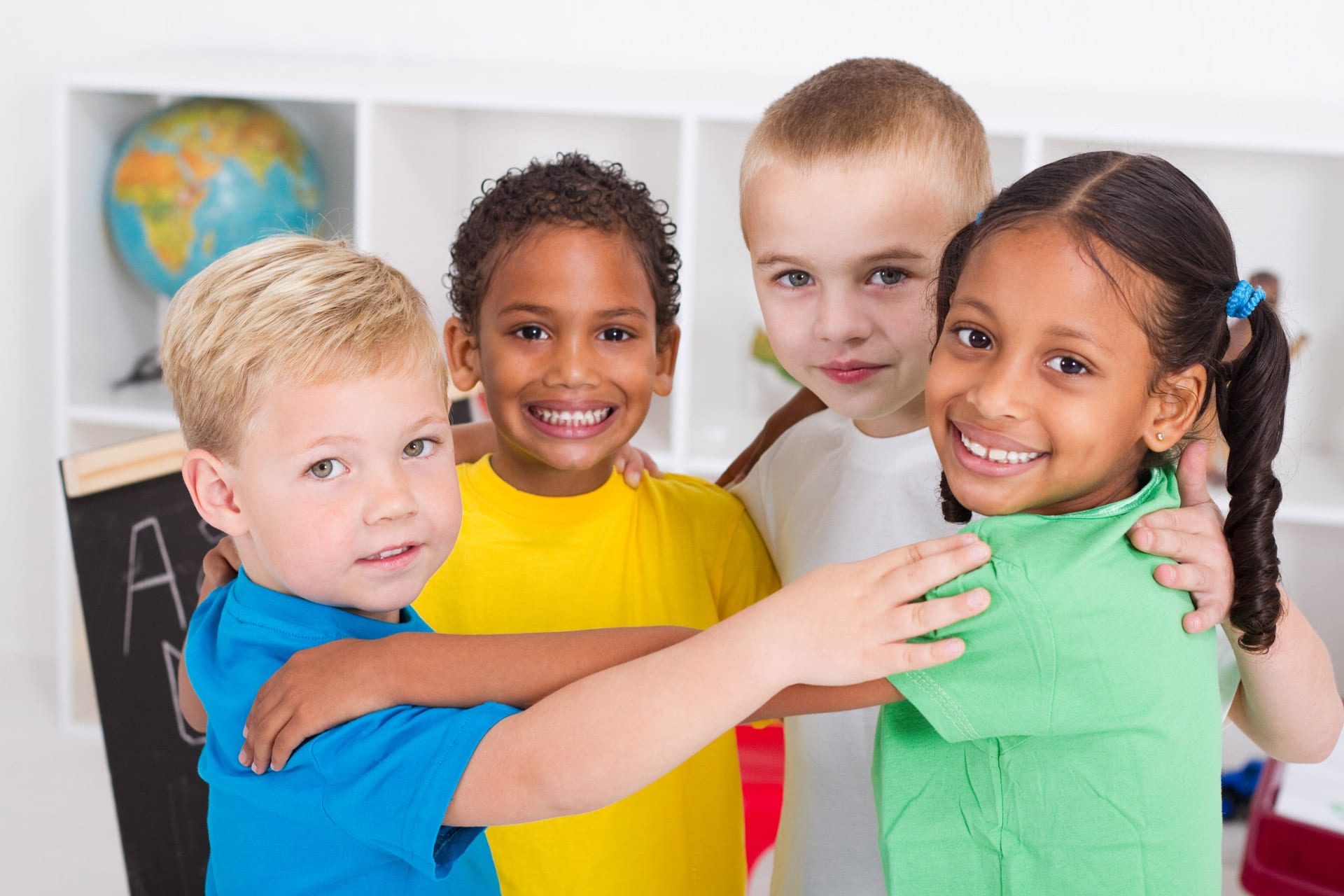 BHcare
Parent Child Resource Center (PCRC)
Derby, CT
BHcare's Parent Child Resource Center (PCRC) is a state-licensed child guidance clinic serving children and families struggling with emotional and behavioral challenges. The PCRC staff focuses on nurturing children's strengths and believes children and families can recover and have better lives. PCRC works to build, strengthen and stabilize children and their families through a wide range of programs and services.
BHcare
Parent Child Resource Center (PCRC)
Derby, CT
(203) 954-0543
Directions
Website
Family Member Quotes
"The Parent Child Resource Center has been very helpful to me and my daughter.  She initially started five days a week and then decreased to three days a week as she improved.  The program also provides group sessions with other families."
"At the end of the school year, her son started individual outpatient therapy and completed the IOP the next fall. He has learned to manage his thoughts, his sleep has improved and he has adjusted positively to the demands of high school. Her son has been stable emotionally and behaviorally for many months without any thoughts, urges or worries about harming himself or others. He has a sense of humor and has learned to cope with peer and family relationship issues. He is setting and meeting short-term goals and exploring the possibilities of long-term planning. He has a bright future ahead thanks to PCRC. "
Information and Referrals
Speak with an RtoR Resource Specialist about services and referrals to BHcare's Parent Child Resource Center (PCRC).
Services
Individual therapy
Group therapy
Family therapy
Intensive therapy
Crisis intervention
Diagnostic evaluation
Urgent evaluation
Medication management
Psychiatric care
Client Focus
In practice since: 1978
Accreditations & Qualifications
Licensed by the Connecticut Department of Public Health
Nationally Accredited by the Commission on Accreditation of Rehabilitation Facilities (CARF)
Payments accepted
BHcare accepts most commercial medical insurance plans, as well as CT State Medicaid (Husky A and B).
More Services at BHcare
Child First is an intensive, in-home therapeutic program that works with the most vulnerable young children and their families.
Parenting Support Services offers free, parent-focused education to help prevent behavioral, emotional and developmental problems.
The Intensive Mentoring Program for Adolescent and Child Treatment (IMPACT) is a therapeutic support service for youth, ages 5-17, with serious emotional and/or behavioral issues.