RtoR Family-Endorsed Provider Profile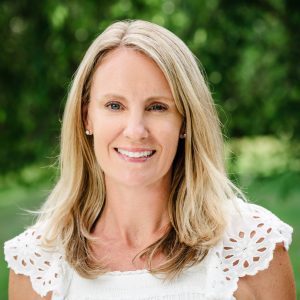 Alison Emel, PhD
Clinical Psychologist
Riverside, CT

Dr. Emel is a licensed clinical psychologist in Connecticut and co-founder of The Behavior Therapy Group, a therapy practice in Riverside, CT specializing in compassionate, effective, evidence-based treatments for adolescents and adults. She applies mindfulness based therapies to target psychiatric symptoms and commitment strategies to help clients apply newly learned skills in the context of their own lives. Her clinical style is a combination of validation, warmth and humor balanced with problem-solving and skills-based strategies. Dr. Emel treats adolescents and adults. Her treatment approach balances validation of her clients' emotional experience and practical strategies and skills that promote lasting change. She is committed to helping clients relieve their suffering and build vibrant, meaningful lives.
Alison Emel, PhD
Clinical Psychologist
The Behavior Therapy Group LLC
120 East Putnam Avenue
Riverside, CT
203-930-7133
Website
Directions
Family Member Quotes
"Alison is an excellent listener and has insightful professional tools for her patients."
Information and Referrals
Speak with an RtoR Resource Specialist about services and referrals to Dr. Alison Emel.
Services
Dialectical Behavior Therapy (DBT)
Parent consultation
Psychiatry
Client Focus
In practice since: 2007
Accreditations & Qualifications
Education
B.A. with Distinction in Psychology, Southern Methodist University, Dallas, TX
M.A. in General Psychology with a concentration in mental health and substance abuse counseling, New School for Social Research
Ph.D. in Clinical Psychology, New School for Social Research
Certifications
CT State Medical License #2763