RtoR Family-Endorsed Provider Profile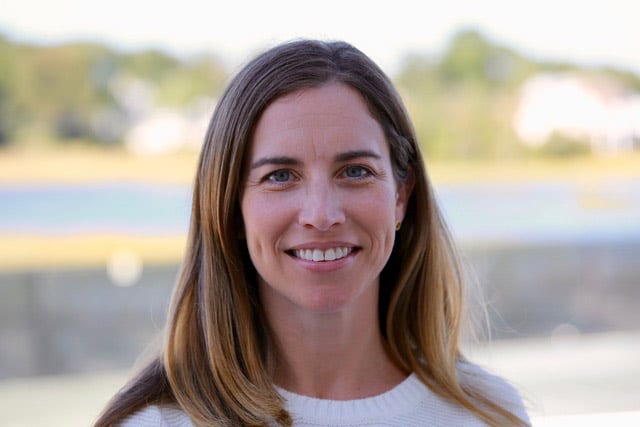 Kristie Calvillo, LCSW
Licensed Clinical Social Worker
Riverside, CT
Kristie Calvillo is a Licensed Clinical Social Worker in Connecticut and co-founder of The Behavior Therapy Group, a therapy practice in Greenwich, CT, specializing in compassionate, effective, evidence-based treatments for adolescents and adults. She is among the first to become board certified via the DBT-Linehan Board of Certification. She uses Dialectical Behavior Therapy and Cognitive Behavior Therapy to treat a variety of concerns including anxiety, depression, OCD, insomnia, phobias and school avoidance. In addition, she treats Borderline Personality Disorder. Kristie Calvillo treats older children, adolescents, and adults, provides parent consultation, and provides training to community groups and schools. Her treatment approach balances validation of her clients' emotional experience and practical strategies and skills that promote lasting change. She is committed to helping clients relieve their suffering and build vibrant, meaningful lives.
Kristie Calvillo, LCSW
Licensed Clinical Social Worker
The Behavior Therapy Group LLC
120 East Putnam Avenue
Riverside, CT
203-930-7133
Website
Directions
Family Member Quotes
"Kristie is smart and thoughtful, she is excellent with adolescents."
Information and Referrals
Speak with an RtoR Resource Specialist about services and referrals to Kristie Calvillo.
Services
Dialectical Behavior Therapy (DBT)
Parent consultation
Training to community groups and schools
Client Focus
In practice since: 2008
Accreditations & Qualifications
Education
BA in Sociology from the University of North Carolina at Chapel Hill
MSSW Columbia University School of Social Work
Post-graduate fellowships at Yale University School of Medicine
Certifications
CT State LCSW #5446