RtoR Family-Endorsed Provider Profile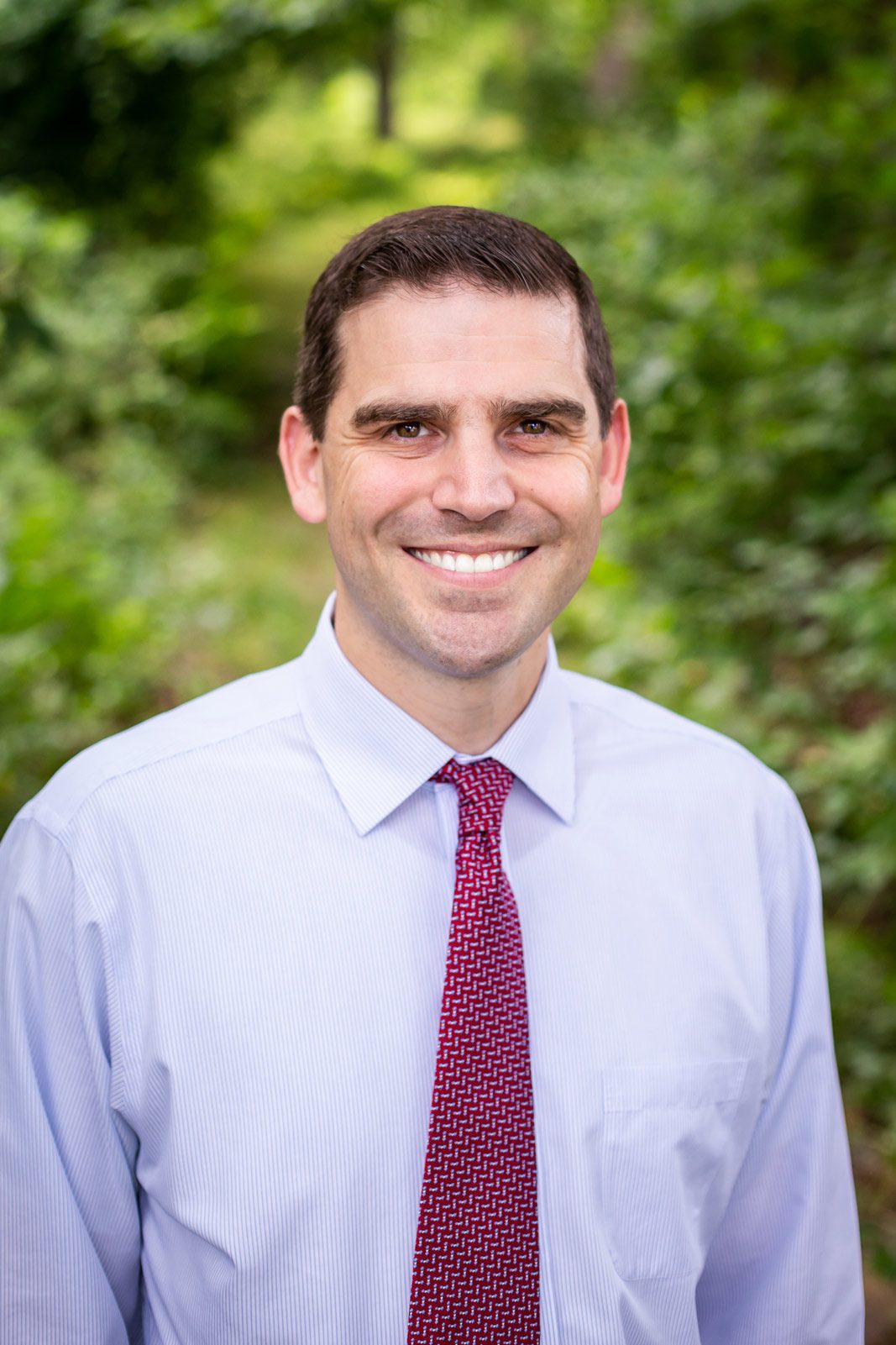 Andrew Wagenseller, LCSW
Psychotherapist
Southport, CT
Andrew Wagenseller, LCSW, works from a client-centered approach where he meets individual clients where they are in their process of change to help clarify and achieve their personal goals in therapy and in life. He helps individuals identify and capitalize on their strengths to make realistic, meaningful, and lasting changes in recovery. He offers clients commitment, compassion, and freedom from judgment and expectation.
Andrew's areas of specialization include co-occurring mental health and substance use disorders, trauma and PTSD, anxiety and depression, life transitions, and couples work. He tailors his clinical approaches based on the needs of each client and uses a combination of cognitive behavior therapy and psychodynamic approaches. He is also trained in Eye Movement Desensitization and Reprocessing therapy to treat trauma and addiction issues.
Andrew Wagenseller
2507 Post Road, 3rd Floor
Southport, CT 06890
(203) 433-6208
He/Him/His
Family Member Quote
"When you are looking for help for your child and reach out blindly, the first person who is compassionate and present is a savior. That was Andrew for me. He was quick to respond and fit us in almost immediately. He still works with my son and ended up being the perfect fit. I am forever grateful."
Client Quote
"Andrew has been very understanding and has offered great insight."
Information and Referrals
Speak with a Resource Specialist about services and referrals to Andrew Wagenseller, LCSW.
Services
Cognitive Behavior Therapy (CBT)
Eye Movement Desensitization and Reprocessing (EMDR) therapy
Psychodynamic Therapy
Client Focus
Adolescents
Adults
Addiction
Co-occurring Disorders
Post-traumatic stress syndrome
Trauma
Qualifications
Education
Master of Social Work, New York University
Certifications
Seminar in Field Instruction Certification
EMDR Therapy
State License Number: Connecticut 008234
In practice since: 2009
Personal Statement or Vision
"With over 13 years of experience in both inpatient and outpatient mental health and addiction settings, I understand it is not easy to reach out for help with any of these issues. I often say to clients that finding a therapist is like finding a comfortable pair of shoes. It is important to try a few on to find the best fit."