RtoR Family-Endorsed Provider Profile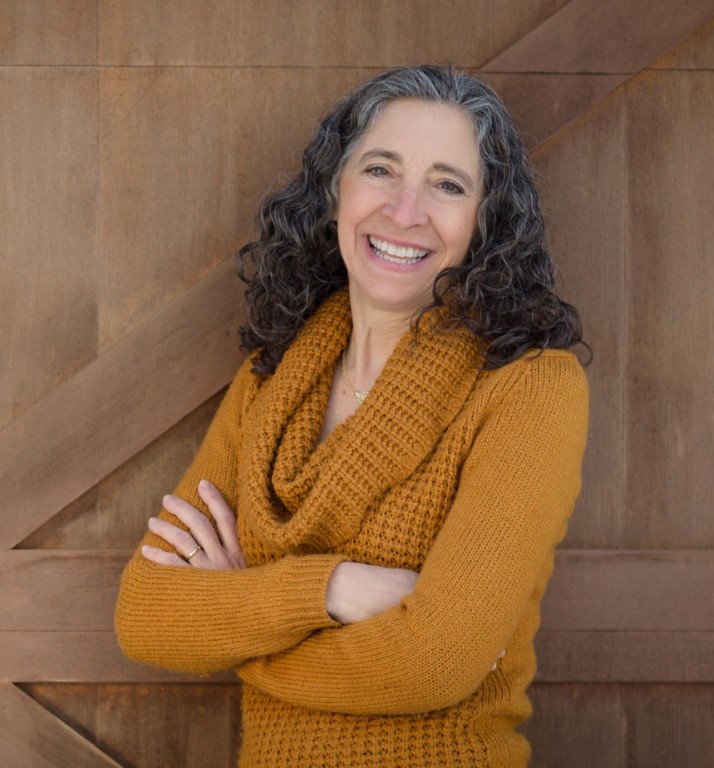 Leslie Cohen-Rubury, LCSW
Psychotherapist
Redding, CT
Leslie Cohen-Rubery has been a Licensed Clinical Social Worker (LCSW) for over 35 years and has a home-office private practice in Redding, CT. Her approach to therapy focuses on meeting clients where they are and working with them through an eclectic approach. She draws upon broad experience and knowledge in the field, designing an evidenced-based approach for each individual client.
Areas of focus and expertise are offering DBT skills groups to young adults and adults, and parenting skills training. She offers ongoing adult DBT skills groups that run year-round. She also has a multi-family teen DBT skills group designed for parents and their teens as a highly effective way to help the whole family develop skills.
Leslie Cohen-Rubury
Redding, CT
(203) 544-9652
leslie@cohenrubury.com
Website
Family Member Quote
"Leslie is incredible! She is intensively trained in Dialectical Behavior Therapy (DBT) and leads skills groups for adults, teenagers and parents."
Information and Referrals
Speak with an RtoR Resource Specialist about services and referrals to Leslie Cohen-Rubury.
Services
Individual Therapy
Couples Therapy
Family Therapy
Group Therapy
Cognitive Behavioral Therapy (CBT)
Dialectical Behavior Therapy (DBT)
Mindfulness-Based Therapy
Mindfulness Training and Life Transitions
Parenting the anxious child
Parenting the highly sensitive child
Trauma Therapy
Client Focus
13 and up
Anxiety
Bipolar Disorder
Depression
Post-Traumatic Stress Disorder
Relationship and Intimacy Issues
Speaking and Training
Trauma
Accreditations & Qualifications
Education
University of Rochester – BA Psychology
University of Rochester – Masters in Special Education
Barry University – Masters in Social Work

State License Number: Connecticut 4069
More about Leslie
"I have tremendous respect for the hard work of showing up to therapy. My clients have my utmost respect as they step in the door to do therapy with me. I bring my optimism, my humor, and my real self to each session. I balance the validation and acceptance of clients with the belief and strategies available to help clients change. I do consider myself a change-oriented therapist."
Listen to Leslie's podcast, Is My Child a Monster? A Parenting Therapy Podcast.