RtoR Family-Endorsed Provider Profile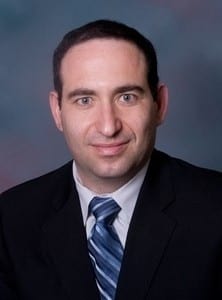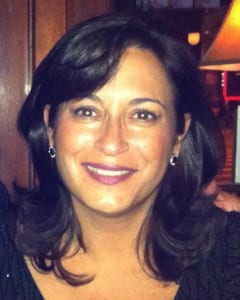 Barger & Gaines
Special Education Attorneys
Tarrytown, NY
Barger & Gaines is a law firm that offers services to clients who are having issues with school districts in New York and New Jersey. Barger and Gaines attorneys work with families in a wide range of legal matters such as estate planning, employment discrimination, and civil rights complaints, with a special focus on Special Education disputes, and advocacy. The attorneys at Barger & Gaines have extensive experience in education law and in handling a variety of matters, including, but not limited to, special education law, bullying, student discipline, discrimination, tenure, guardianship and special needs planning.
Barger & Gaines
830 South Broadway
Tarrytown, NY 10591
914-902-5918
info@bargergaines.com
Website
Family Member Quote
"For the last two years, my husband and I have been battling with our school district for the correct services for our son, who is in special education. As my son slowly fell further and further behind academically, so did his mental health. Paul and Nanette from Barger & Gaines not only helped us gain a settlement for our case but also helped us place our son in a special school for his disability. He is like a new person. Emotionally, he is happy and feels like he can learn now. I don't know what we would have done without their help."
Information and Referrals
Speak with a Resource Specialist about services and referrals to Barger & Gaines.
Services
Client Focus
Adolescents
Autism spectrum disorders
Children
In practice since: 2015
Payment
For more information contact Barger & Gaines.
More About Barger & Gaines
Barger & Gaines also have offices in New Jersey and Michigan.

To read Barger & Gaines blog click here.

For information on Barger & Gaines events and presentations click here.