RtoR Family-Endorsed Provider Profile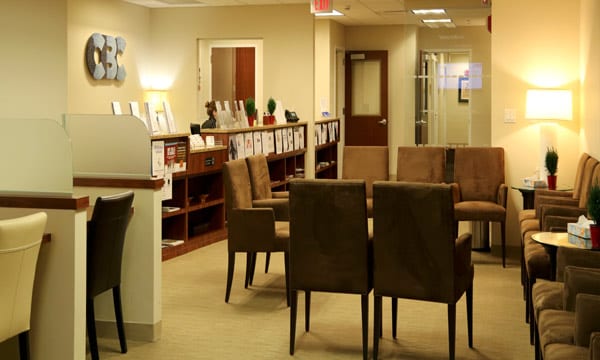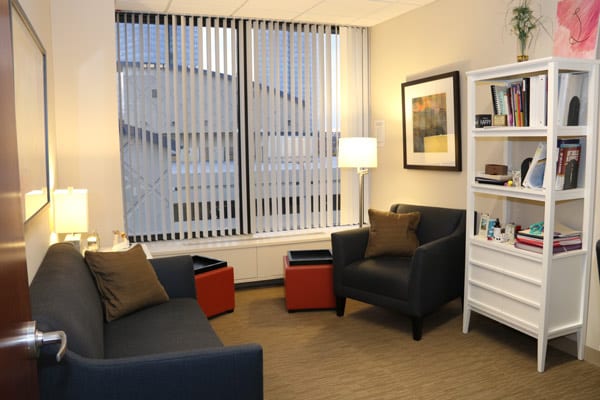 Cognitive Behavioral Consultants (CBC)
White Plains, NY
Cognitive Behavioral Consultants (CBC) is a group of internationally recognized mental health professionals who deliver innovative mental health treatments that help adults, adolescents, and children live more fulfilled lives. CBC therapists can provide individual, family and group therapies and make recommendations for a large array of unique Cognitive Behavioral Therapy (CBT) and Dialectical Behavioral Therapy (DBT) programs.
Cognitive Behavioral Consultants (CBC)
1 North Broadway, Suite 704
White Plains, NY
(914) 385-1150
info@cbc-psycholgy.com
Website
Family Member Quote
"Our 15-year-old daughter struggled with low self esteem, high anxiety and negative early adolescent behaviors that were of great concern to my husband and I. We had been to many independent psychologists who were helpful but we weren't seeing a change in behavior. We enrolled in DBT (dialectical behavior therapy) multi-family skills training at CBC in White Plains. A 26-week commitment for our family and a lifetime of learning that has changed our dynamic and, most importantly, helped our daughter learn the skills to help her manage life's roller coaster. The day she turned to me and said, "mom, I don't even know how to be as sad as I once was. I can't even get there anymore," I knew it was worth everything. We have all benefited. And while we are far from perfect, we have learned to relate using the DBT skills and have grown as a family. I am forever grateful to Dr. Alec Miller and the CBC team."
Information and Referrals
Speak with a Resource Specialist about services and referrals to Cognitive Behavioral Consultants.
Services
Dialectical behavior training (DBT)
Family support/counseling
Wellness
Client Focus
Adolescents
Adults
Attention deficit disorder (ADD/ADHD)
Children
Obsessive compulsive disorder (OCD)
Post traumatic stress disorder (PTSD)
Other Specialties at Cognitive Behavioral Consultants (CBC)
Neuropsychological Evaluations
OCD and Related Disorders Program
Parent- Child Interaction Therapy (PCIT)
Step-Up DBT Young Adult Program
Trauma and PTSD Treatment
In practice since: 2004
Payment
Contact Cognitive Behavioral Consultants for more information.
(Provider) in the Media
Mission Statement and/or Vision
CBC is committed to providing a compassionate and safe resource at their Clinical & Wellness Center. CBC therapists practice cutting edge, evidence-based treatments, with the goal of creating positive and enduring change for adults, adolescents, and children.
CBC supports the community with their Custom Designed Programming (CDP). Through CDP, CBC aims to help schools, businesses, and other mental health organizations by teaching and implementing scientifically based practice to enhance the wellness of all.