RtoR Family-Endorsed Provider Profile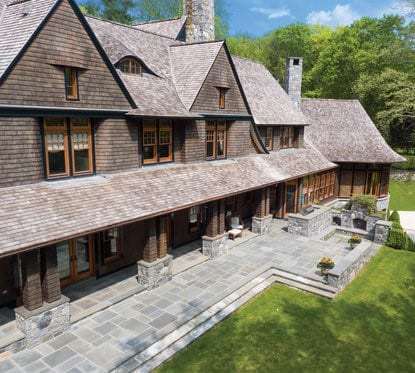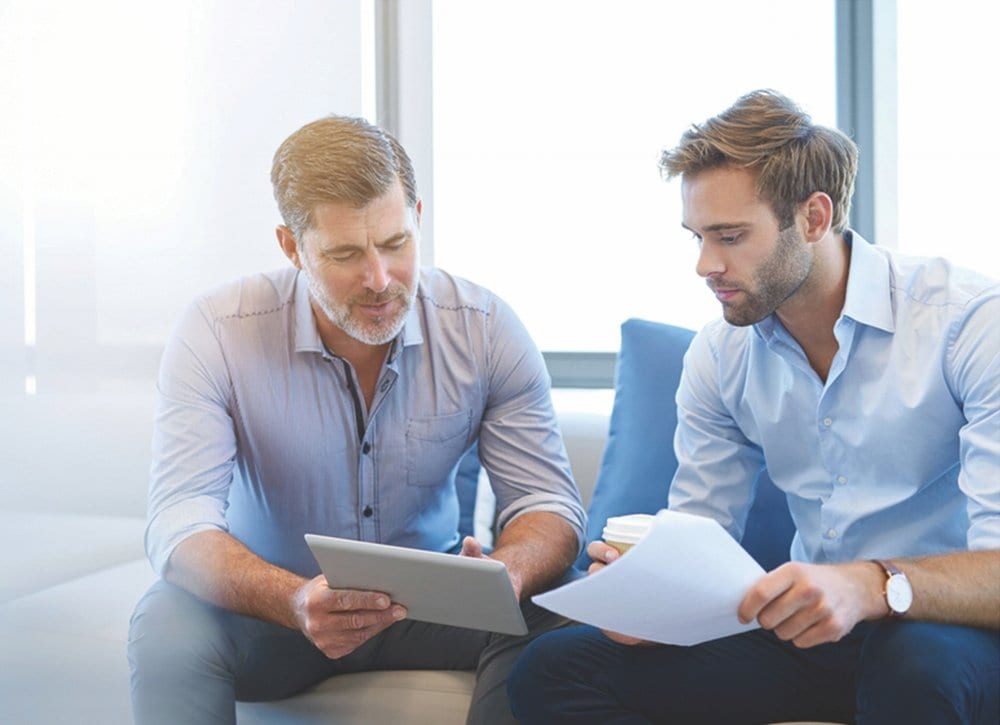 The Lighthouse
Sober Living Recovery Home
New Canaan, CT
The Lighthouse is a sober living recovery house for professionals in recovery located in a private neighborhood in the woods of Fairfield County, CT.  The Lighthouse empowers clients struggling with a range of issues to transition to a healthy, sustainable sober life.  Their Recovery 365 program offers personalized recovery coaching, mentorship, recovery management, fellowship meeting, transportation to and from recovery meetings, emotional support, and community engagement. Their model of care is structured to foster mutual respect and lasting peer relationships.
The Lighthouse
New Canaan, CT
203-216-4306
info@thelighthouseect.com
Website
Alumni Testimonial
"Thank you for helping me get my head clear, learn about the disease of alcoholism and obtain my new tools for avoiding the booze. I'm proud to say that I am 114 days sober and remain committed to maintaining this lifestyle with a day-by-day attitude. I couldn't have done it without The Lighthouse and my treatment team at Caron and I'm grateful to have my life back! Things are improving for me every day and I really needed this program to give me the chance to hit the refresh button and start over."
Information and Referrals
Speak with a Resource Specialist about services and referrals to The Lighthouse.
Services
Addiction treatment/support
Care management
Housing/residential services
Residential treatment
Client Focus
Addiction
Adult male professionals
Co-occurring disorders
In practice since: 2016
Payment
Contact The Lighthouse for more information.
More About The Lighthouse
For those who will benefit from recovery through discreet support, provided in an upscale, home-like environment, The Lighthouse offer two residences. The two private residences, The Lighthouse North and The Lighthouse South, are places in which professionals can feel at ease and heal as they transition into a healthy, self-disciplined and meaningful life. Visit The Lighthouse Brochure for more information.