RtoR Family-Endorsed Provider Profile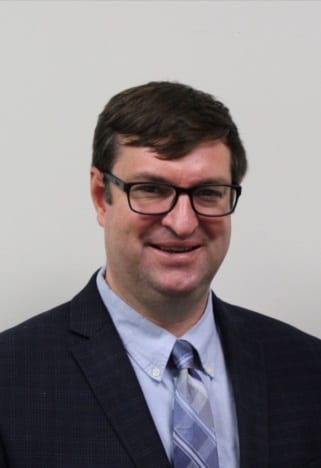 Brendan O'Neil, MSW – Cloverlea Consulting
Educational Consultant
Boston, MA
Brendan O'Neil, MSW, is a therapeutic education consultant and Founder and Director of Cloverlea Consulting. Brendan works with children, adolescents, and young adults with educational, behavioral, emotional, psychiatric, and co-occurring needs and helps families find the educational and/or therapeutic environment that helps their child thrive. Brendon has extensive knowledge of therapeutic and educational programs and has clinical expertise in adolescent and young adult development, family theory, and cognitive behavioral therapies.
Brendan O'Neil
Cloverlea Consulting
417 West St., Suite 103
Amherst, MA 01002
90 Canal St.
Boston, MA 02114
413-362-7446
Website
Family Member Quote
"Brendan has been interested in my son's progress since first meeting him. My son has complicated mental health issues that accompany his Asperger's. Brendan found the best possible therapeutic program for him and has followed his progress every step of the way. In our weekly calls with his treatment team, Brendan asks probing questions that confirm that the program is doing what it is supposed to do.
Brendan also checks in with me to see how I am doing and share concerns and enthusiasm about my son's progress. I consider Brendan an important extra piece of my son's treatment team and recommend him highly."
Information and Referrals
Speak with an RtoR Resource Specialist about services and referrals to Brendan O'Neil.
Services
Brendan O'Neil works with children, adolescents, and young adults.
Educational consultation and planning
Special educational placement
Therapeutic placement
Client Focus
Adolescents
Behavioral disorders of childhood and adolescents
Children
Learning disabilities
Young adults
Qualifications
Education and Credentials
Master of Social Work, Springfield College
Ph.D. candidate in Education and Human Development, Lesley University
In practice since: 2008
Payment
Contact Cloverlea Consulting for payment information.