RtoR Family-Endorsed Provider Profile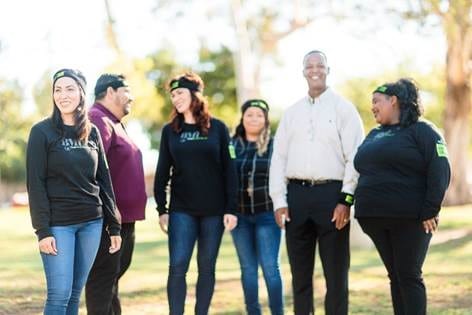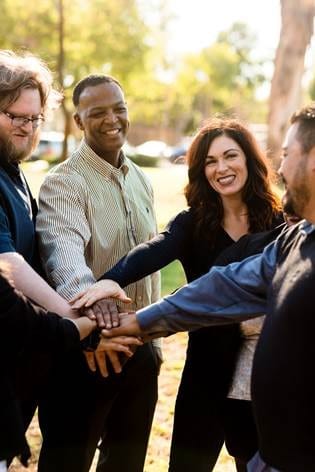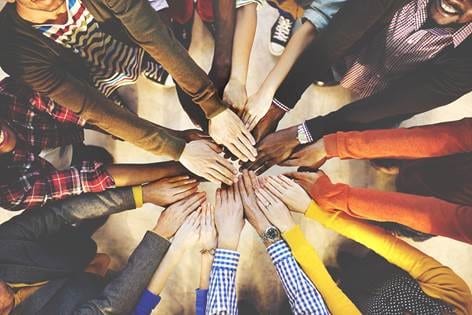 D'Amore Healthcare
Mental Health Treatment Center
Huntington Beach, CA
D'Amore Healthcare is a mental health and addiction treatment center in Southern Californiafor men and women. D'Amore specializes in the intervention, acute stabilization and residential treatment of addiction and mental health disorders. D'Amore Healthcare's approach to co-occurring addiction and mental health treatment is holistic and personalized, providing care for the mind, body and spirit.
D'Amore Healthcare
16541 Gothard Street | Suite 102
Huntington Beach, California 92647
(714) 375-1110
Family Member Quote
"D'Amore Healthcare is an extraordinary group of professionals that hold the hope of many individuals' future as they help them transition to a better life. Their ability to patiently help their clients through very difficult times in their lives is outstanding. My family is better off because of our choice to use D'Amore and I would highly recommend their services to anyone in need of their help."
Information and Referrals
Speak with a Resource Specialist about services and referrals to D'Amore Healthcare.
Services
Addiction Treatment/Support
Cognitive Behavioral Therapy (CBT)
*D'Amore's signature positive reinforcement program, "Build Me Up"
Dialectical Behavioral Therapy (DBT)
Family Support/Counseling
Group therapy
Housing/Residential Services
Medication management/monitoring
Outpatient Treatment/IOP
Psychiatry
Psychotherapy
Client Focus
Addiction
Adults
Attention Deficit Disorder (ADD/ADHD)
Chronic pain
*Impulse control and conduct disorders
Obsessive Compulsive Disorder (OCD)
Panic disorders
Personality disorders
Post Traumatic Stress Disorder (PTSD)
Psychotic disorders
Self-harm
In operation since: 2016
Accreditations & Qualifications
Accredited by The Joint Commission
American Society of Addiction Medicine
National Association of Addiction Treatment Providers
California Department of Health Care Services (DHCS)
The Association for Addiction Professionals (NAADAC)
Substance Abuse and Mental Health Services Association (SAMHSA)
Payments accepted
Contact D'Amore Healthcare for more information.